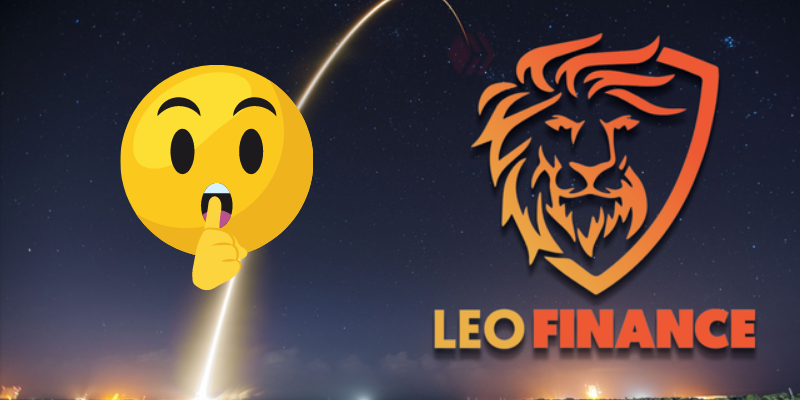 I've been sick for a few days and missed posting and curating on Leofinance. As you may or may not know, I really like curating and I always vote up my commentors with 100% votes.
My votes using the Vote Weight Multiplier Tool equate to 100% votes of 5100 LP. It's not much but if you are trying to earn more leo it will help.
So leave me a comment, talk about anything you'd like because I've been off Leo a few days and help me make my curation a little easier tonight.
I've left votes on the table the last few days and you know that's something I hate doing!
Posted Using LeoFinance Beta