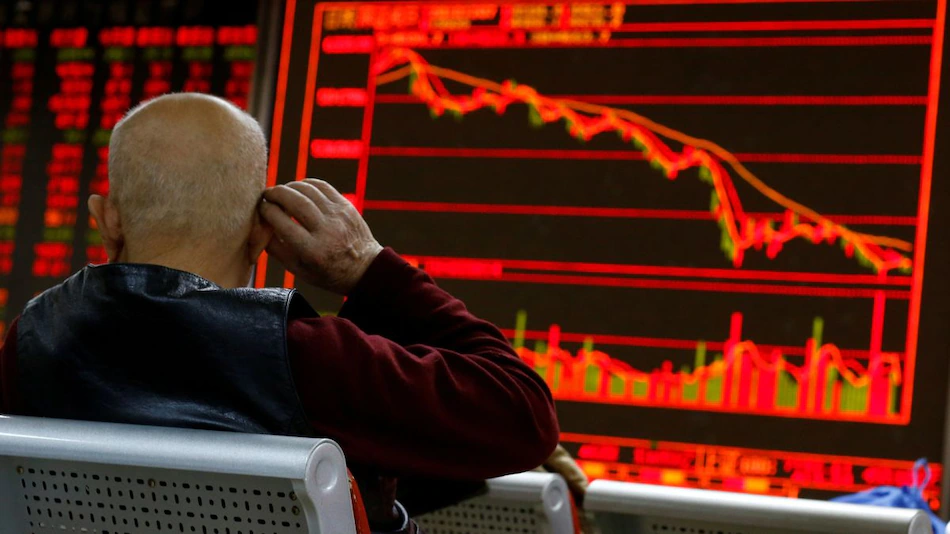 Nothing new with these crashes.. or corrections, crypto is acting like a Tsunami.... water recedes before a massive 20 foot waves hit the shoreline boom $100,000 easy.
Sad Truth
Can you imagine getting your financial advice from a tweet even though you know for a fact that influencer is manipulating the market, by dumping on his viewers/followers.
Bitcoin Has died a ton of times
What I find funny is if you believe in crypto if you are an OG in crypto I would say you're OK because you know that another day one person at the end of the day it's not going to affect bitcoin or crypto in the long run.
Most Recent Death:
January 11,2022 - 'Crypto Will Inevitably Crash'
Most Oldest Death:
December 15, 2010 – Why Bitcoin can't be a currency
Even after Bitcoin has died over 450 times and the market is crashing like no tomorrow, Bitcoin and most crypto is here to stay.



Markets go up and Markets go down, this is the cycle of Crypto
It just matters when you jump in and jump out..
All I'm saying is a billionaire is having fun with a unregulated market So it's OK now I'm not saying doing what he's doing is cool right, because people are losing money billions of dollars are being wiped off people are taking profits people are losing money that's the market in ultra speed.
I am super happy to pick up super cheap coins I actually want to see it go below $20,000 I know I know but…

Take profits, learn from each cycle.
Don't be the guy where you sit I never take profits. You have to always always take profits because when things like this happens you don't feel so bad.
Bring in more fiat
Right now is a golden time to stock up on crypto, especially on the Hive-Engine market, sure its all red and massive sell offs but remember millionaires are made in the bear market and only realize this during the bull run.
Hive hit a ATH of over 3$ about before the end of 2021,.. did you take profits and now jumping back into Hive at cheaper lows now, considering we maybe hit a nice floor and wont go below $1.1 moving forward.. Let's look at Bitcoin and Hive.


Hive Coin Price & Market Data
Hive price today is $1.18 with a 24-hour trading volume of $12,059,777. HIVE price is down -1.9% in the last 24 hours. It has a circulating supply of 370 Million HIVE coins and a total supply of ∞. If you are looking to buy or sell Hive, HitBTC is currently the most active exchange.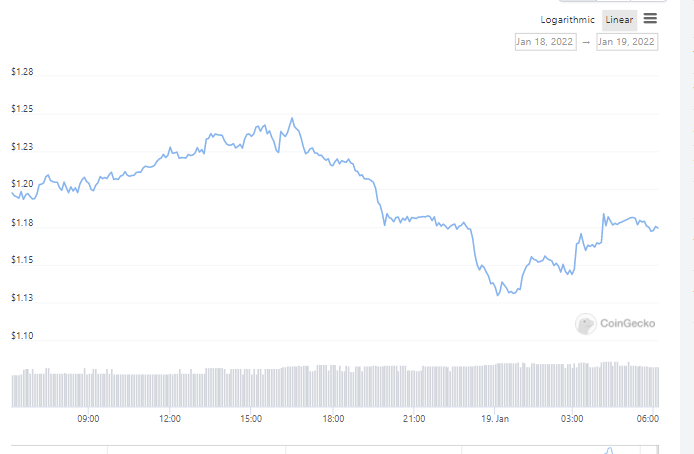 Bitcoin Price & Market Data
Bitcoin price today is $42.199 with a 24-hour trading volume of $20,053,196 . BTC price is down -2.8% in the last 24 hours. It has a circulating supply of 19 Million BTC coins and a total supply of 21 Million. If you are looking to buy or sell Bitcoin, FTX.US is currently the most active exchange.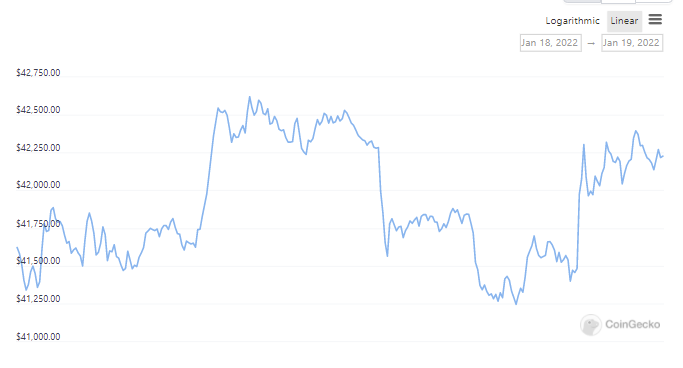 Does this mean Hive will go back under a $1?
I have a feeling that it will go sub $1 might even might even go lower dangerous levels.
Think about a Tsunami water recedes before the big storm, crypto is doing its usual pullback but once it's ready to roll, you will be sad you didn't pick up more.
Posted Using LeoFinance Beta