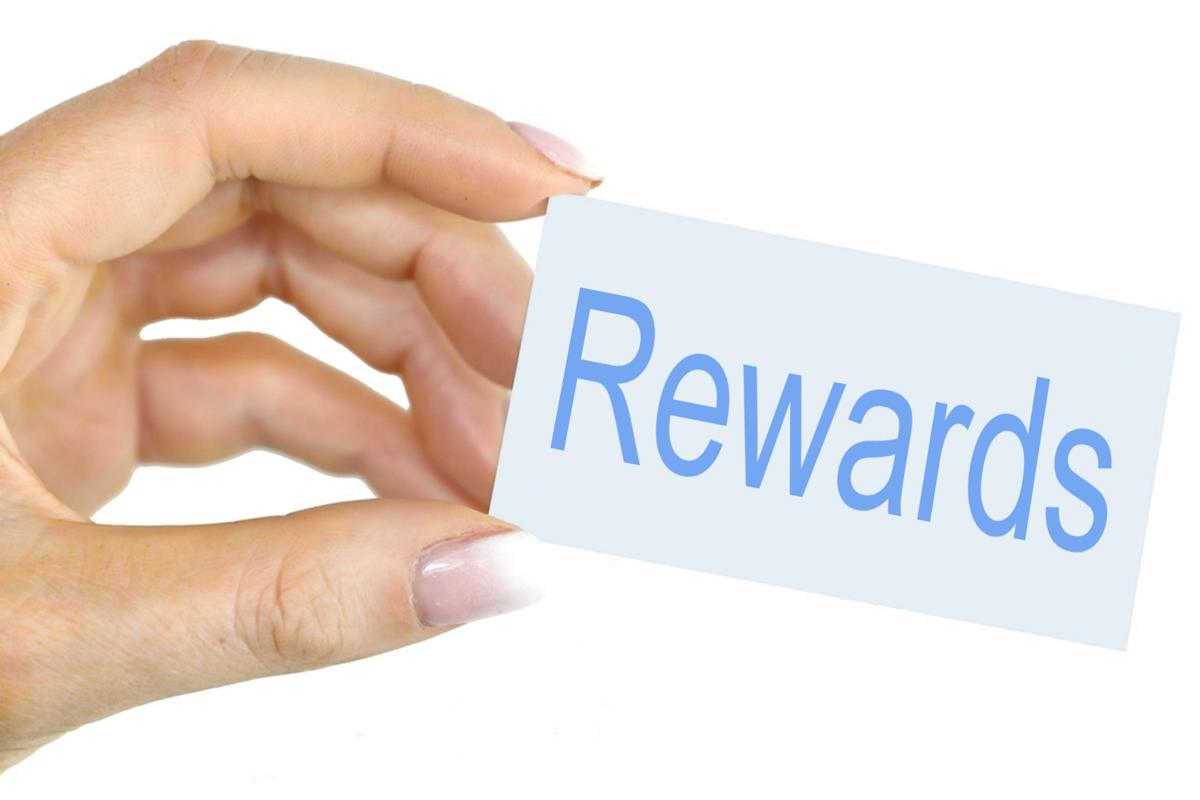 I haven't realized it myself up until now, but my vote increased a bit. There are 2 reasons behind that, the first one being the pump on Leo's price. The second one is that i keep on staking and staking everything that i earn!
Currently, i have around 2320 Leo power something that was mainly achieved by creating posts and curating. Of course, a huge part and i repeat a huge part of reaching that amount is every single one of you that upvote my posts and support me, so thank you for that.
One of my main goals in accumulating more and more Leo is in order to give more rewards out to everyone that i find his/her content interesting. Nowadays, i also try to keep my voting power to 85%-90% per day but that will change.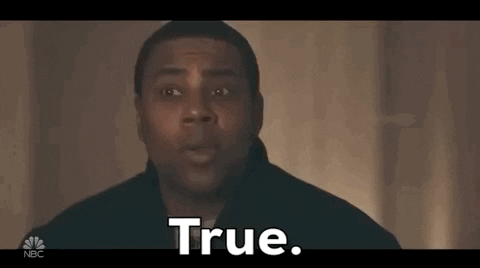 The reason i do so is that that sometimes give my time i tend to try and discover new users or generally speaking support undervalued posts. That means that i always want to have some spare voting power for those posts but at the same time i don't want to have less than 80% because that would mean, fewer rewards for the others.
I remember a couple of months ago my 30% vote was 0,01 Leo and now it's 0.06. That means 3 cents directly to someone and the top that i can give is 10 cents with a full upvote.
That also means that per day i give out close to 60-80 cents in total. I know it may not seem much, and truth to be told it ain't much but it's something and it's free. Also, who knows what those 3 cents will worth in a couple of months or years maybe?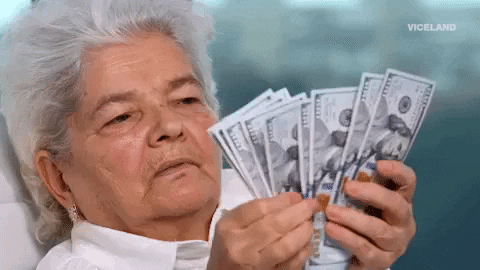 It's amazing for me that i can give something out to the people i upvote and it's not only the Leo rewards though. I have every token under this account so that means that they may earn more from me that way, isn't it amazing?
In around a month from now i will be joining the army and that means that i won't have the same opportunities as now, to create posts and such. Because i won't curate as much as i want to,i will use some auto services that will give to some of the guys i follow some upvotes that will be bigger than i usually do so. (the reason is explained above)
I read some posts from people that their vote now is worth 1$-5$-10$ or even 50$. These people can literally change lives with their votes. They can help people pay their bills, have a meal, or even build their own crypto portfolio.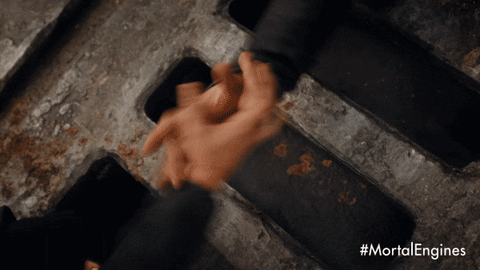 We are a sharing community and we also have a sharing community. Think about it for a moment. You write a post and share your opinion about a movie or about something that is crypto-related, maybe a food recipe. Who would give you 1$-5$-50$ for this in real life?
All in all i want to increase my stake not only in Leo but generally on Hive ecosystem and one of the main reasons is to help you all grow with me together. In order to help you as you helped/helping me and grow together.
---
What Do you Think?
---
My Latest Post
---
---
Losing Weight While Saving Money
---
How Diverse is Your Crypto Portfolio?
---
How Can Your life Change with 1$ Leo & Hive?
---
Cub Finance: A Funny Approach to the New DeFi Project
---
Do we really need so many Tribes and Tokens?
---
or simply click on one of my profiles!
Filotasriza3 (LeoProfile)
Filotasriza3 (HiveProfile)
Filotasriza3 (SteemitProfile)
Posted Using LeoFinance Beta