It's been all over the news today, Facebook and Instagram have caught the NFT craze!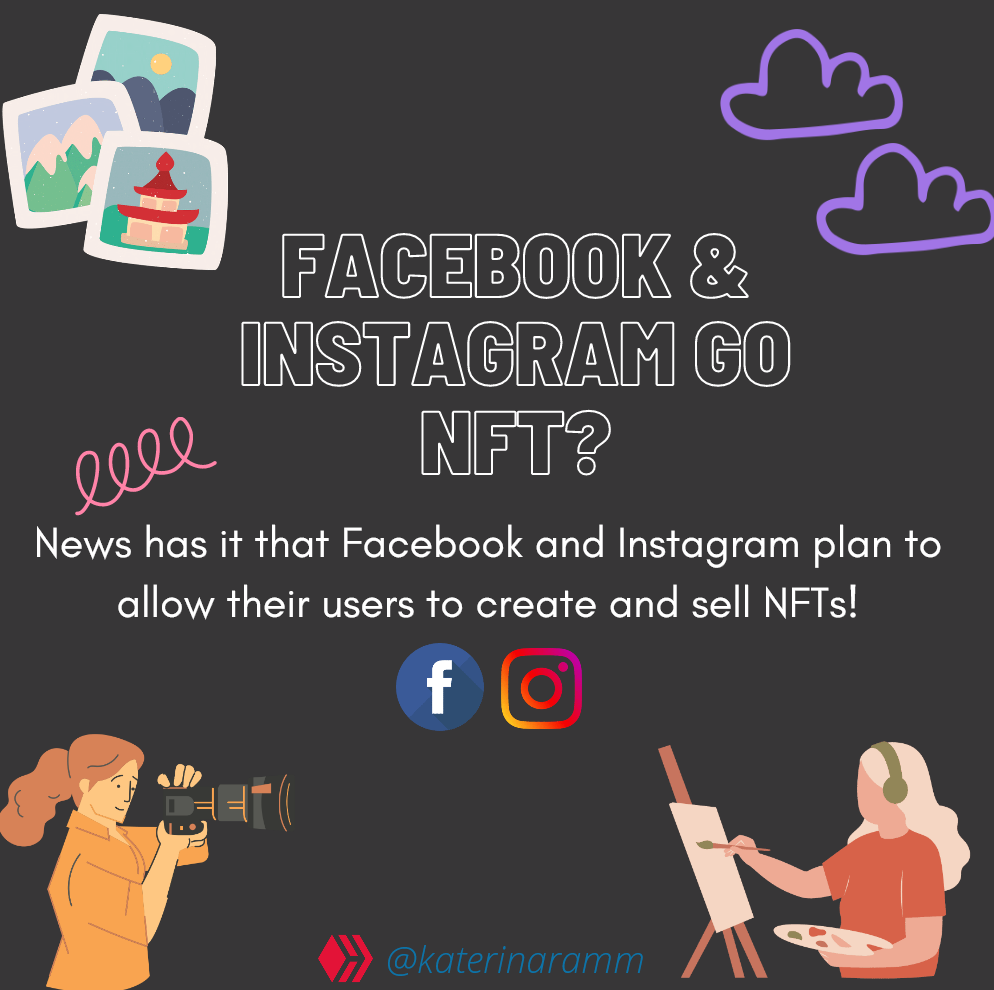 All it needed to be all over the news, was an article at the Financial Times.
And it unleashed the NEWS Kraken!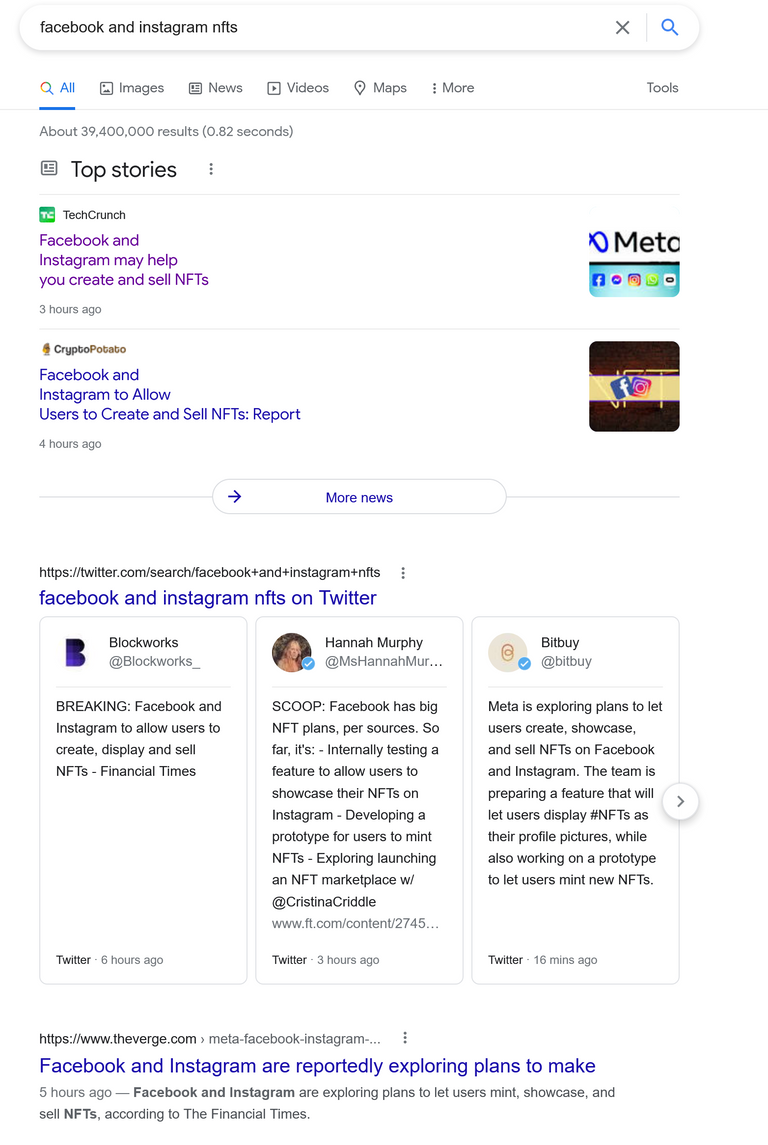 According to TechCrunch:
The Financial Times' sources claim Meta is developing ways to create, display and sell NFTs on Facebook and Instagram. The company's Novi wallet technology would power much of the "supporting functionality," one tipster said. Instagram is reportedly testing a way to showcase NFTs, while Meta is also said to be discussing a marketplace that would help you buy or sell these digital collectibles.
And this is not something entirely new for Facebook & Instagram.
It is only a month back, when Instagram's chief mentioned on an (dissapearing after 24h ) Instagram story that they are actively exploring the NFT space, right a few months after Zucherberg had mentioned about how the metaverse would support the digital goods' ownership.
Well, who would not be interested in this new industry that as per recent reports has surged to a $41 billion market in 2021?
If you ask my opinion (I will tell you even if you do not ask me :)), Zuckerberg is not so eager to release information unless they wish to create a real hype for a real thing. Do you remember their digital coin fiasco? I dont think they wish to relive that, so I am sure that all this info is deliberately released to the pubic. They do not wish to miss the revenue train, and who knows? Maybe this time they will do it right!
---
In case you are interested in making an NFT out of your Instagram posts, someone has already thought about it and .. has made it happen!
Check out my recent post about Clout.art. The platform that helps you sell or buy NFTs out of Instagram posts!
Check out my review & tutorial about clout.art here
Thoughts? Do you think that we are off to big news, soon?
Thanks for visiting!

Let's stay connected!
https://twitter.com/katerinaramm1
Posted Using LeoFinance Beta