Today I saw a very interesting workshop in my twitter feed and I wanted to share it with you.
What are your doing March the 2nd?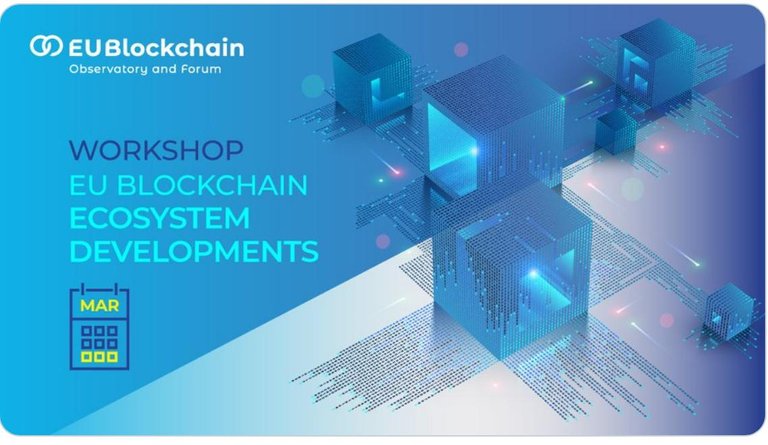 If you are free on this day, I suggest that you sign up for this upcoming workshop where the state of the blockchain in Europe will be discussed
Who will be included among the speakers?
Mrs Eva Kaili European Parliament Member - Chair Future Science & Tech
Professor Mr Giaglis
CEO of the University of Nicosia Mr Polemitis
When? 2 March 14.00 CET
What will be discussed?
Description
This webinar will be discussing the latest developments in the blockchain ecosystems across all EU Member States. The focus of the discussion will be on developments regarding
Mainstream adoption of blockchain
Startup and business scene
The blockchain communities.
It sounds very interesting and I have already signed up, let me know if you sign up too!
Let me know if you are joining :)
---
Who am I?
I am Katerina from Crete, Greece. An enthusiastic content creator with a passion for photography. Interested in the blockchain technology, in new social media platforms and in trying to educate new users who wish to explore the blockchain social media world and its possibilities!
Posted Using LeoFinance Beta