So, MusicForLife Tribe has created Vft Labs (https://vftlab.finance/), a place to stake your Hive and Hive-Engine Tokens and guess what...
One more token was added in the Vft Lab "Farms" yesterday and that's $PIZZA. $PIZZA holders can now deposit their tokens on Vft Labs for a really inviting APR and earn $VFT tokens in return.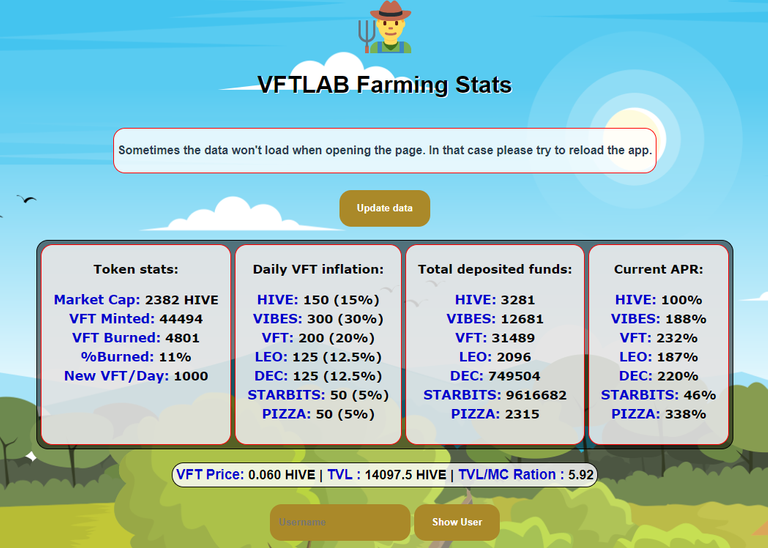 (VFT Farming Stats : https://vftlabdashboard.netlify.app/)
How to deposit
It's really easy. Just go to https://vftlab.finance/, log in with Hive Keychain, click on "Farms", create a wallet in the "farms" you are gonna use and then deposit your tokens easily with just a couple clicks!
The deposit fee is 3% for most tokens so keep that in mind while adding more tokens in your farm.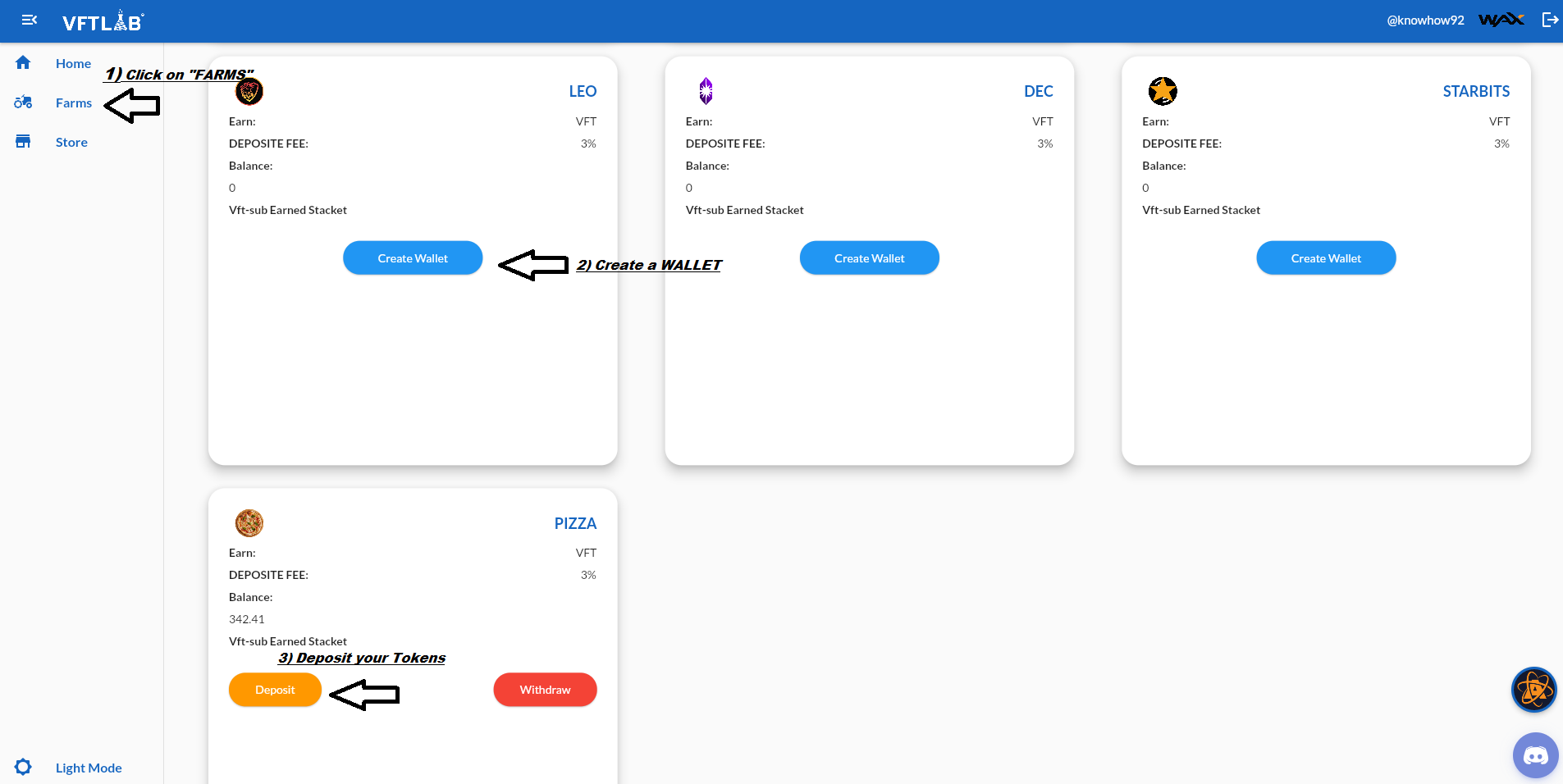 One more cool thing I'd like to mention is that Vft Labs are also into #NFT and have their own special #NFT Store.
Why it's special you may ask? Well, that's because these NFTs are music NFTs! This means that every NFT you see there comes with a tune so it's like buying music and the best part is that you can pay with the VFT tokens you just farmed!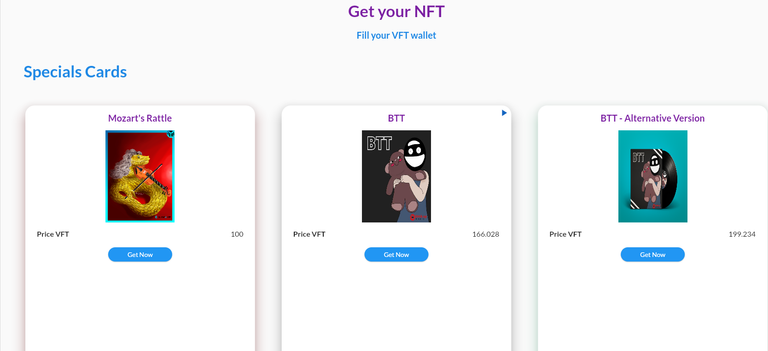 Read more about Vft Lab NFTs : Music NFT for VFTLAB
---
What are you waiting for?
Go stake your tokens and especially your sweet $PIZZA ones! They have the most lucrative APY right now after all so why not miss that?
I already staked around 350 $PIZZA and can't wait to find out how much $VFT I am gonna earn the next 24 hours!
Farming was never easier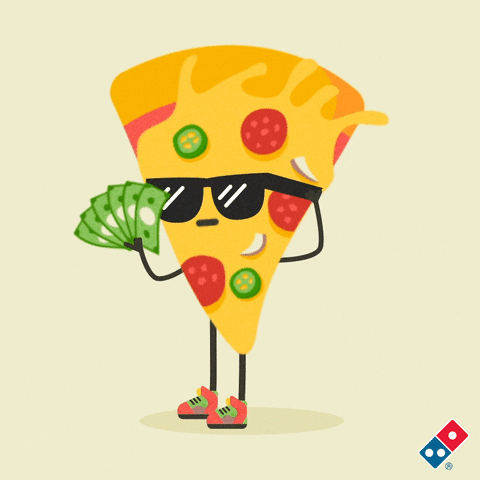 ---
Thank you all for your support
Hope you enjoyed reading my blog and learnt something new today! Hive ecosystem is HUGE so if you want me to cover any other topics leave a comment bellow and I'll try my best.
As a full-time online hustler, supporting my content allows me to keep doing what I love.
Much love to everyone and always have fun.
@Knowhow92
Earn Crypto For Your Content (Affiliate Links)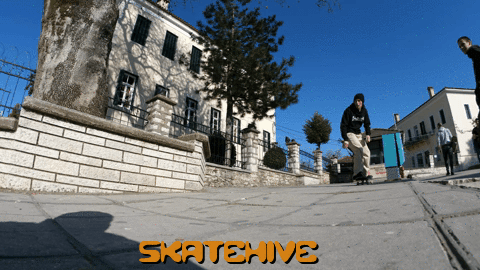 Find me Here
🏡 Hive: https://www.peakd.com/@knowhow92
🏡 Torum : https://www.torum.com/u/knowhow92
📹 Youtube : https://www.youtube.com/channel/UCJTNnvAHca8jcxaBpWn-bzA
📱 Twitter : https://twitter.com/theocharis_ch
☀️ Lbry : https://lbry.tv/@knowhow92:d
📷 Instagram : https://www.instagram.com/haris_housos/
☕️ Ko-fi : https://ko-fi.com/knowhow92
Posted Using LeoFinance Beta