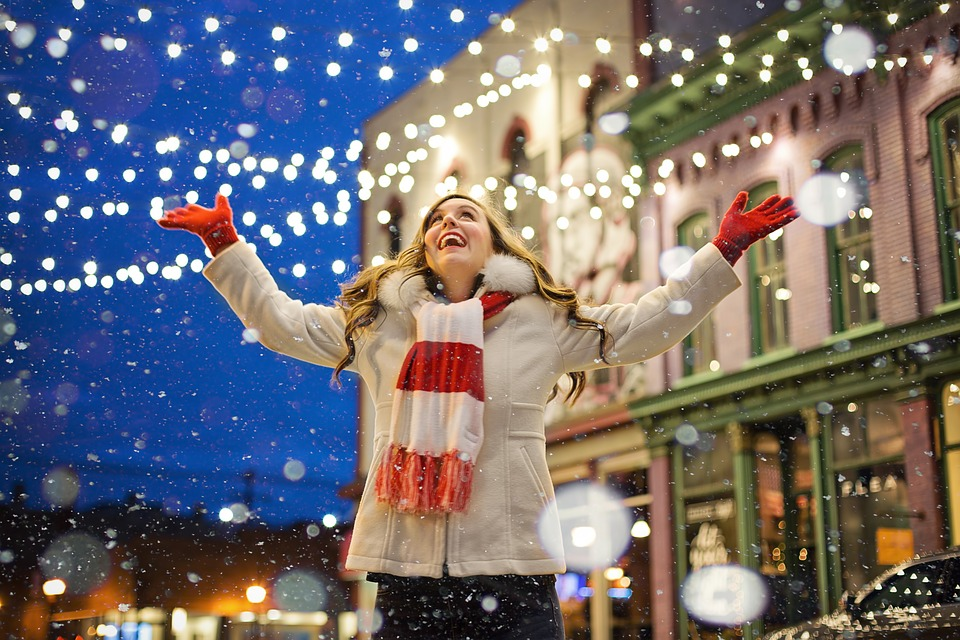 If you haven't heard, I am signalling for 20% apr HBD interest as well as other witnesses.

As of yesterday, HBD interest is now set to 20% apr. This may change at any time depending on what the majority of consensus witnesses signal.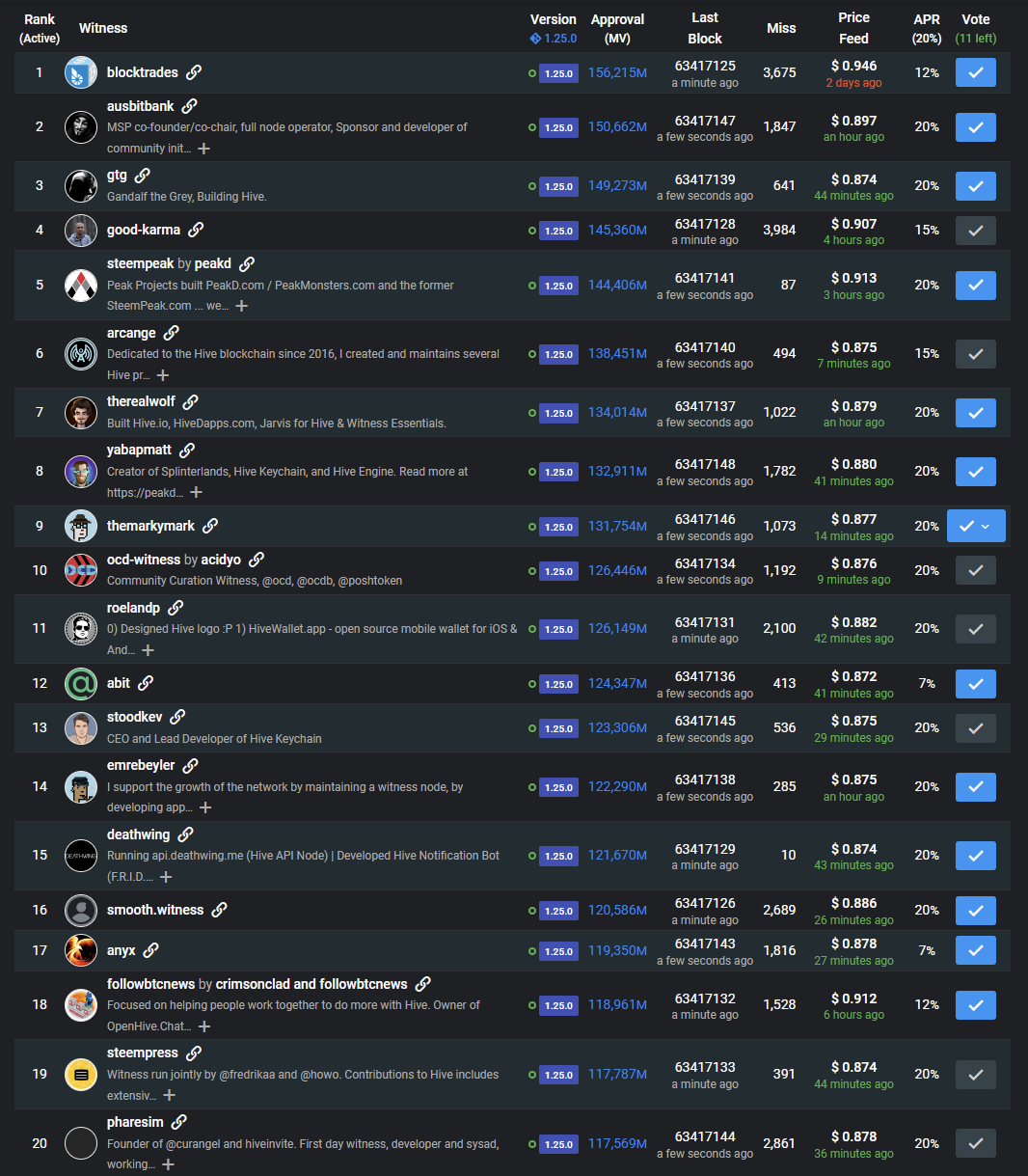 As you can see though, the vast majority are voting for higher HBD interest rates.
This got me thinking and I wanted to share something I highly recommend and I have been doing myself for a long time.
With such a high apr on HBD makes saving HBD a very attractive option. 20% is higher than any commercial bank, most stocks, and almost all crypto savings projects, especially since major players like Crypto.com reducing their rates recently.
You can only earn interest on HBD that has deposited into your HBD savings.
Pair this high apr with a cold wallet, you can create your own savings/retirement plan that can rival professional investment vehicles.
What is a cold wallet?
I have covered this a few times in the past, and I think most people know what a cold wallet is. A cold wallet is a wallet you primarily use for long term holding and do not use on a daily basis. Daily activity would be conducted through a hot wallet which typically carries a much smaller balance.
By separating your daily and holding activity between two wallets you minimize risk and generally reduce impusive activity.
With Hive, a cold wallet is as easy to create as a separate account. This is only effective if you do not log into this account on a regular basis. In fact, you could go years without ever logging in as you can easily desposit tokens from your account into this account without ever logging in. You can even deposit HBD into the savings of this other account.
While posting on Hive frequently rewards in staked tokens as well as liquid HBD, these liquid HBD rewards can be deposited into your cold wallet's savings and forgot about for the foreseeable future until you want to take away from your savings. You can use this as a retirement plan where you deposit to frequently or just use it for short term building.
This technique will quickly result in appreciable gains while taking almost no effort on your part.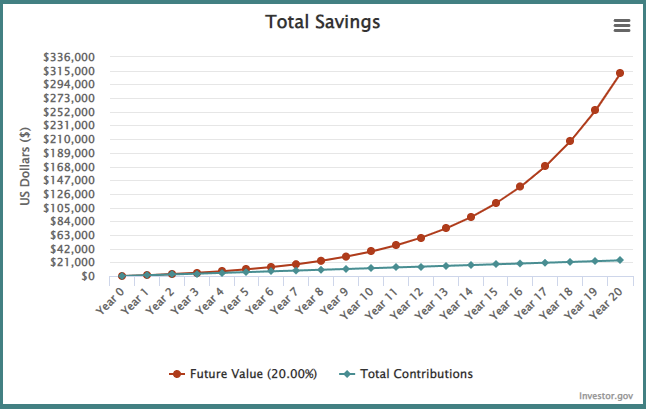 Let's pretend you start with $0 and deposit 100 HBD into your savings on a monthly basis. In just 20 years that will turn into 311,000, but if you just put 100 HBD into your account without interest over 20 years, you would only have 24,000 at the end of 20 years. Compound interest is one of the most effective financial strategies to become financially independent.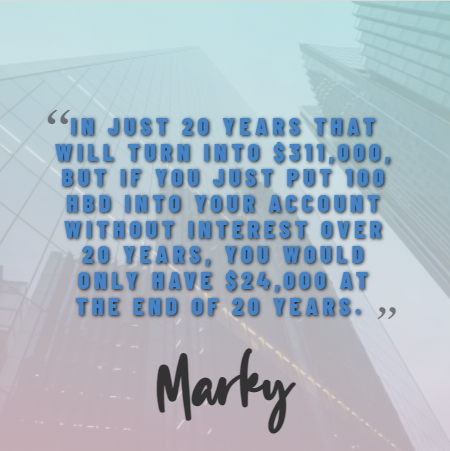 As you can see, you don't have to be rich to take advantage of this to create life changing wealth. By using a dedicated account that you don't log into not only provides a lot more security, it provides discipline and self control with little effort on your part.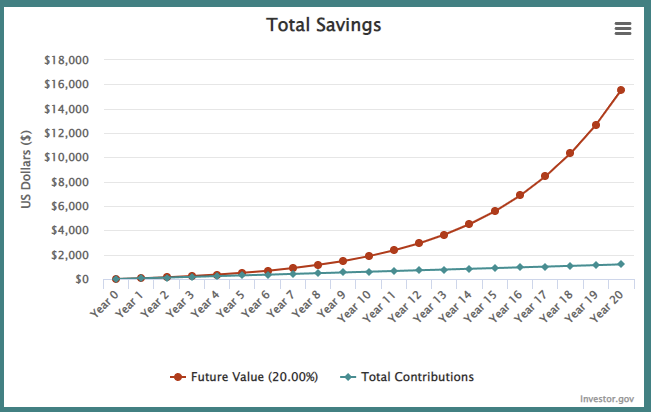 Even just 5 HBD a month can turn into 18,000 over the course of 20 years.
Keep in mind, using HBD savings will prevent you from taking advantage of Hive token pumps but will shield you from dips. Use your best judgement for your situation, this will likely be some combination of savings and powering up.
I am sharing my experience and not providing financial advice. You should always ask your mom before investing.
I hope this provides you some insight on how to increase the security of your assets and taking advantage of compounding interest.
For even more security, you can use Ledger hardware wallet with the new Hive support.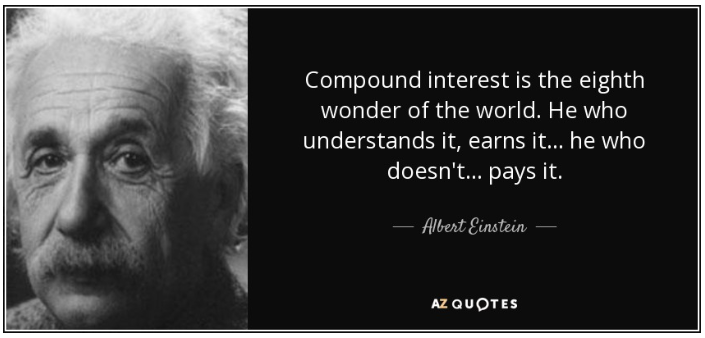 Posted Using LeoFinance Beta