Every day, I receive an average of 0.04 Hive as delegation rewards. This Hive is immediately sent to my savings every morning. Although I only started doing this about a week ago, I've accumulated over 1 Hive during this period.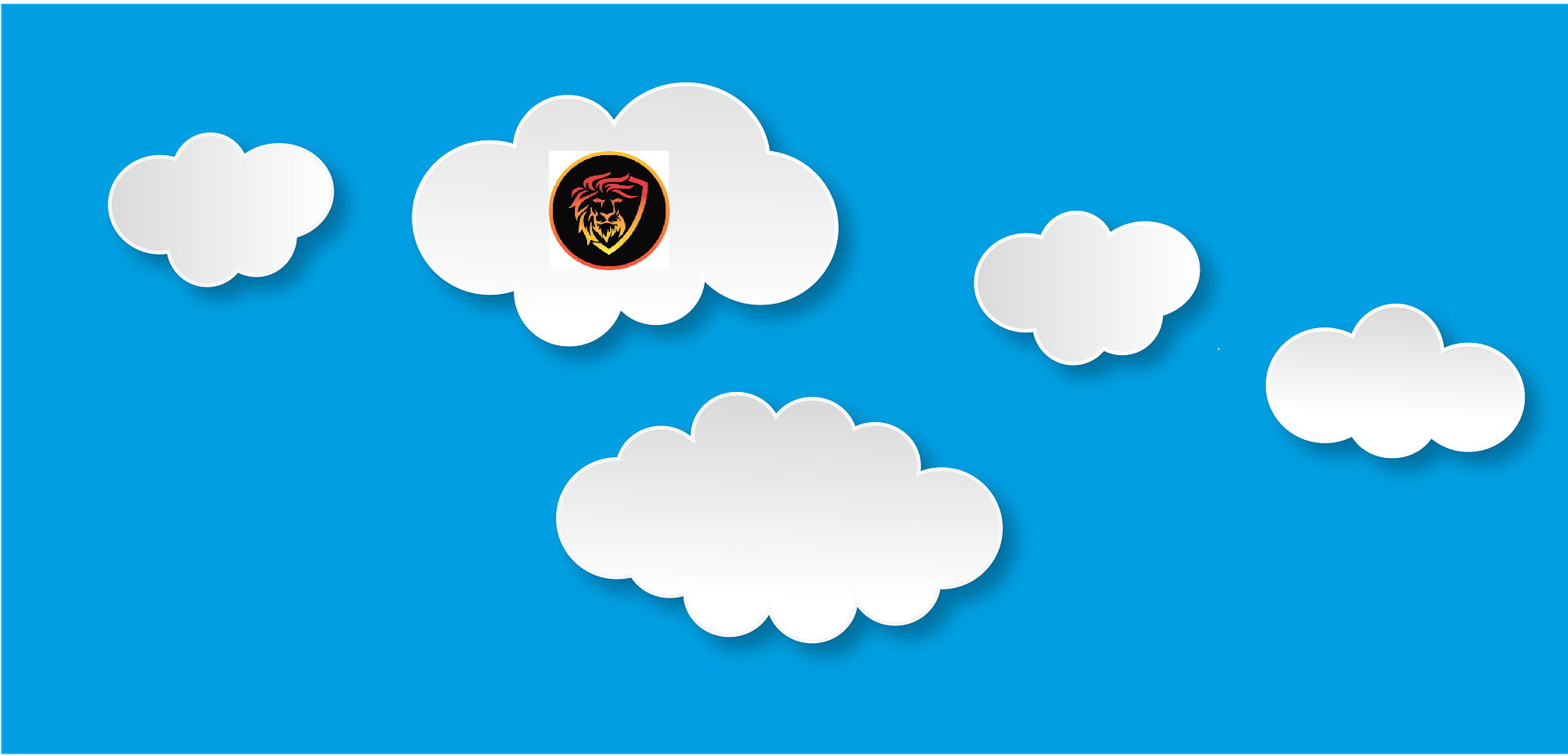 source
Before then, I would just receive the Hive, treating it as nothing and then whenever I need to make a withdrawal, I would just add the little decimals and move on. I never saw my little gains as important.
One day, I woke up and while mentally calculating my goals for the year and how far I've gone, I realised I needed to start scalping and holding on to every gain that comes my way. So, that included my very little Hive. I needed to put it to good use because I now have a goal I'm working towards.
In the very beginning, I had always despised my little earnings here. If a post didn't get at least 30 Hive worth of upvotes, I felt like I had failed and had a useless day. But that wasn't the case. The upvotes are important, but they accumulate with consistency.
If I plan on being here for 5, 10 or even 20 years and I plan on maintaining a certain amount of energy and consistency, then I need to focus on what matters and that's creating good content every day and always being active here.
I learnt the hard way to stop despising my little earnings. I looked down on what I had and took it for granted. I withdrew everything whenever I had the chance because I felt it wasn't worth much. Now I know better. I might probably lose an arm before everything goes.
I appreciate my beginnings and the time I've spent learning and trying to navigate through the mess of my mind to maintain a certain kind of energy.
Hive makes the worth of little earnings obvious so I never overthink it. I'm here for a long time not just the good times. Although I have to admit that I need to get better with my work here but for now, I'll cherish my consistency.
Thanks for reading
---
Contact
Posted Using LeoFinance Beta