Recently a friend launched a magazine and invited me to be a part of it. I agreed to be a part of the project because of what it entails. Nigeria being a country of diverse cultures and ethnicities is mostly seen by foreigners as a country with three ethnic groups; Igbo, Yoruba and Hausa. This has enabled the disenfranchisement of the several other rich cultures that share the same geographical space as the aforementioned ethnic groups.
---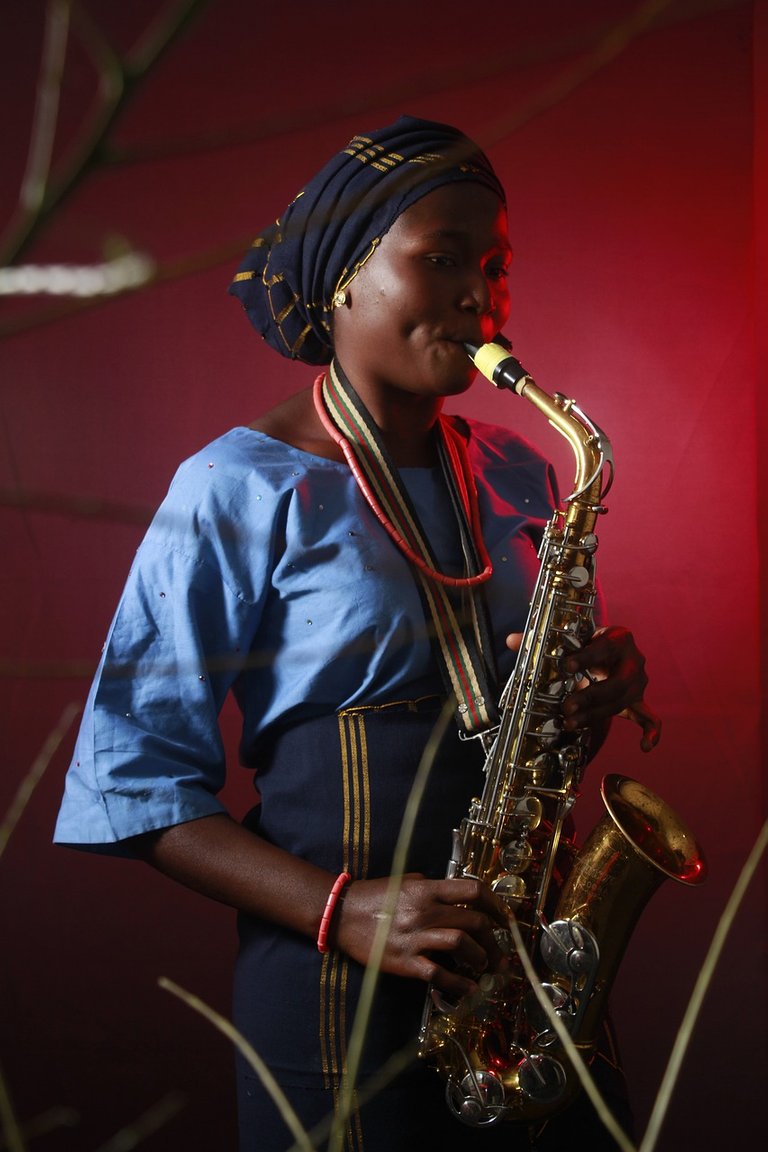 Pixabay
---
Many who claim to be aware of Nigeria's multi-cultural status do not know what or who these ethnicities are, where they reside, what languages they speak, what gods they worship, what traditions they practice. Strangely enough, Nigerians are as guilty as foreigners in this ignorance. It is sad when you cannot identify the ethnicity of your neighbour or colleague at the office beyond their state of origin.
What this newly launched magazine seeks to achieve is the broadening of our national consciousness by exploring the rich cultural heritage of our people, big or small. It is the magazine's vision that those who have lost the connection with their place reconnect through text, audio and visual mediums of experience.
From religion, taboos, fetishes, belief systems, cosmology to dance, music, linguistics, literature, this magazine seeks all that we may have lost without knowing. It seeks beauty in this modern world of English language and cellphones, the internet and cryptocurrency. It is our hope that through our endeavours, Nigerians will find pride for their place and heritage and as a result endeavour to protect her common well being.
Having a sense of identity is vital for any person trying to take up the mantle of patriotic participation. I cannot fight for America in truth if I am considered to be a non-citizen or an illegal alien. I do not have the power or rights to do so. A Nigerian who cannot define where he or she occupies in the geographical, historical and socio-political space of Nigeria will find difficulty in stepping into the role of patriot. I need to feel like I am a part of my country's story for me to want to invest in it, I think.
Right now, the magazine is still an ephemeral thing but it is my hope that some day, it will be a platform where Nigerians and non Nigerians interested in the Nigerian story can find a more rounded understanding of who we are, where are coming from and what we have lost on our journey.
The magazine is named Art Muse Fair. It will publish stories, interviews, opinion pieces on culture and tradition, philosophy and psychology, indigenous literature, music and art. It will be beautiful. Good morning.
I am still contemplating on if I can encourage those at the top to create a blog on the blockchain around the magazine. It would be an interesting opportunity I think. We will see how things turn out. I am always excited about what the blockchain ecosystem can do for writing. Good morning