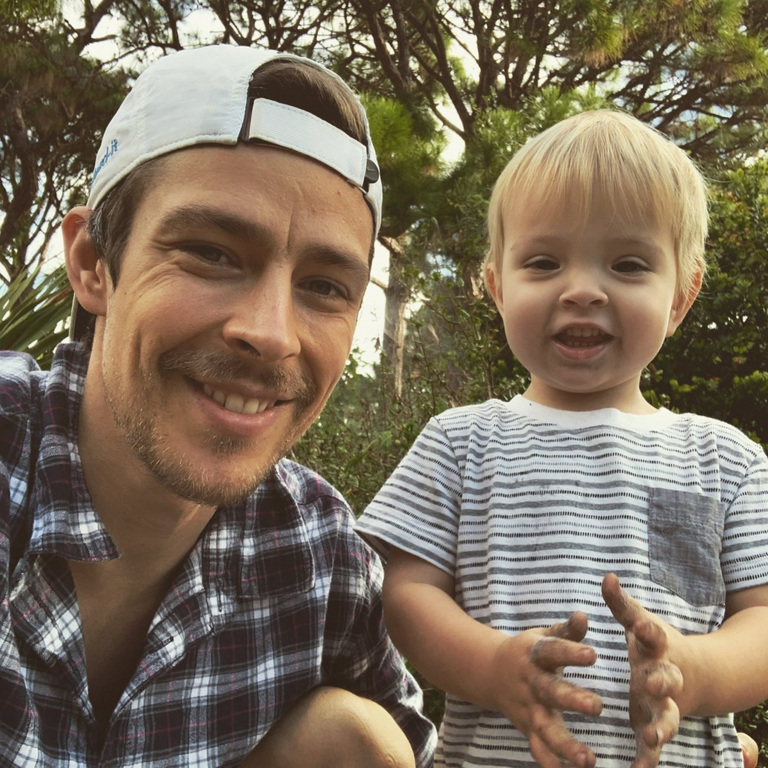 Lately I've been holding back from saying a lot of things I want to say. Now, I'm starting to think about more what I hope to gain from saying things out loud, but especially to people who do not matter. I have nothing to prove to anyone but myself and no words can change anyone, but they can lead to actions that could possibly complicate your own life.
Sometimes in business it is important to talk and express your opinion, because you can be taken advantage of. Personal matters are much different and require a different perspective. There is a saying, keep your friends close but your enemies closer; but sometimes it's easier to just ignore your enemies. No words will change them, they already have an opinion of you and only circumstances in their own life will offer them a new perspective.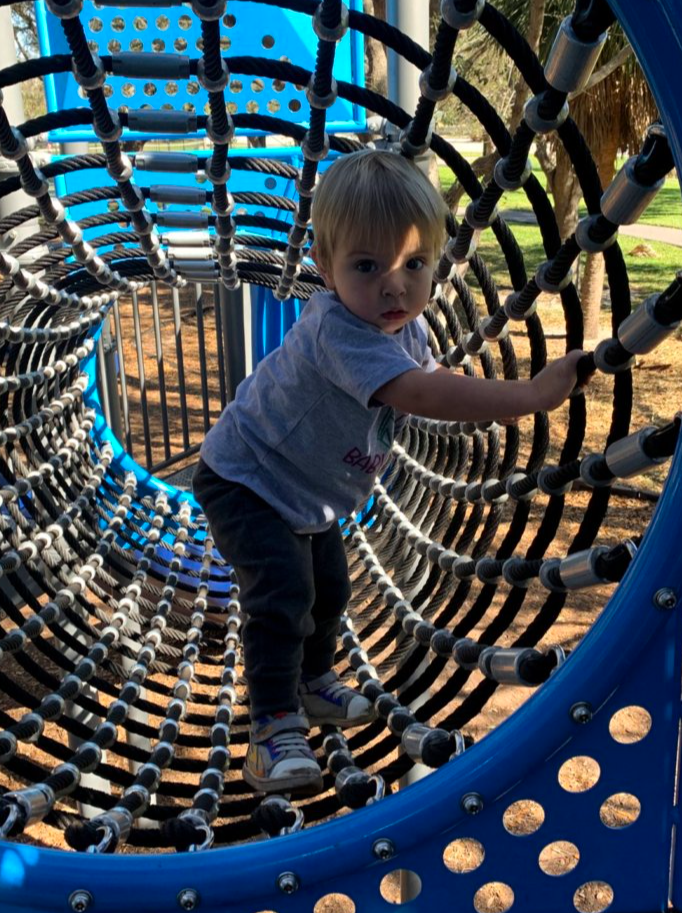 There are some things that I simply don't have the capability inside of me to do, so I can't fathom what some people think about or why they do what they do. I know selfishness can manifest in ways everyone can rationalize for the greater good, and most people trust themselves over anyone. It's difficult to admit mistakes, but we all make them.
I am emboldened by my enemies, which I seek to to harness that energy in improving my position in life. Kids who accomplishment something they're told they couldn't do love to rub it in, however there is no need because once you achieve the accomplishment the message is clear to the person who doubted you.
My life over the past couple years has been a journey which I've grown faster than I ever wanted to but I'm proud of what I have achieved. There are so many things I wish I could say out loud to some people but instead I remind myself of the path I'm on. This mindset has helped me make much better choices.