Hello Community
---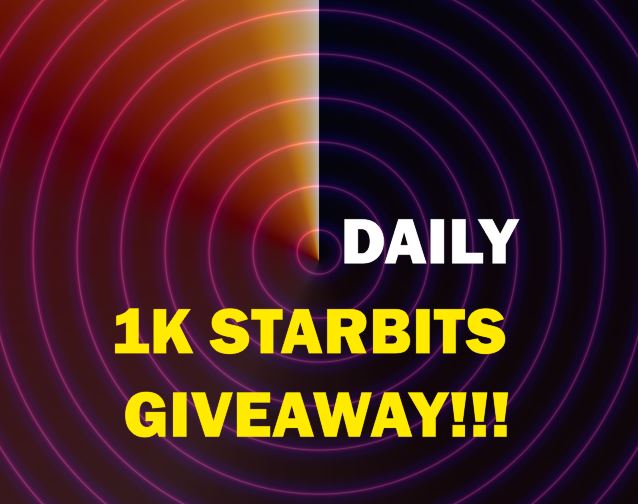 Day 109 Lets go. Sorry have been away for some time agin, but now I am back for now with another giveaway...
this time a bit different...
Lets go on with the giveaway!
Lets go!
---
Lets kick off this today's giveaway
---
Giveaway
Anyone can pariticipate, not just limited to my Referrals
I will be giving away 1000 Starbits daily to anyone who likes the instagram post below. (you will need to have an instagram account)
https://www.instagram.com/p/CbyPN2KKiEH/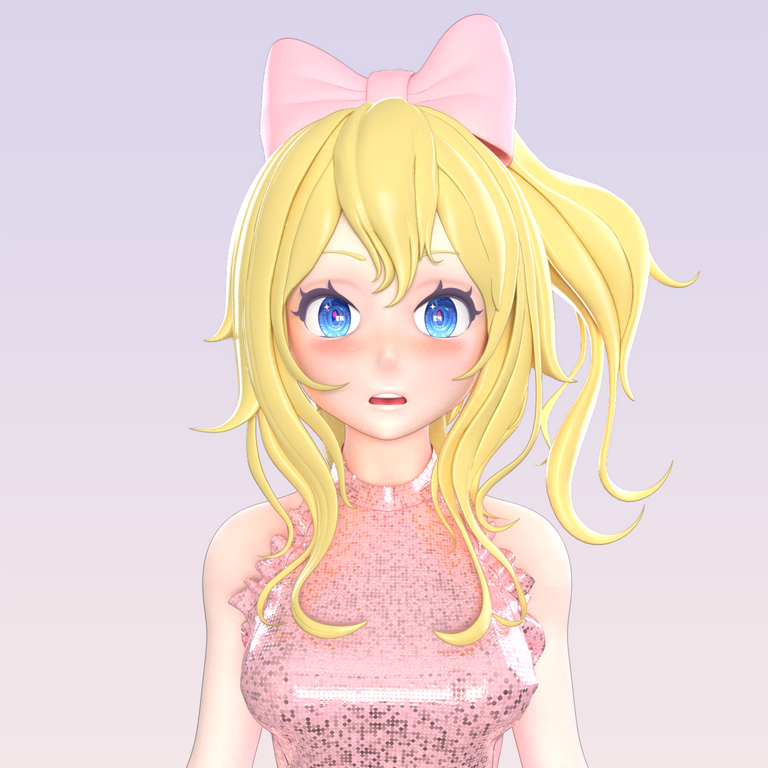 How to enter
and that is it!
1000 starbits will then be sent to you by 3rd April 2022.
In addition, there is a 10000 Starbits draw for those who entered in the giveaway.
---
Do not be sad if you did not win, I will try to upvote as many comments as I can so that you get some VIBES at least.
---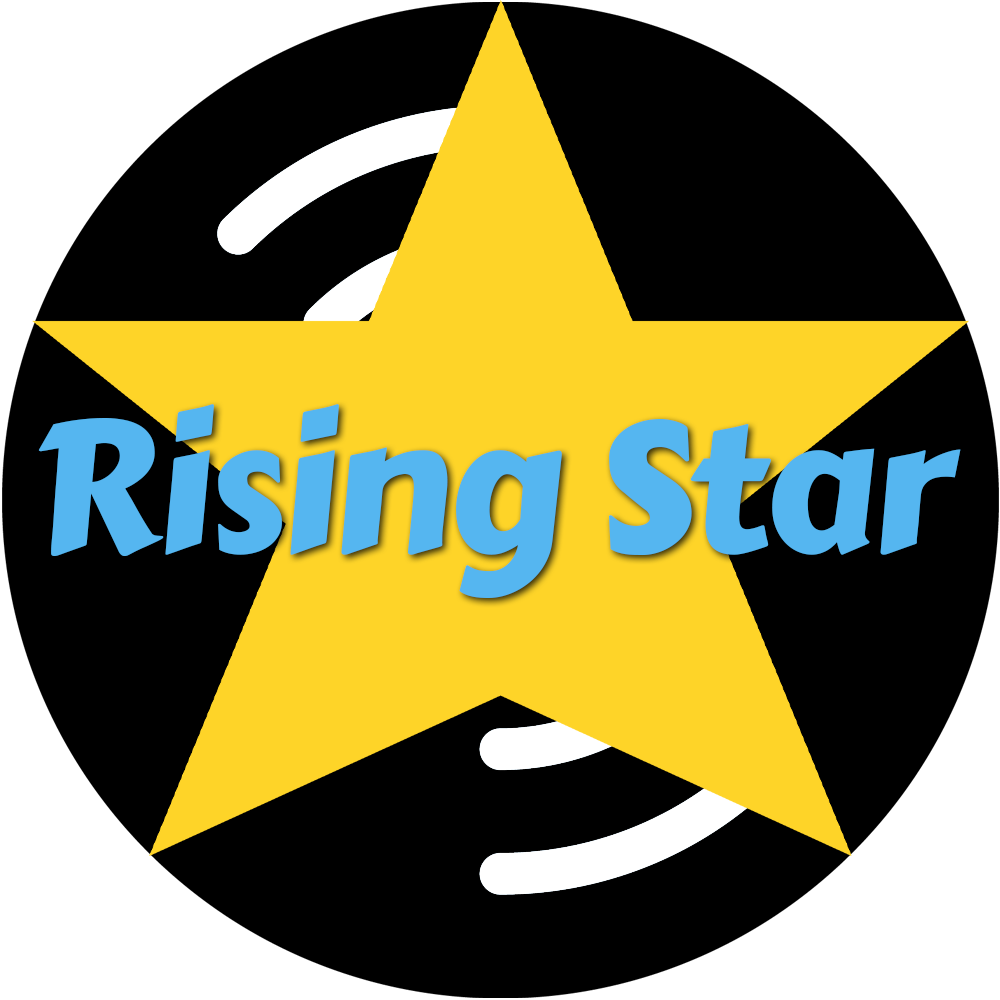 ---
Do you also want to test out the RisingStar game?
The game is in beta now.
Always do your own research before you put money in a game
If you interested in testing out the game:
Here is the referral link.
https://www.risingstargame.com?referrer=apprentice001
I get 1 Starbit for every mission that you complete. But you don't have to use my referral link if you don't want to. No Stress :)
---
Hope you enjoyed the post.
Like, comment and follow
Have a great day!
--
---
Posted via MusicForLife.io