I just finished a 7.387km hiking that lasted about 1hh:54mm:19ss !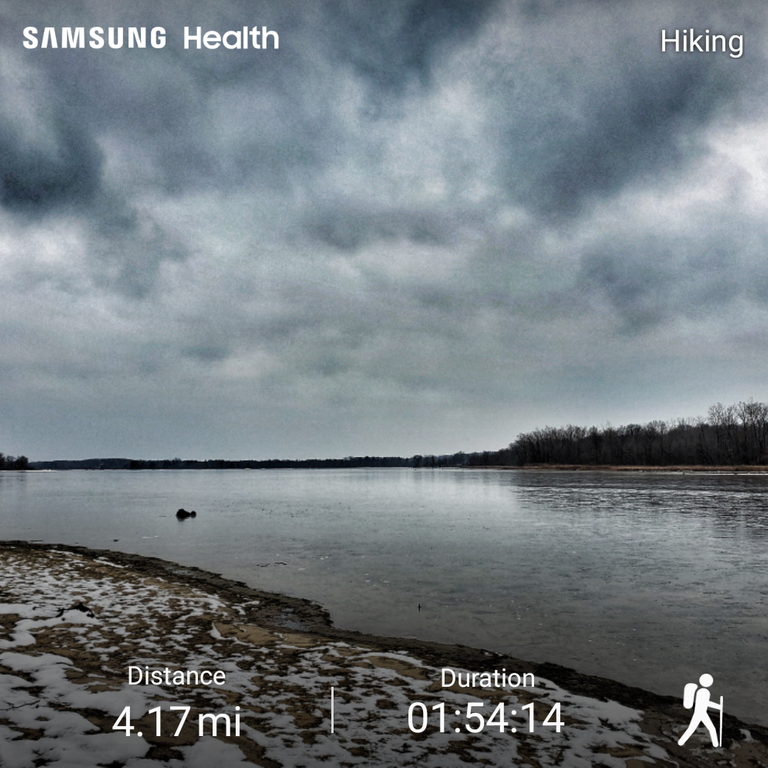 I don't always take the time to share our local hikes on Exhaust, but this one was pretty fun. Plus, it helped me complete a few challenges on Strava. I always enjoy winter weather so much better! It wasn't even as cold as it should be in December, since the temperature was just above freezing. The lake had patches of ice though. and we followed it as much as possible, even when we couldn't find a real trail. We of course got lost a few times, hence a few U-turns and turn arounds. But we also added an extra loop to reach a decent distance. That was definitely a leisurely pace, no rush at all, we are on vacation after all. And very little elevation, what do you expect, it's Michigan! And of course, we finished after nightfall, that's almost always the case.
More details and pictures in my Actifit report tomorrow.
Only minus for the day: I skipped going for a run. So, I really hope I can put in a good run tomorrow.
Till then, keep Exhausting!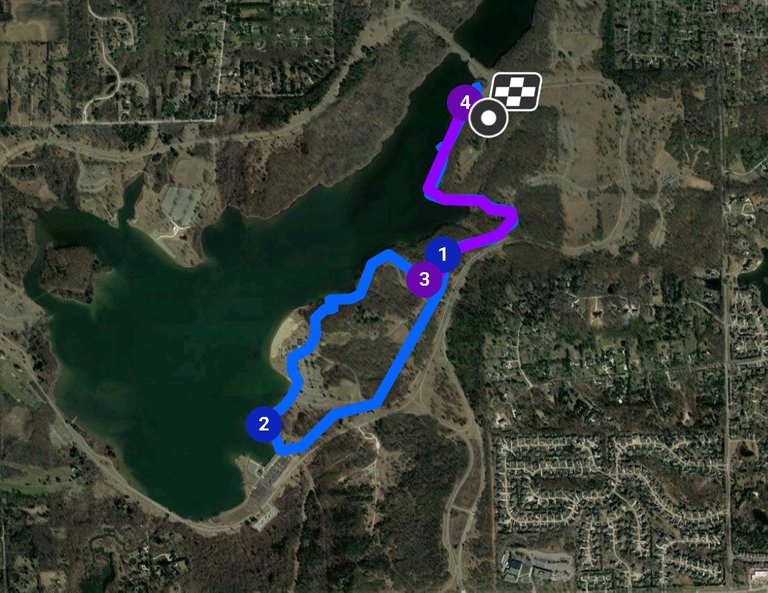 Check out some detailed info at my EXHAUST page
Join me in testing out EXHAUST!