I just finished a 6.139km hiking that lasted about 1hh:44mm:11ss !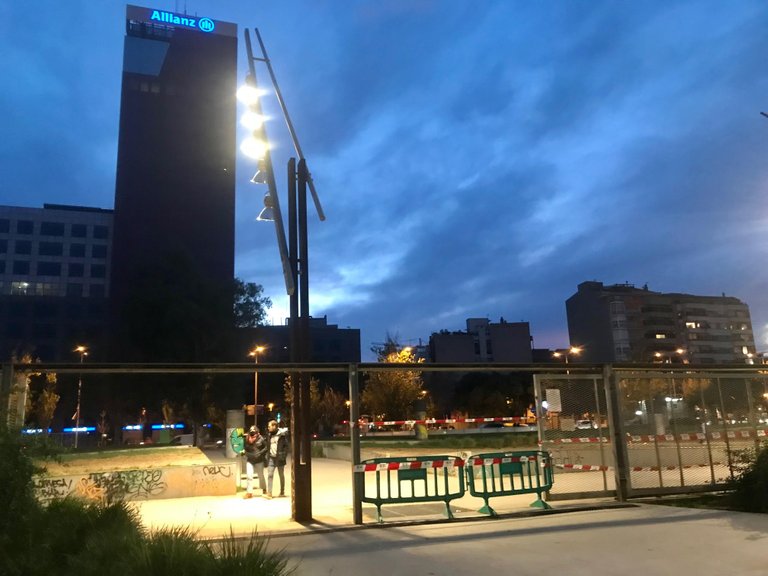 Shots in the dark ...
Relax, nothing strange has happened in my neighbourhood, I just went out this afternoon for a walk with the dog and I thought the color of the city was beautiful at the moment when the sun disappeared over the horizon.
Unfortunately, my old iPhone 7 is crying out for retirement but I'm lazy enough to just go buy another one.
Not for the price, with only a small part of my earnings in crypto I could pay it without problems. The problem is everything that this little device has stored throughout its 5 years of life ...
I know that IPhone is always easy when it comes to transferring information from your old terminal to the new one but I am still quite lazy to do it ...
Anyway, the photos weren't that bad, right? what do you think? Can I still survive with my old cell phone?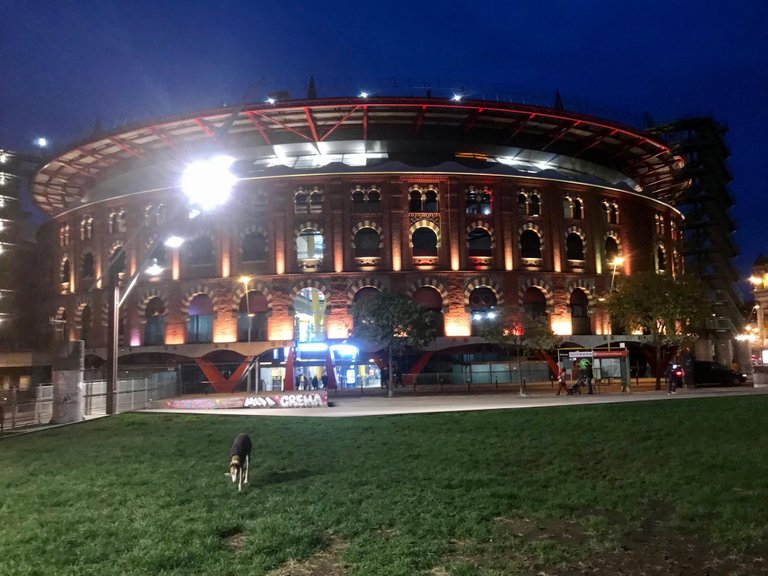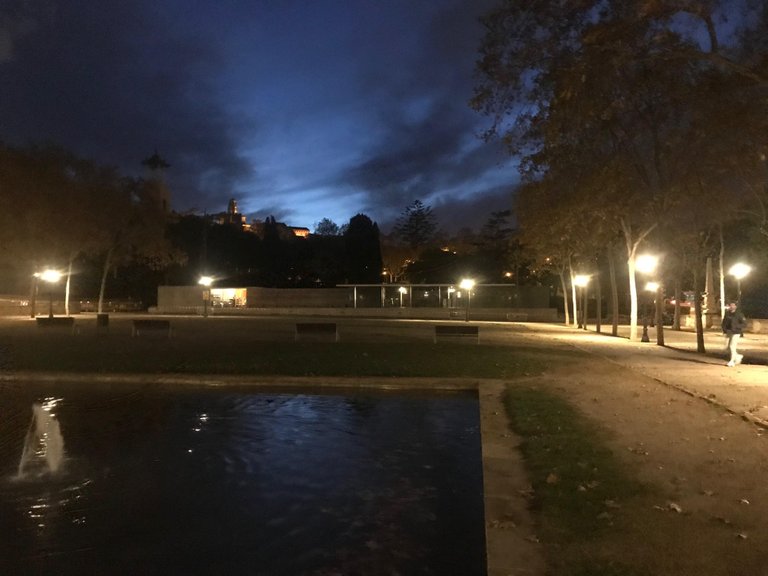 Check out some detailed info at my EXHAUST page
Join me in testing out EXHAUST!