I just finished a 10.037km running that lasted about 0hh:56mm:11ss !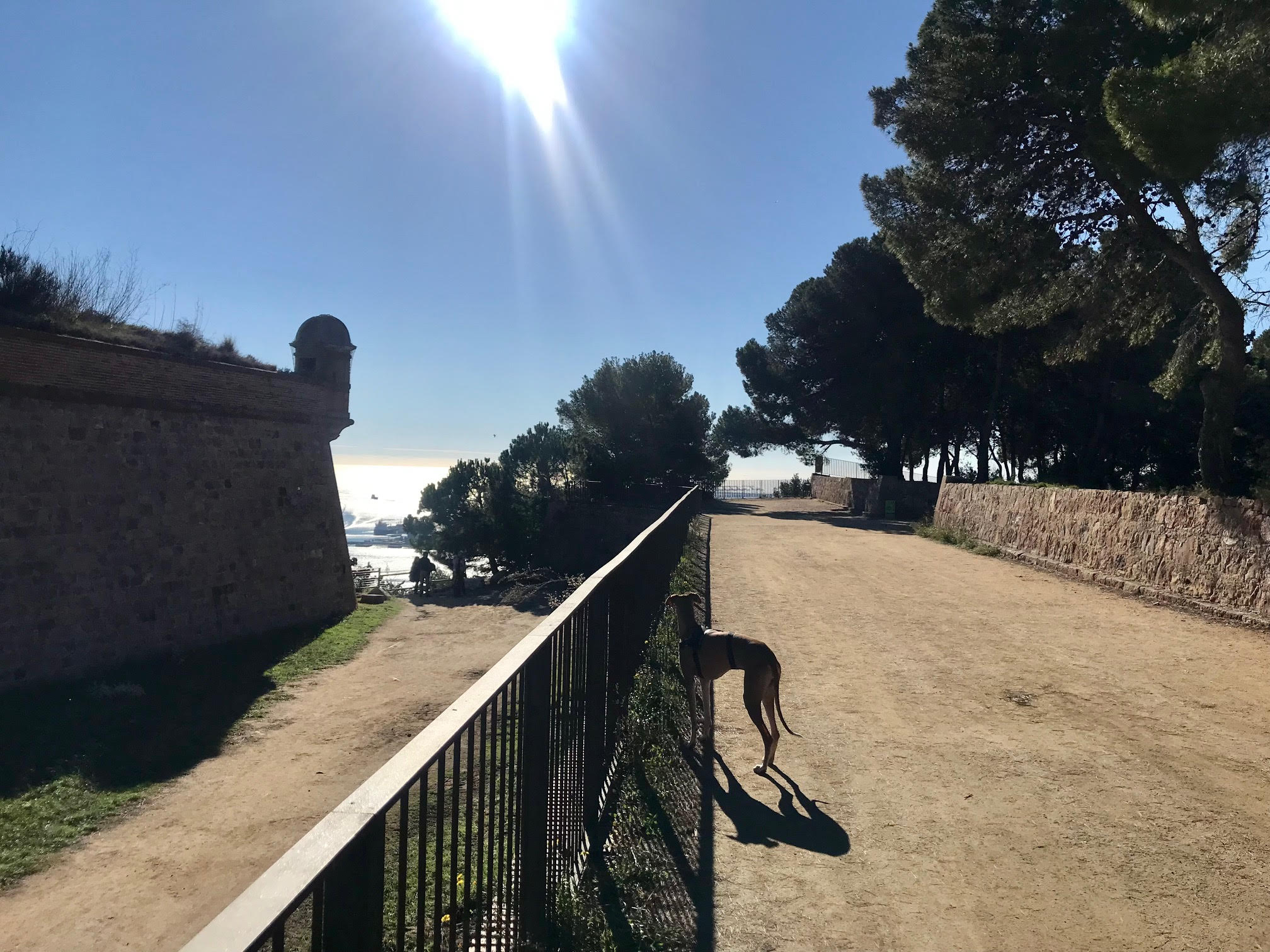 What a shitty day we've had in the crypto market, right?
Well, I am not going to say how I have felt this morning when consulting my wallet and its equivalent in dollars, because I suppose that we have all felt the same.
The only idea that came to mind when I saw the BITCOIN chart was, "MANIPULATION" again.
Now more than ever I can affirm that this movement of the whales has left me totally out of place. It is not that everything has been lost, far from it, rather it has dismantled all the plans so far.
I am happy because some purchase order for BITCOIN at $ 43,200 has been executed and also for the purchase of a couple of tokens, such as MATIC in which I had lost all hope to buy it "cheap" ... I just hope that from here let's go to the clouds ...
Changing the subject, today we have gone out to run the Long Run of the week, only 10 km but very varied, combining ramps and slopes, asphalt and forest roads. The day has been cold but spectacularly sunny.
I have found myself quite in tune and the dog has been great, as always.
We are adding more kilometers and we are already in the volume of mileage that I consider good, although still scarce.
In any case, we Keep on running!
@toofasteddie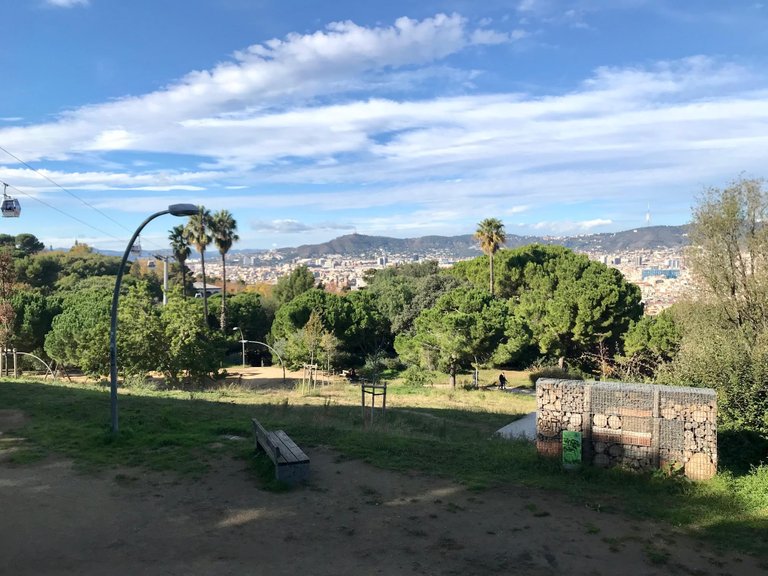 Check out some detailed info at my EXHAUST page
Join me in testing out EXHAUST!