I just finished a 9.04km running that lasted about 0hh:46mm:18ss !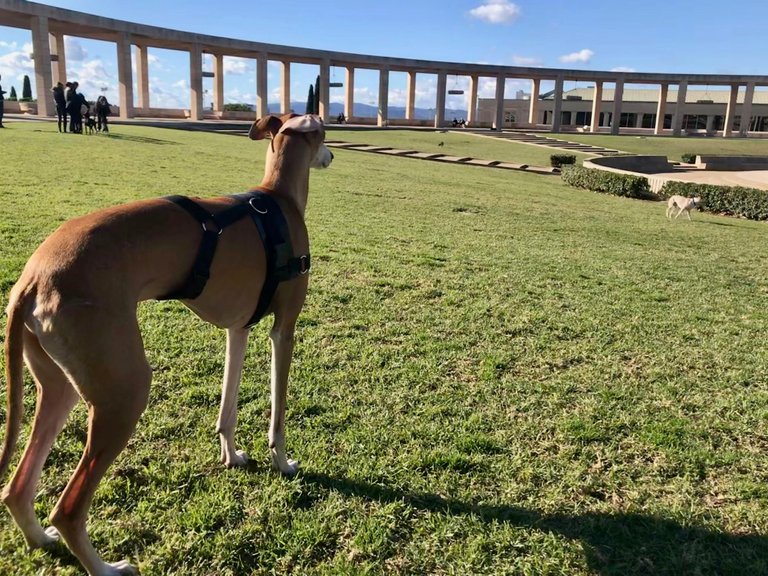 A very windy and cold day in Barcelona, but also very sunny.
We have gone out for a run, as always, to our favorite hill.
We found other dogs along the way and I paused so Enzo could run free with them for 15 minutes, then we continued on our way.
About the run, not much to say. We continue to add kilometers to our weekly volume, I feel better and better, I just hope to maintain this consistency and build later.
Keep on running!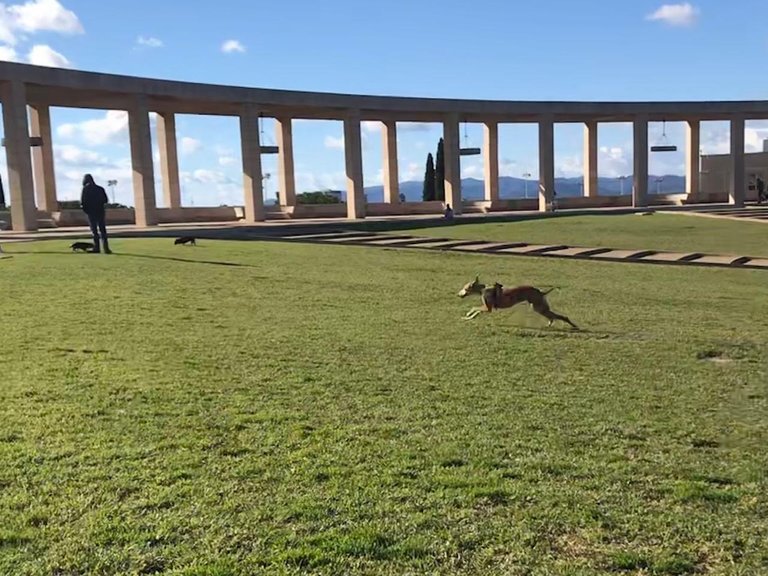 Check out some detailed info at my EXHAUST page
Join me in testing out EXHAUST!