A black and white series from a beautiful town in the Southern outskirts of Tuscany, moments from one of my photographic travels to Italy and one of its most stunning regions.
Late autumn and I was blessed with moody and expressive skies, and lovely memories...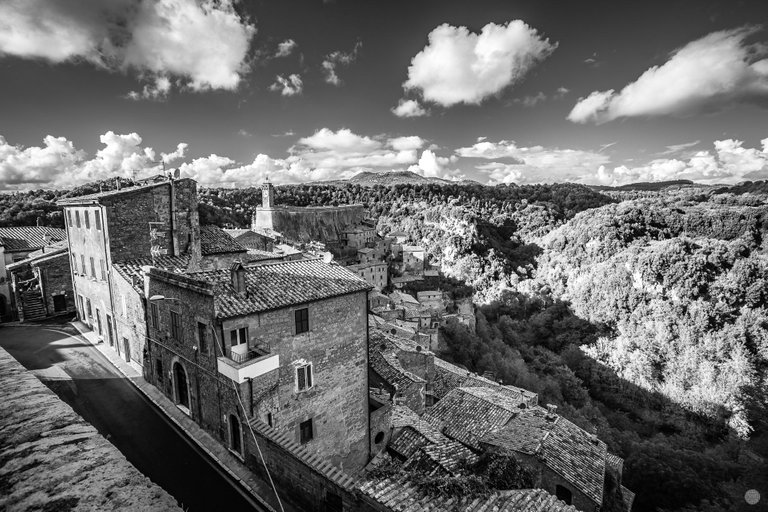 ---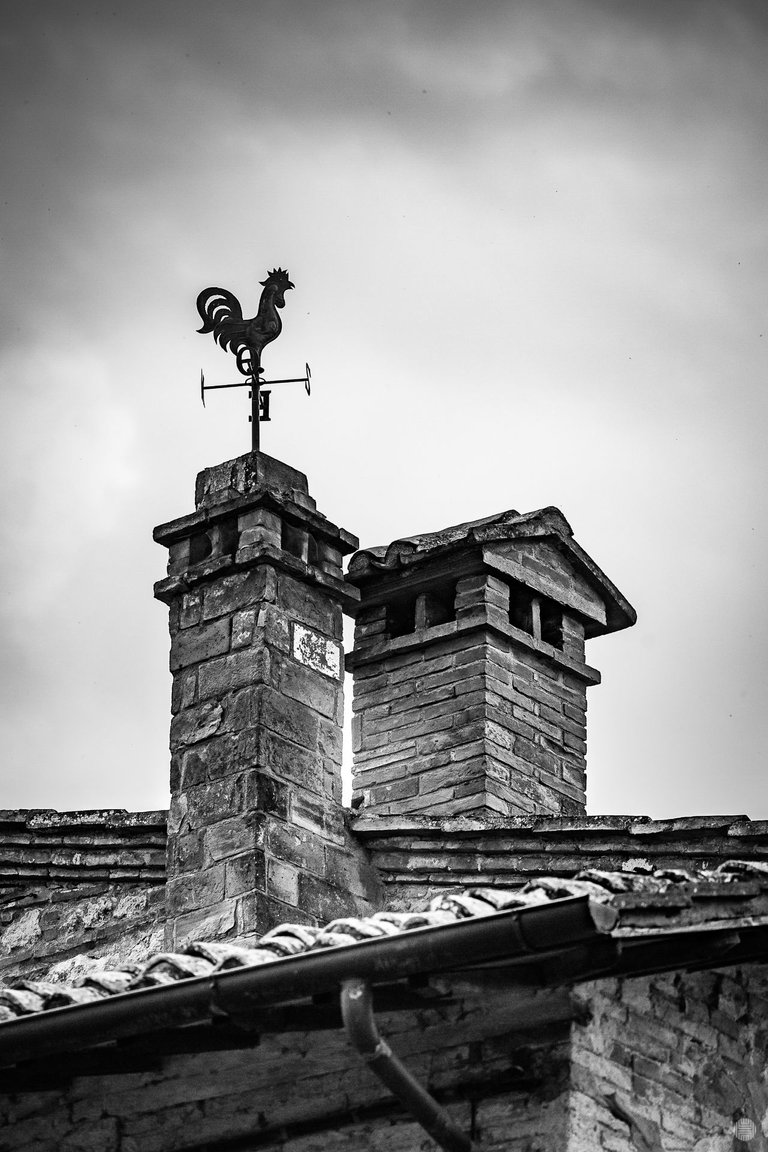 ---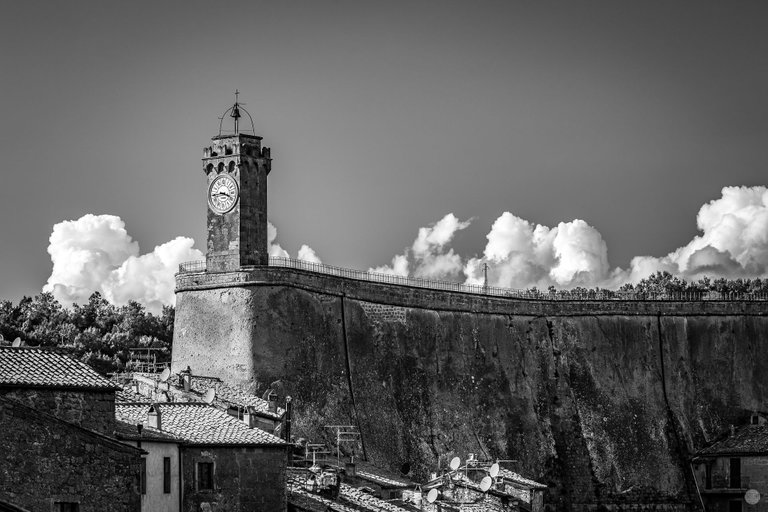 ---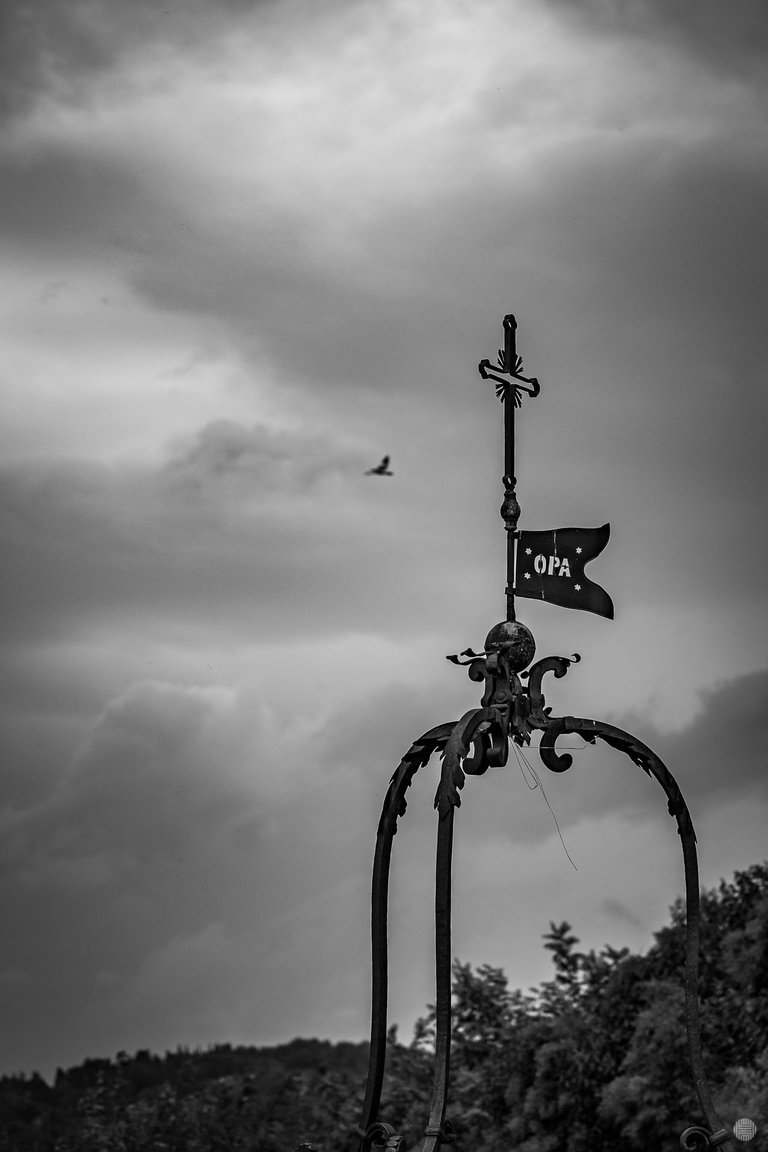 ---
Thank you for your time and support, please check out below few other ways to encourage me in my difficult visual art endeavor and stay in touch!
---
You could get a license here for some of my visual works approved by the quality review team of Adobe, Inc.: https://stock.adobe.com/contributor/206416265/lightcaptured
---
I use and recommend those services below, following my referral links is a win-win for both you and me:
---
Copyright: Light Captured
For licensing my photos, please drop me a message on Discord: lightcaptured#2698
Have a great day, stay safe, stay strong and let your muse be always on your shoulder!