This contest seem so much fun already, congrats to the winners of last edition. I wish I didn't miss it, hope to get mentioned as time goes on.
For today's edition - LIFE IS GREAT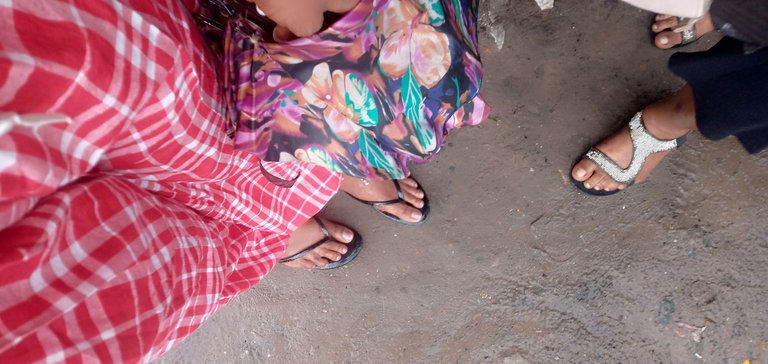 Don't know what inspired me to share this as my photo but while going through my phone gallery of pictures I've took, this one got me thinking back to when I went out to the market place with my mum.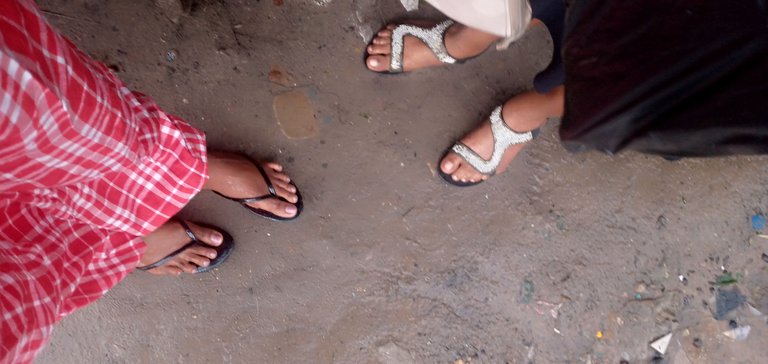 It rained that day but we were so happy because we expected the rain to come for sometime and we suspected to rain so we took an umbrella along and it really rained, it was a really good feeling.
Then I thought, what would a rainy journey be like for me? Cold, wet and fun because I love the rain but that's if I'm not with a load that gets wet and becomes bad.
The rain is a blessing and I keep seeing it that way, Life's great with abundance of rain on the earth 😃
Thanks for this opportunity!!!