How about a little drunken karaoke in a far away land for a little Life Is Good?!?!
https://hive.blog/lifestylelounge/@zekepickleman/the-weekly-zekely-mexican-karaoke-exploits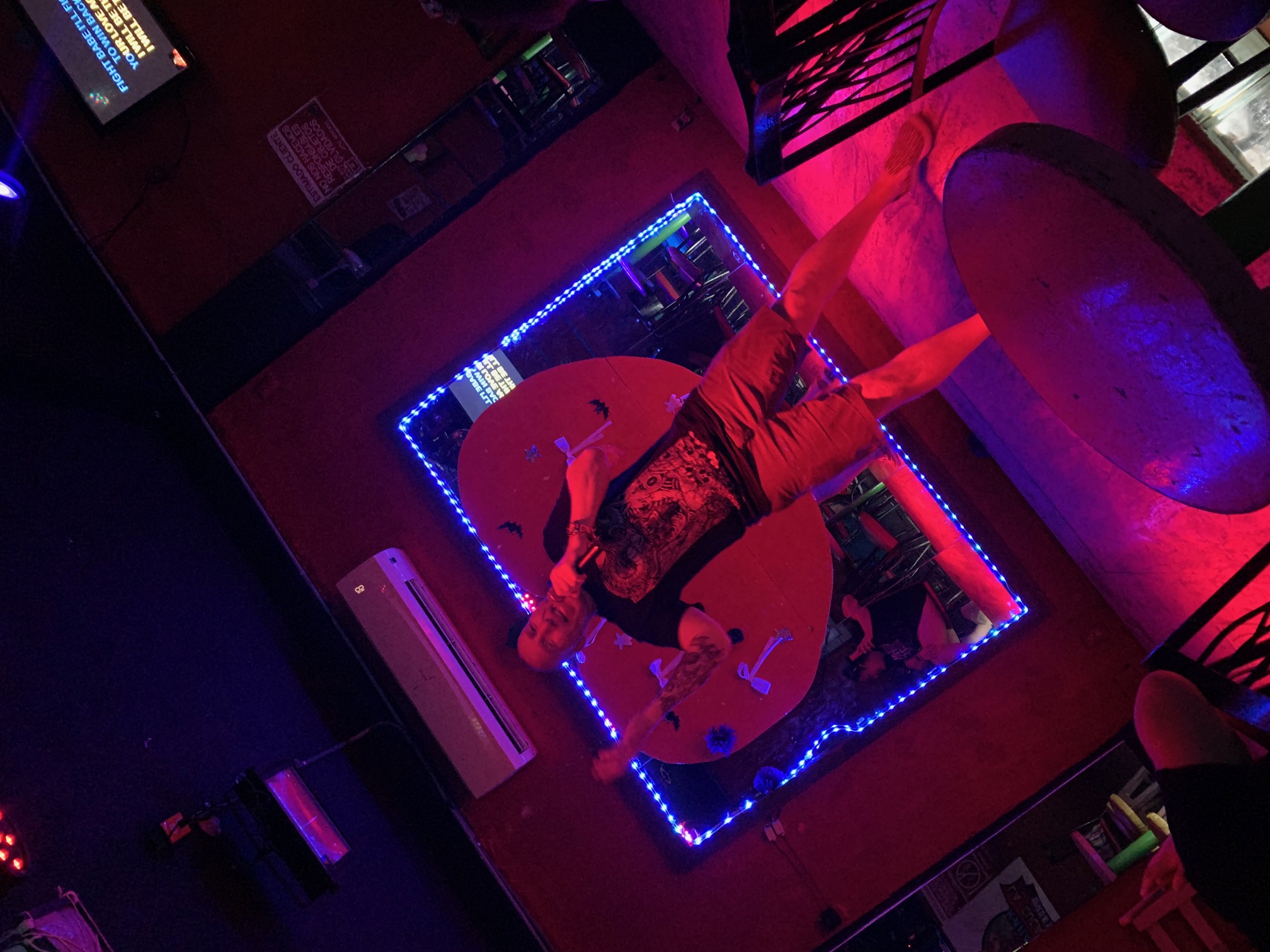 Inspired by this contest and group of people, I tell the tale of tequila, karaoke, gringos and more tequila!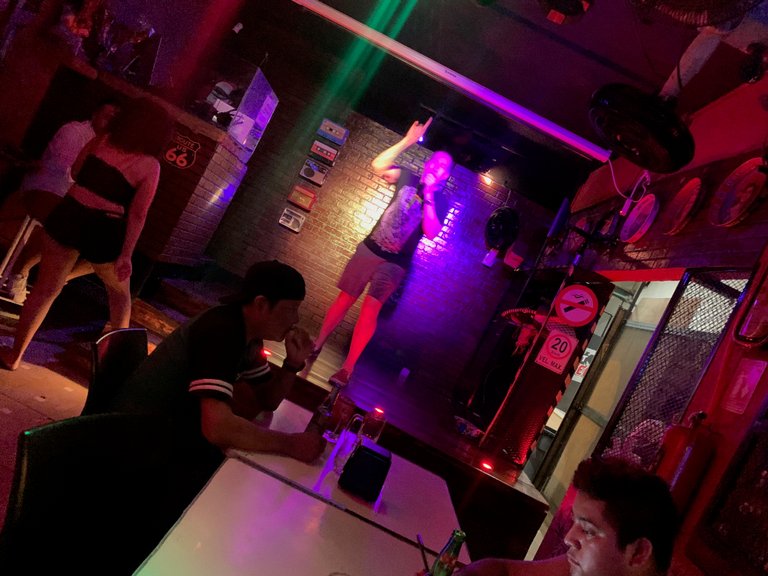 There is nothing like touring multiple karaoke bars in an exotic city like Playa Del Caren and dropping some old school heavy metal on the unsuspecting locals.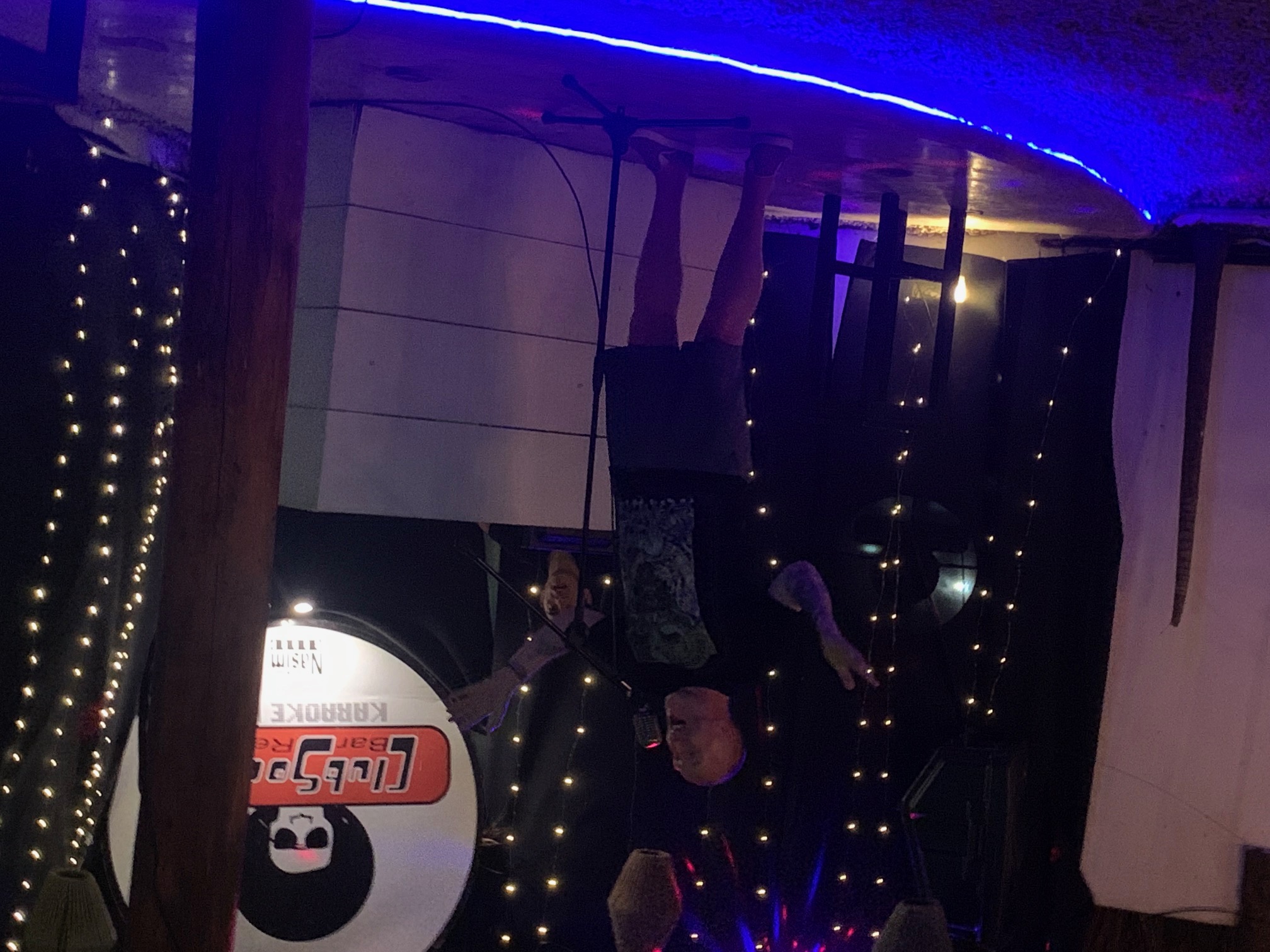 The trip was epic enough on too many levels. Why not throw an exclamation mark on that SOB!?!?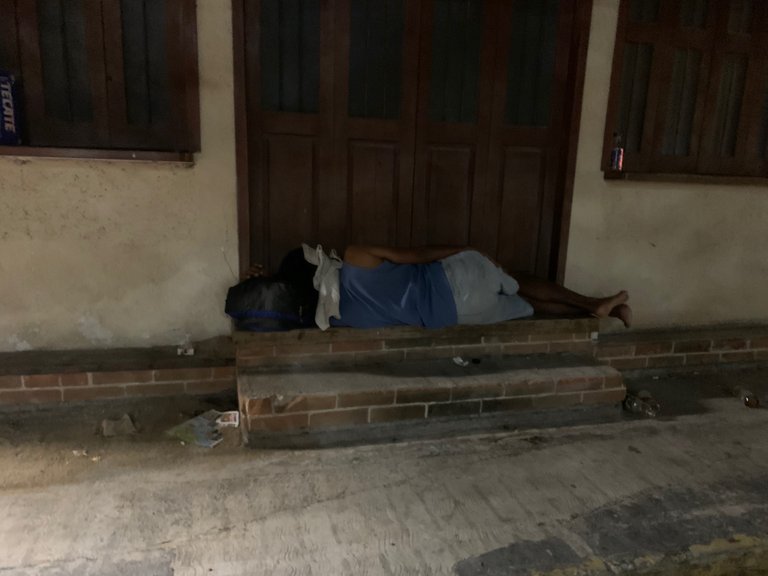 Did we end up sleeping on the sidewalk? Guess you will have to tune in to find out.
Who's about ready for a little travel adventure?