Greetings, travelers and fans of the street art!
I have found those graffiti while we were traveling on our photo-trip in beautiful Spain, the amazing region of Andalusia.
We stopped the car to have a short break of the curvy mountain road drive and I saw one abandoned building not so far away from the road. I guess it was like a restaurant maybe like ten years ago. It was in ruins, I doubt it would ever be restored, probably left as it is deep in the mountains, probably now a protected area. Anyway, here are the ones that impressed me so I photographed them. Especially the first one that feels like popping out from the wall.
The last one made me smile :D
Ah, I almost forgot to mention the location, it was somewhere near the Mirador de Igualeja :) I suppose all these are now gone, probably time has made its thing...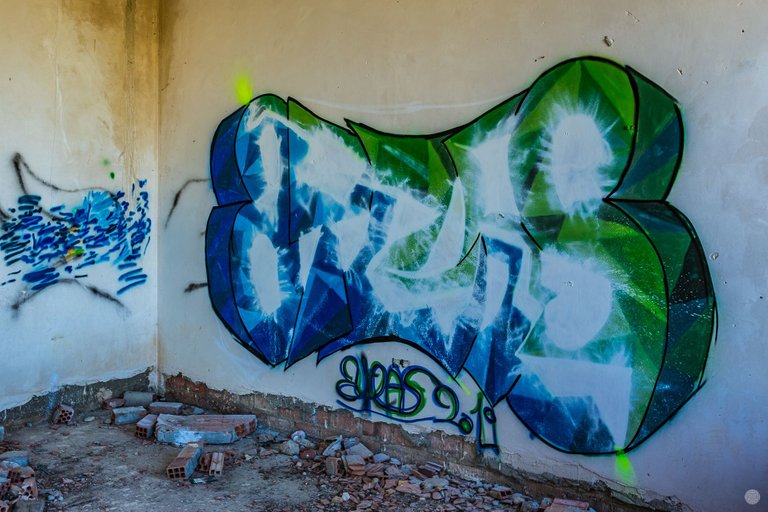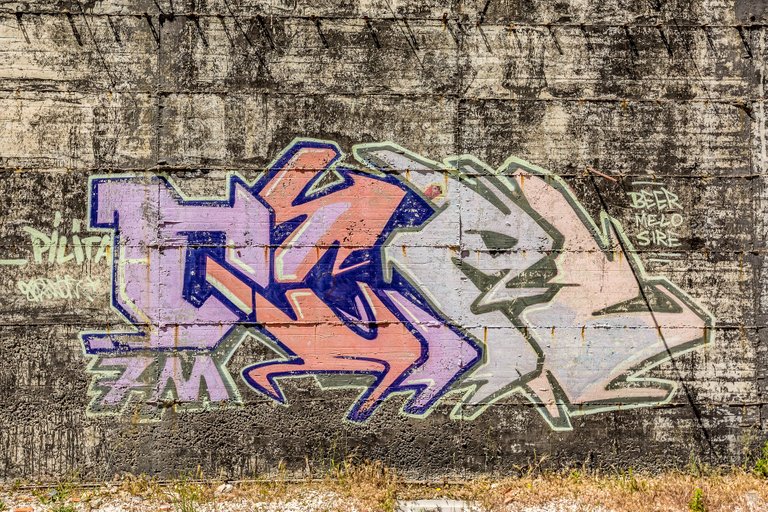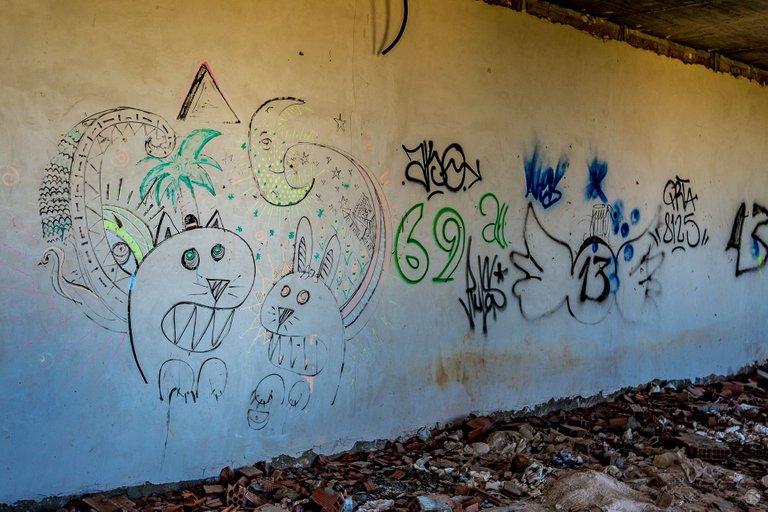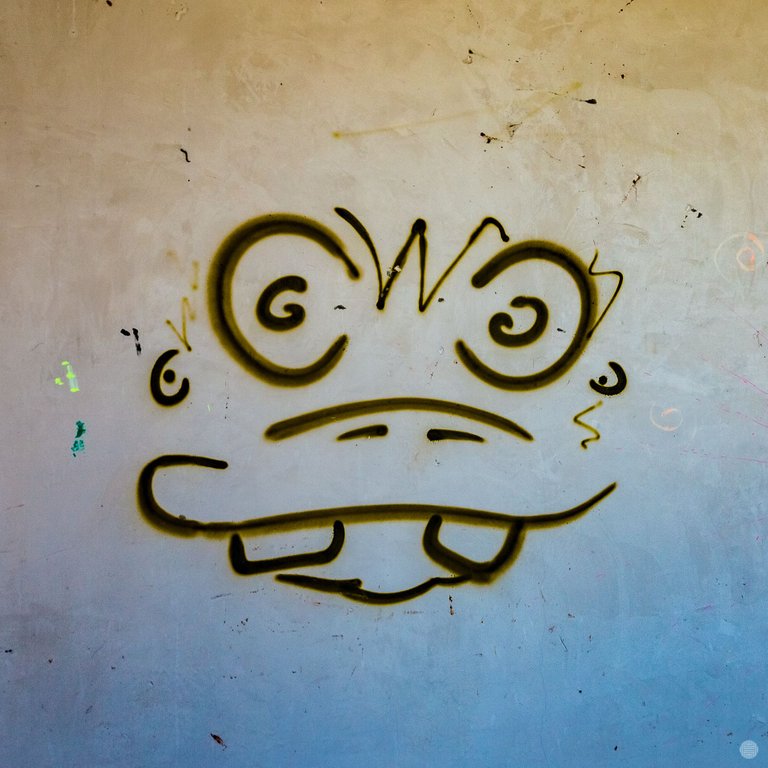 The first photo is my entry to CCC's Street Art Contest #77 by @digi-me, thank you :)
---
Thank you for your time and support, please check out below few other ways to encourage me in my difficult visual art endeavor and stay in touch!
---
You could get a license here for some of my visual works approved by the quality review team of Adobe, Inc.: https://stock.adobe.com/contributor/206416265/lightcaptured
---
I use and recommend those services below, following my referral links is a win-win for both you and me:
---
Copyright: Light Captured
For licensing my photos, please drop me a message on Discord: lightcaptured#2698
Have a great day, stay safe, stay strong and let your muse be always on your shoulder!