My first participation to the "CCC's Street Art Contest", for the #75 round, an interesting photo contest with focus on graffiti, as far as I see.
I know it is not an easy job to run a contest so I decided to support this one by @digi-me, THANK YOU, by participating and it's also good to see such an initiative has a good traction and many participants already!
So let me share with you today the multiple graffiti I found and photographed in Reykjavik, Iceland, during our short stay there, as a part of our Iceland round-the-island-photography-travel.
You'll see that I took photos of some of those graffiti within a certain context, I hope you feel what I meant to visually say ;)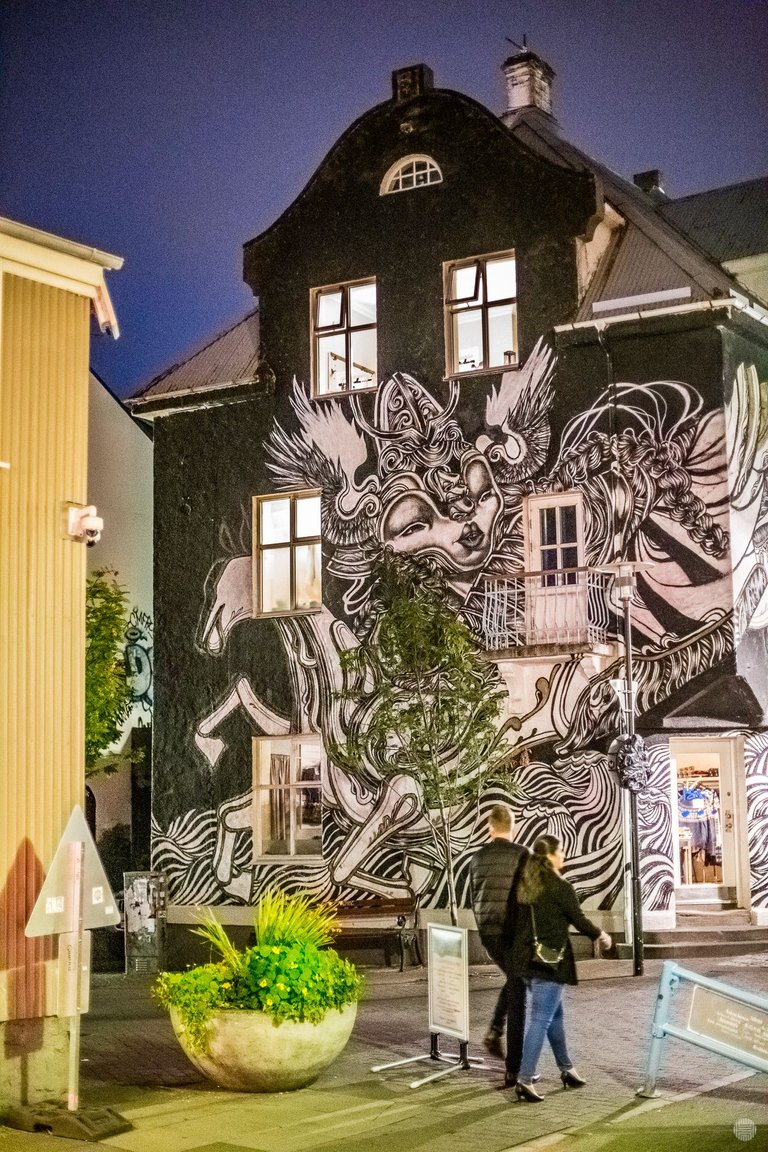 ---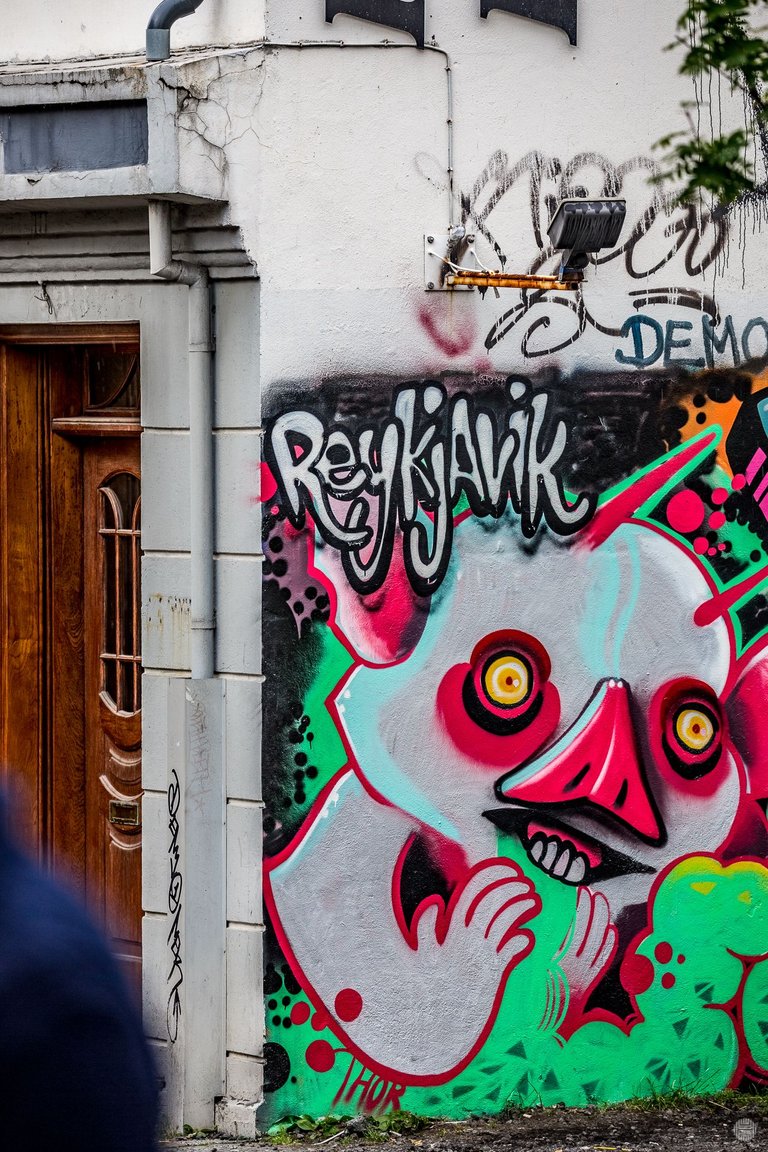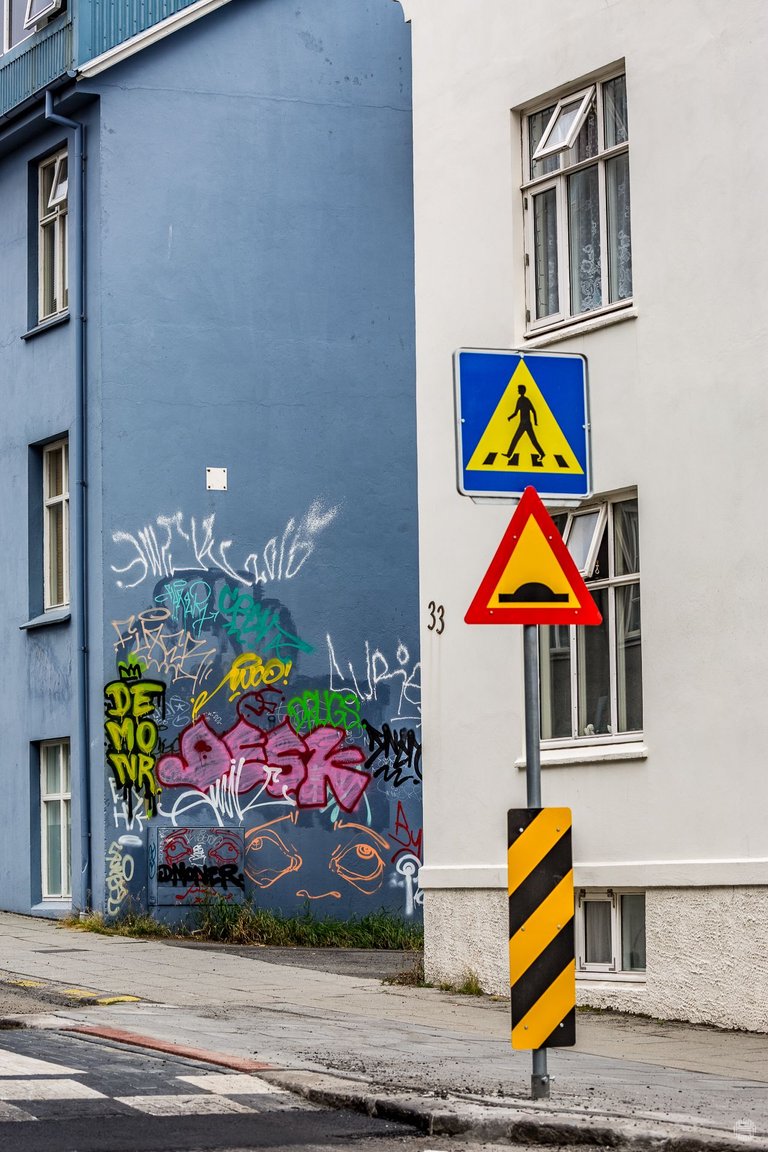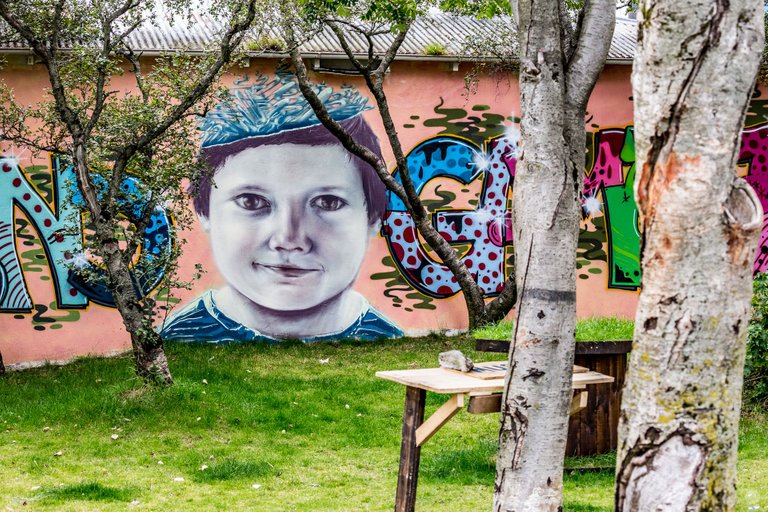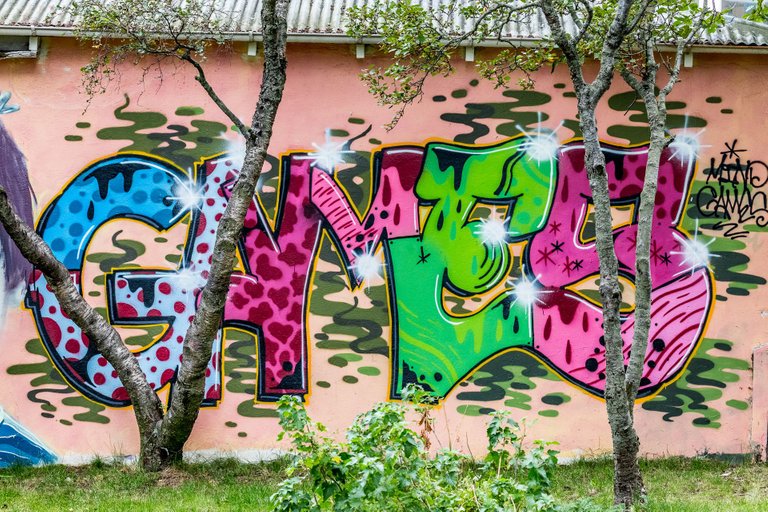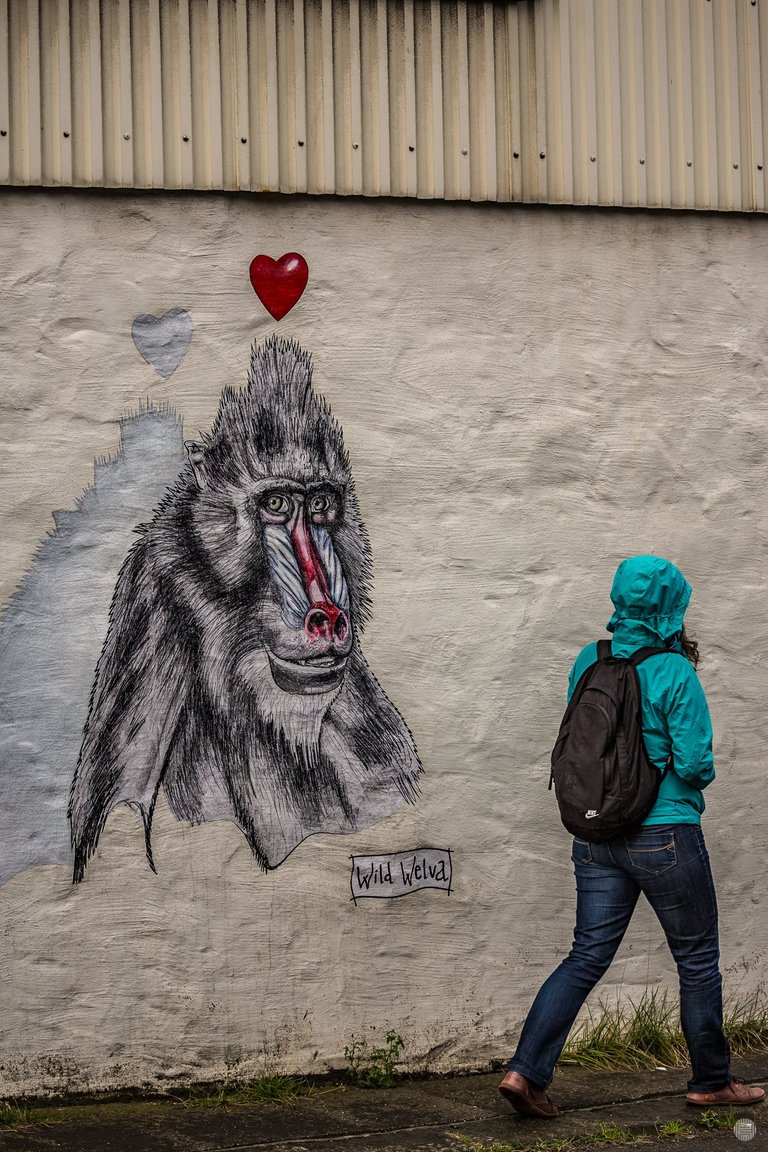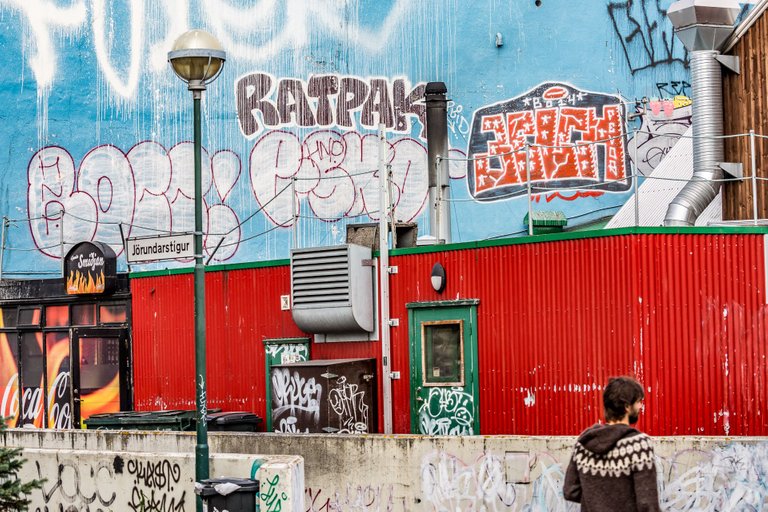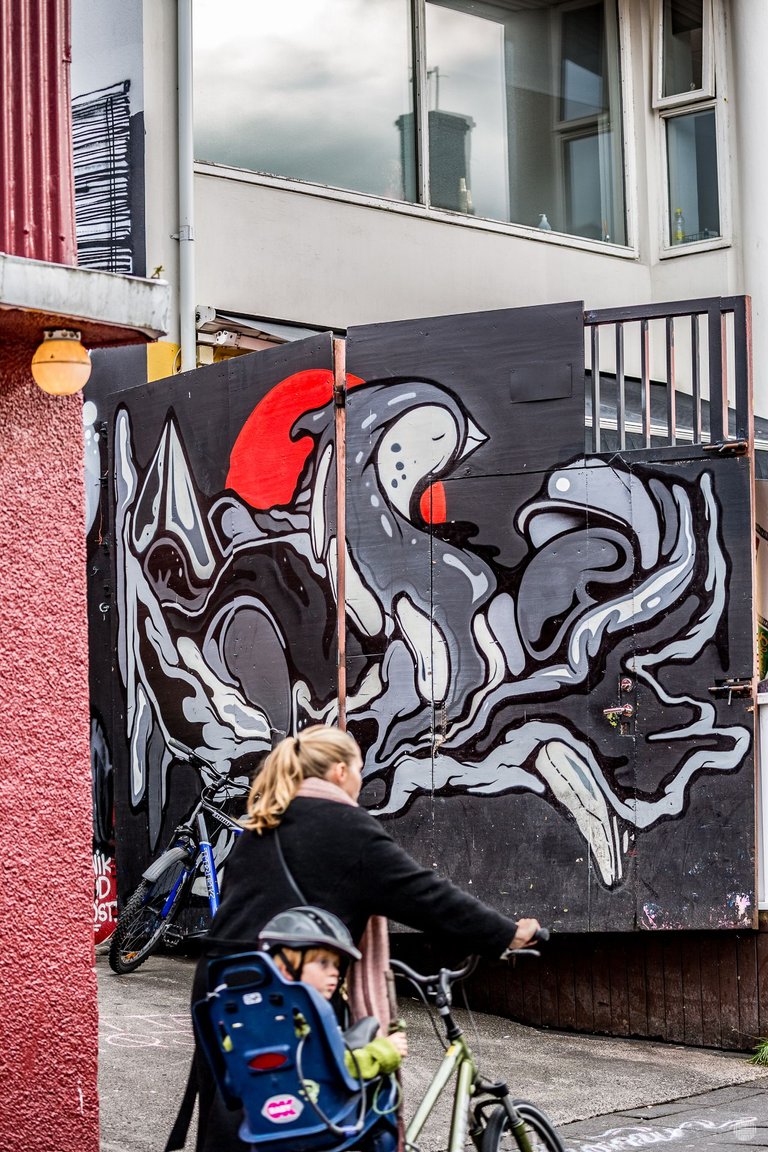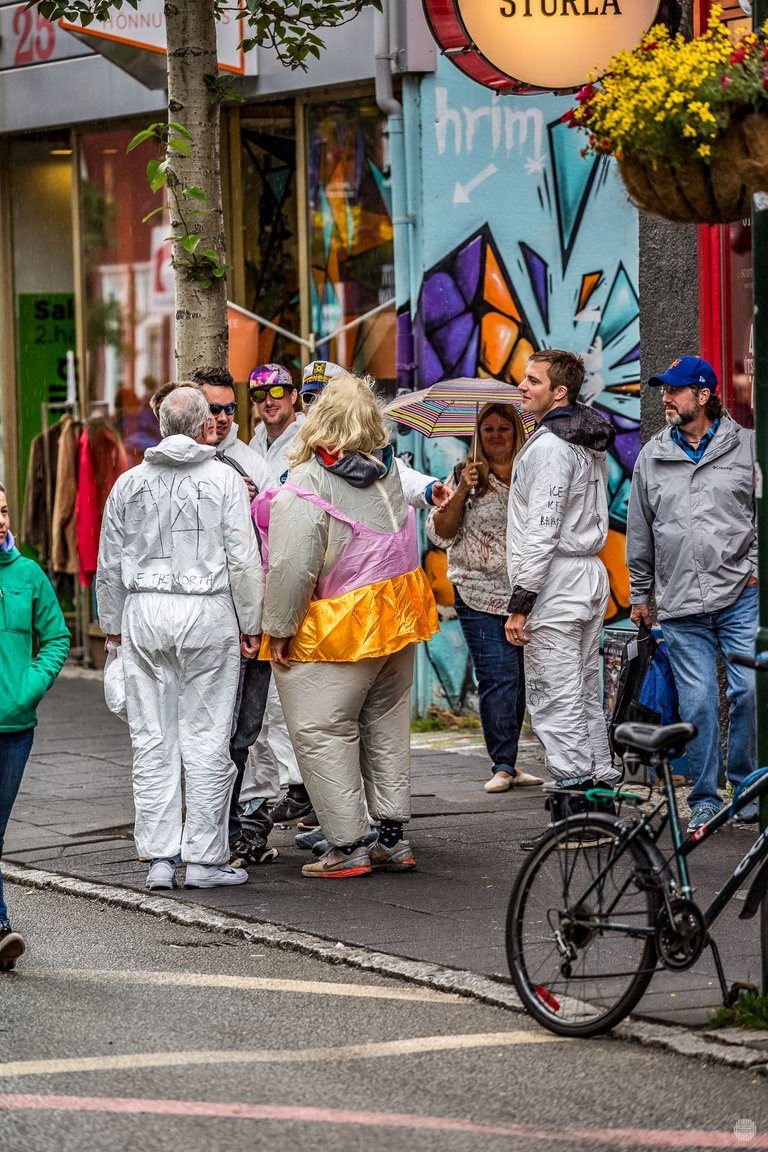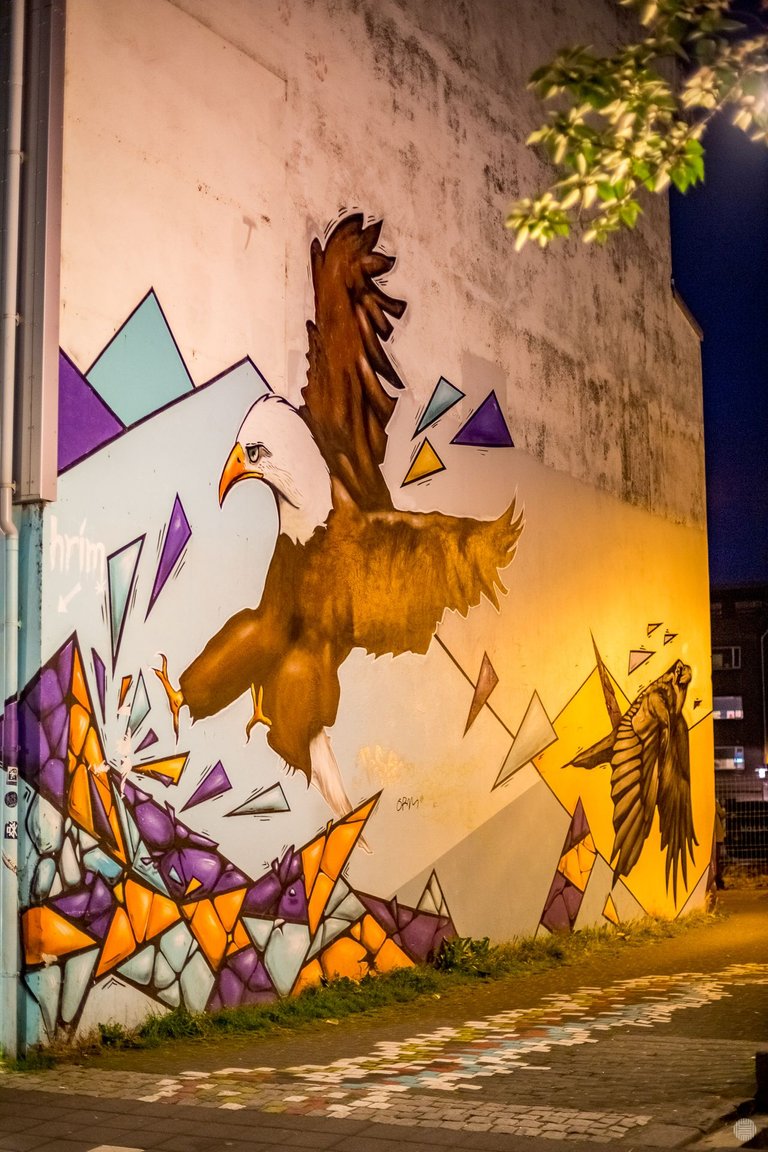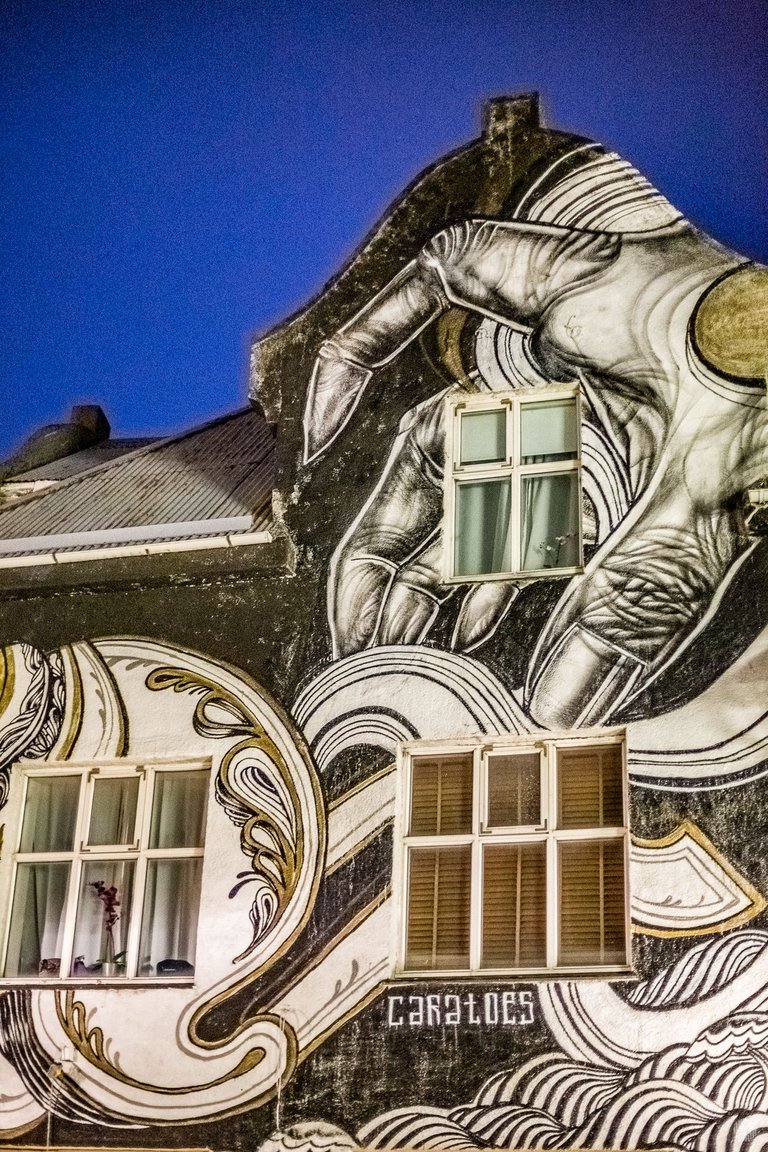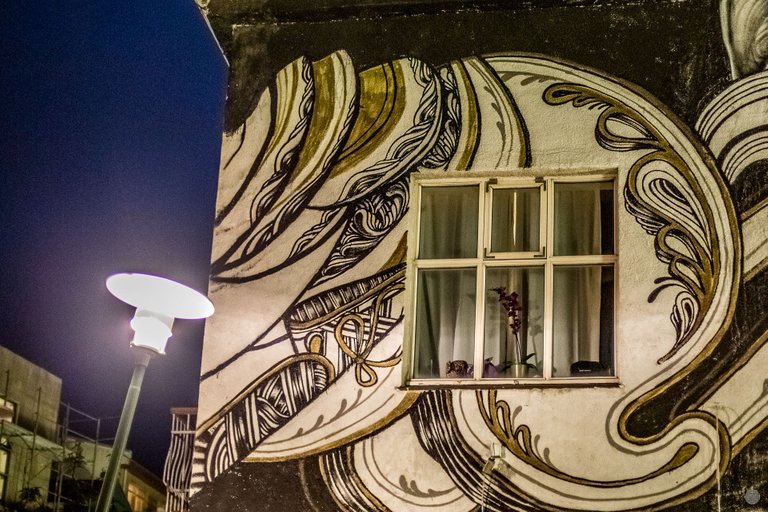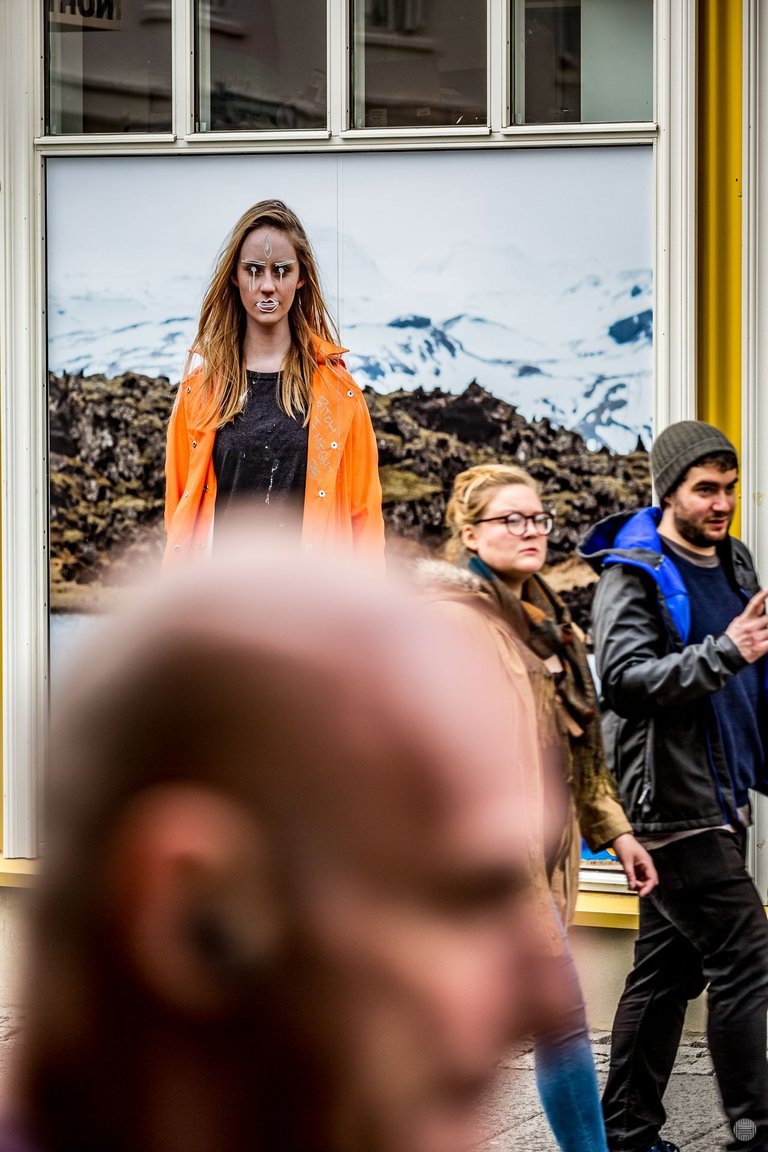 ---
Thank you for your time and support, please check out below few other ways to encourage me in my difficult visual art endeavor and stay in touch!
---
You could get a license here for some of my visual works approved by the quality review team of Adobe, Inc.: https://stock.adobe.com/contributor/206416265/lightcaptured
---
I use and recommend those services below, following my referral links is a win-win for both you and me:
---
Copyright: Light Captured
For licensing my photos, please drop me a message on Discord: lightcaptured#2698
Have a great day, stay safe, stay strong and let your muse be always on your shoulder!