Thank you sun, for the flowers kissed
on this growing earth. Thank you moon
from the river flowing inside my veins,
the tug & war of music on the sail of wind.
If not for your tender inspiration,
I will perspire & fail. Thank you distant
mountains, humped like camels of the world.
Your piercing clouds haunts the skin
of my dreams & fever my feet with journeys.
O mighty leaf, falling as a bird plumed
greenly in the nocturnal sky, I love your
ethereal & finite life. You are the star
of this terra firma. Far travelled,
your singular song of rafters & greying
mothers, come into the ambient day
where the sitting room lies welcoming
the day with a sunny smile.
Thank heavens for the veils that hide
my eyes from the suffering shriek
of lonely planets. Keep the clouds
company in their constant vigil for rain.
Thank you kindness, for being eternal
even when the veins of blood bleed the
nectar into the lips of the earth.
Thank you mother for silvery seas &
dessicated tree trunks floating
downstream into myth. Thank you
for aloes & mistletoe where kisses meet.
It is all this love that pipes me into movement this morning. It is this sprig
of life that feeds the slow stream of my soul.
Thank you.
---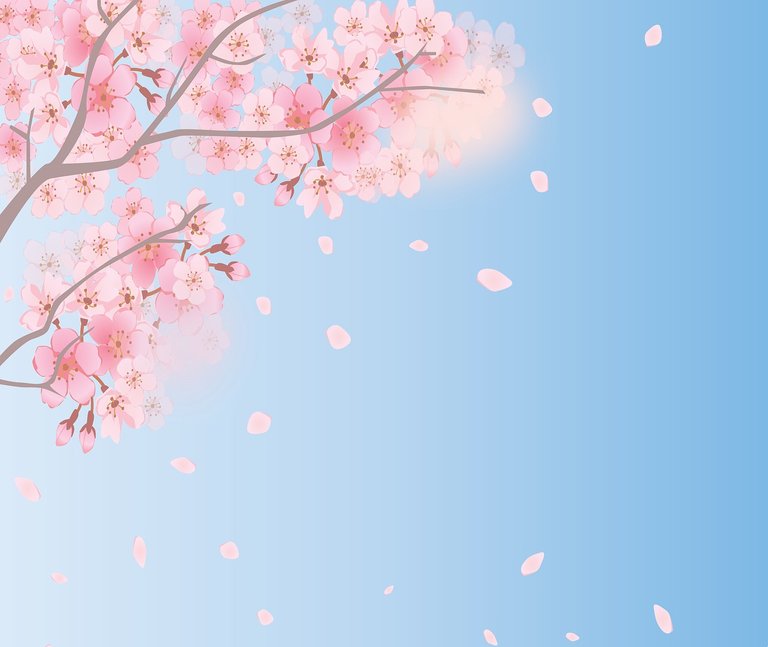 Pixabay
---
Love life