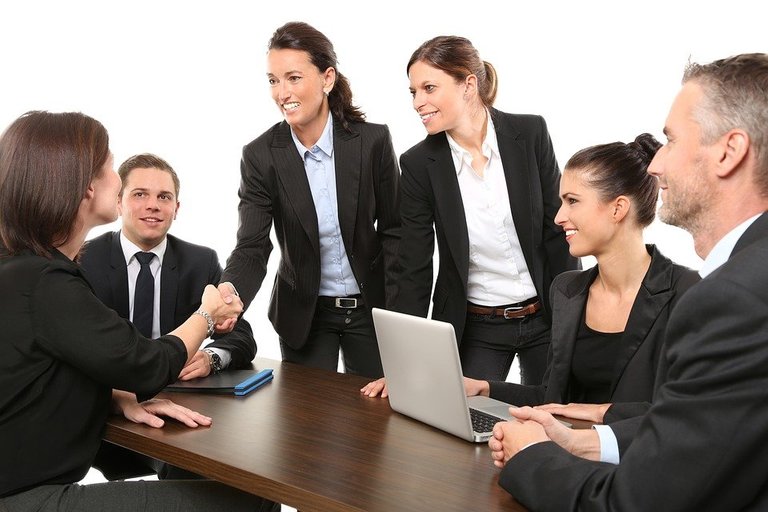 Accounting, as the creator of administrative and financial information and responsible for demonstrating the strategic scenario of organizations, must meet greater demands every day.
The growing need for information to plan, finance and control the development of companies, required by a number of financial and governmental entities, as well as the information needs of third parties; the development of sophisticated administrative and accounting procedures to control the enormous volumes of transactions and complex operations of companies pose a real challenge to the accounting profession.
As a consequence of this situation, it is necessary to have international accounting standards, resulting in the benefit of transparent and comparable financial information beyond its borders.
These standards have been structured through major studies by a group of different educational, professional and financial entities worldwide, in order to have a single criterion and to standardize the economic information presented in the financial statements such as balance sheet, income statement, equity movements, cash flow, among others.
Therefore, the regulatory body of accounting practices worldwide has decided to instruct countries that do not have their accounting regulations to adopt international standards to govern economic activities, representing a real challenge that goes for the benefit of the organization to migrate from the generally accepted accounting principles of each nation to the financial reporting standards for small and medium enterprises, which will promote transparency and comparability in the information reflected in the accounting records.
The IFRS for SMEs is an autonomous standard (independent and separate), organized by topics that incorporates accounting principles based on the complete IFRS, but which have been simplified and designed to prepare financial statements for general information purposes for all profit and non-profit entities. Also to be able to address the information needs of a large number of users.
With the passage of time, the structures of the companies have undergone modifications in terms of their business and have been changing in the realization of accounting records, to adapt to new realities.
In the current era of globalization and commercial exchanges with other countries, the transmission of accounting information has evolved again, since each country has its own particular economies and each one has its own ways of understanding the characteristics of its records, thus promoting comprehensible, transparent and comparable regulations in the financial statements.
To conclude we can highlight that the IFRS for SMEs are of utmost importance for the performance of administrative, financial and economic activities in any type of organization, whether public or private, in addition to the fact that these reflect with better clarity and understanding the results of the financial statements for a good timely and less intuitive decision making.
Reference:
International Financial Reporting Standard (IFRS) for Small and Medium Sized Entities. Accounting (IASB), 2009, IFRS for SMEs. IASC Edit.
.