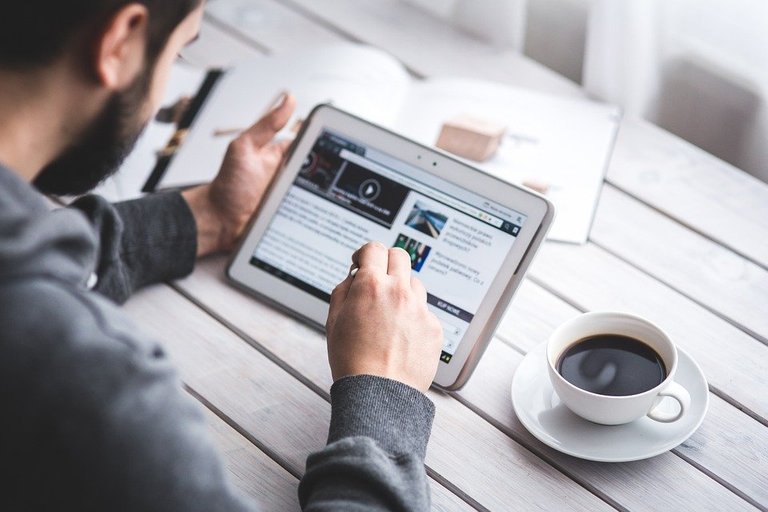 Image taken from:Pixabay
This feature is called Reading Progress and it works by allowing students to record themselves reading a text or passage of text and gives teachers the ability to accurately grade, pronunciation errors and more. Microsoft is adding a new Reading Progress feature to Microsoft Teams, which is designed to help students improve their reading fluency.
Microsoft has been able to test its first alpha version of Reading Progress with more than 350 teachers since October and is now ready for deployment as a free add-on before the next school year. The technology is powered by Azure on the backend, allowing the teacher to adjust its sensitivity to measure students with speech or dyslexia issues.
This feature has great benefits for the teaching-learning process; if you think about reading fluently with classroom interaction, it currently becomes really difficult; because you can't be next to the students until the pandemic situation normalizes, Mike Tholfsen, product manager at Microsoft Education, says in an interview. "You may be able to set up Teams calls or Zoom calls, but the vast majority of teachers don't" this will serve as if it were a classroom.
Teachers will be able to look at a full dashboard showing words per minute and accuracy rate, and will have the option to jump to a specific word to hear a student speak it. Teachers can use, if desired, the automatic detection, or they can simply turn it off and watch a video of a student reading and then manually grade the student.
This speech technology will also handle different dialects and accents, although Microsoft is initially only launching it for a U.S. English audience and is currently testing it in the hope that it will soon be available in other languages.
Microsoft has been working on this feature for several years, after the team was able to hear from a teacher who made a large number of copies of spreadsheets for other teachers to record reading proficiency data and then merge it manually.
The company hopes that this technology can be used at other levels of education, to help with reading fluency such as special education, adult literacy and elsewhere
The vision is that using this technology will also be less stressful than having to sit in front of a teacher and read, which can be intimidating at any age. It should also allow teachers to spend less time teaching reading fluency.
Reference: