Hello Hiver and Photography ။ This is the first post and my entry post to Photography Lover.
I'm glad to be with you all. Today I will share 3 photos. I hope you enjoy the photo of these.
ZWEKAPIN LAKE (MYANMAR)
This is a picture of a lake and a bridge at the foot of Mount Zwekapin in Hpa-an, Karen State, Myanmar. Make sure You can see the reflection in this image is very clear. The color reflected in the pool is similar to the actual bridge outside.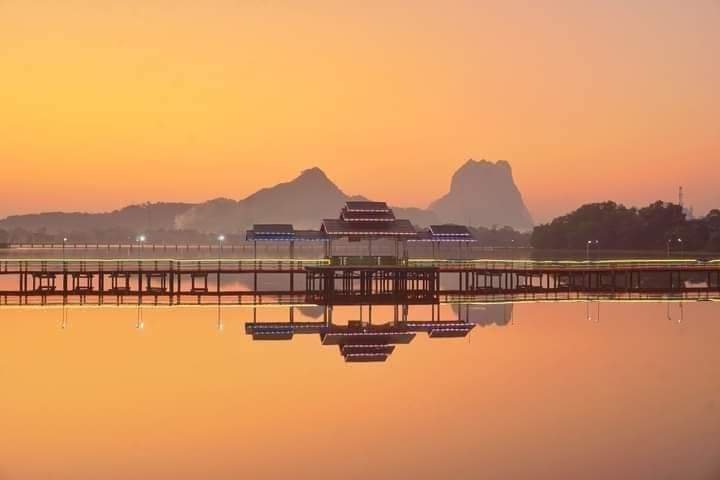 The image of the mountains in the background and the reflection of the sunset complement the natural beauty.
---
KYAUKKALAB (MYANMAR)
This is also a picture of the mountains and lakes near Kyaukkalab Pagoda in Hpa-an. Just as the mountains appear in the water, so do the trees in the water. It was as if the two of them were in contact. Not really. This is the beauty you get at sunrise in the morning.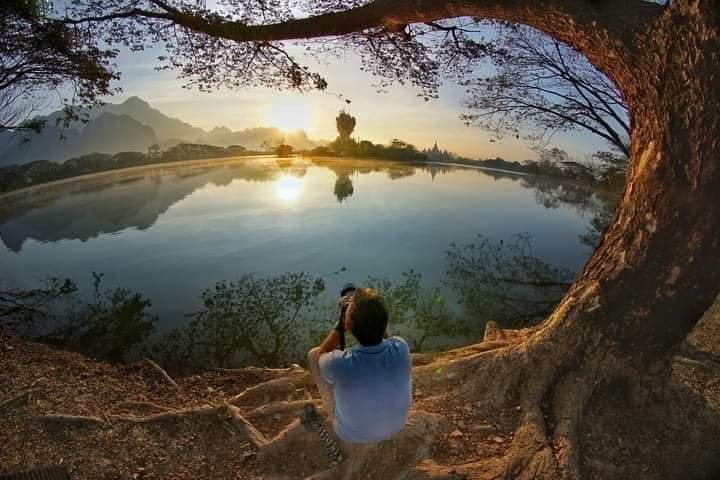 ---
UZINA PAGODA AND THANLWIN RIVER
In this picture you can see the golden pagoda on the mountain. And it was like lights on the river. But this is the light from the street lamp. The pagoda on the hill is golden and the street lamp by the river is yellow.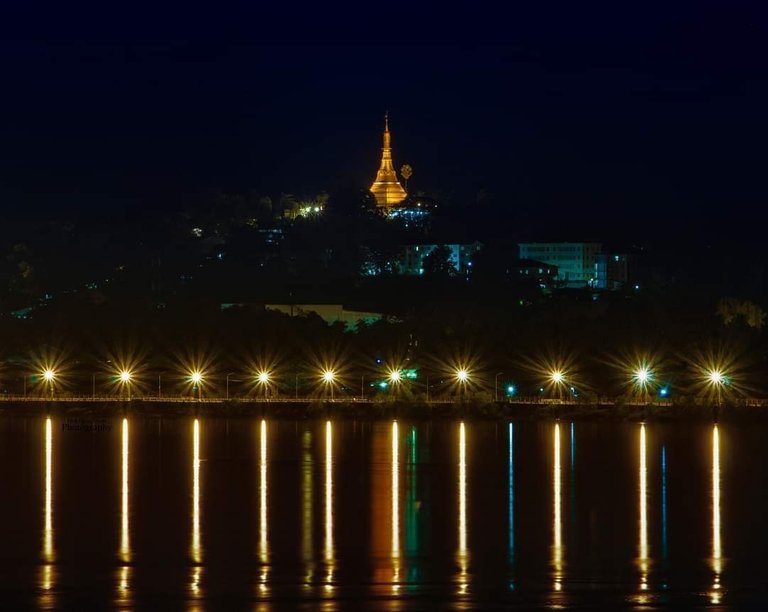 Today I share the best 3 pictures with you. I think you will like it.
THANK__YOU_