Hi, photography lovers!
Today I want to share with you some more beauty of that gorgeous natural park in Croatia, called "Plitvice" lakes.
If by accident you've checked my post from yesterday, you would already know, there are beautiful birds there who don't mind to perform for your camera! :))) Nevertheless, the real beauty of this huge national park is the landscapes you could observe and enjoy. Especially in the spring, when everything is so bright and green. Fresh and virgin.
There are maybe hundreds of waterfalls, ranging from tiny to huge.
There are silent places where one could sit and enjoy the views.
I could tell this is a soul-healing place.
And last but not least, there are plenty of photographers, who are generally very positive and colorful persons, if you lack a foreground for your photos, hehehe! :))))
Now please take a glass of your favorite drink, sit comfortably and enjoy those colorful pictures I have prepared for you today! Let's travel together virtually to this divine place in Europe, I bet you're gonna fall in love with it, if you haven't already! :)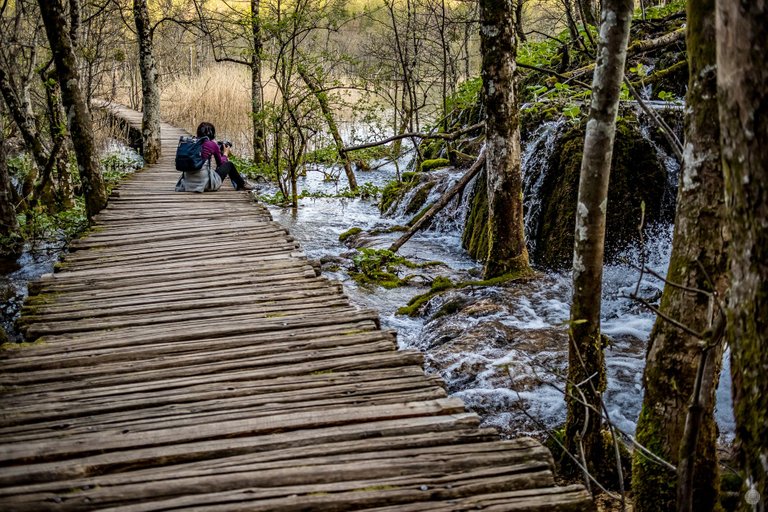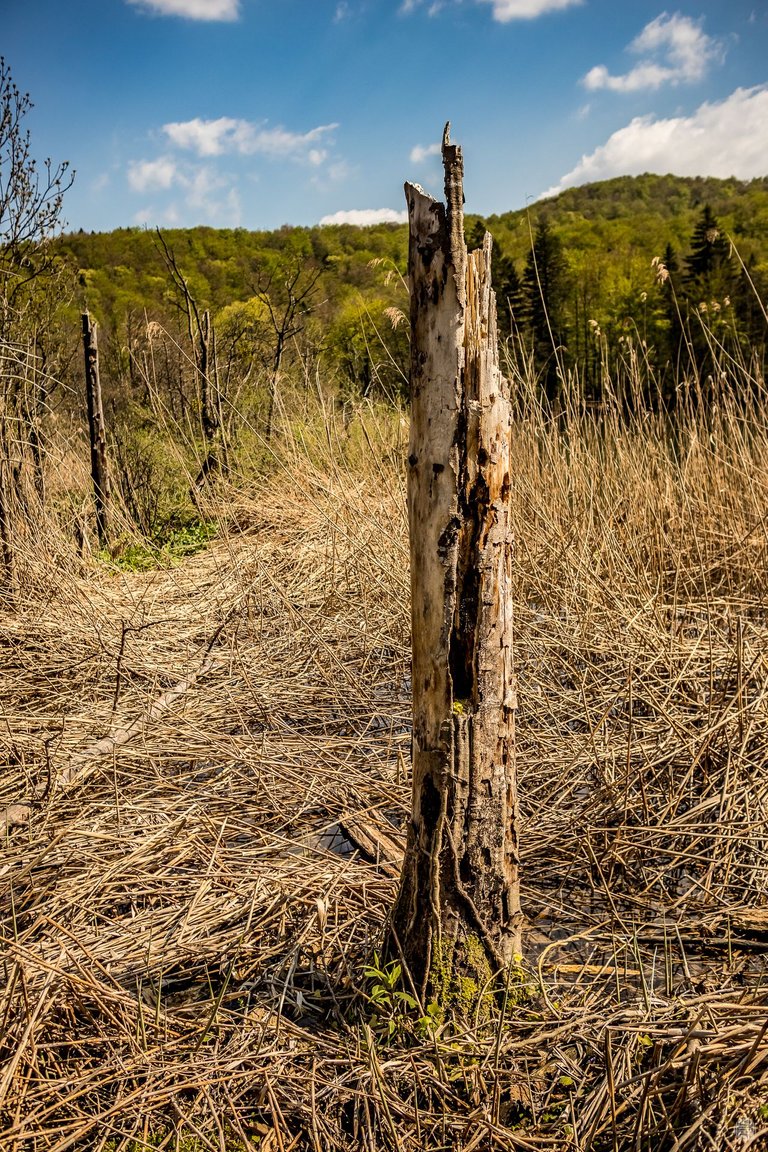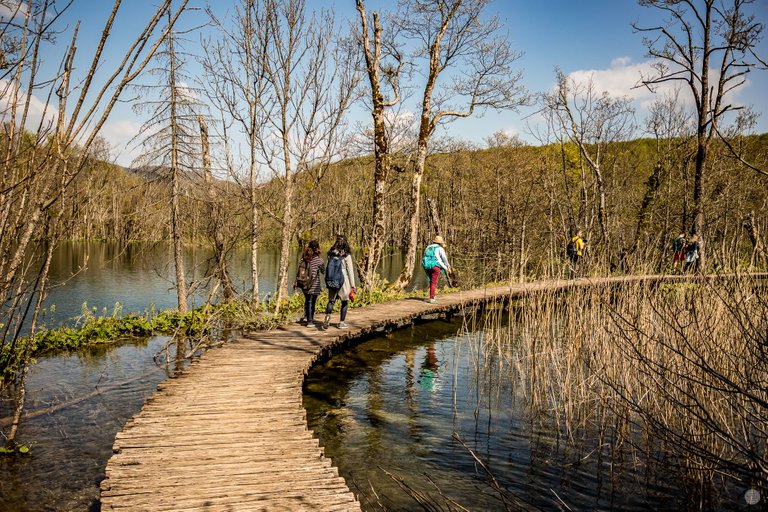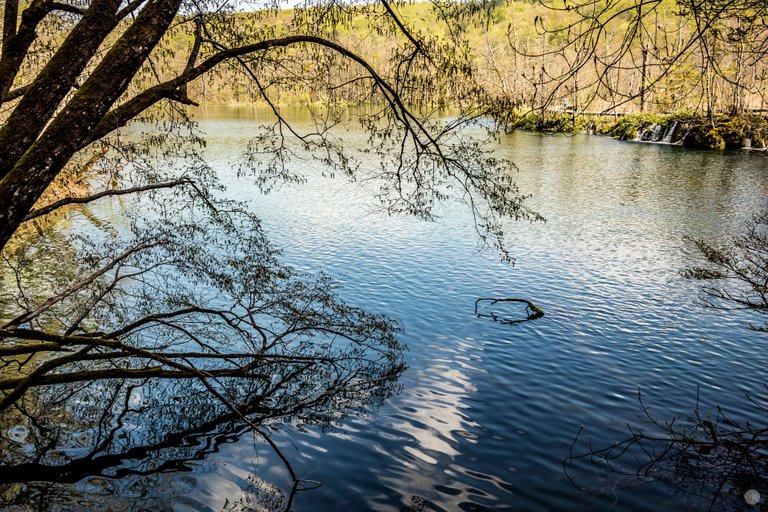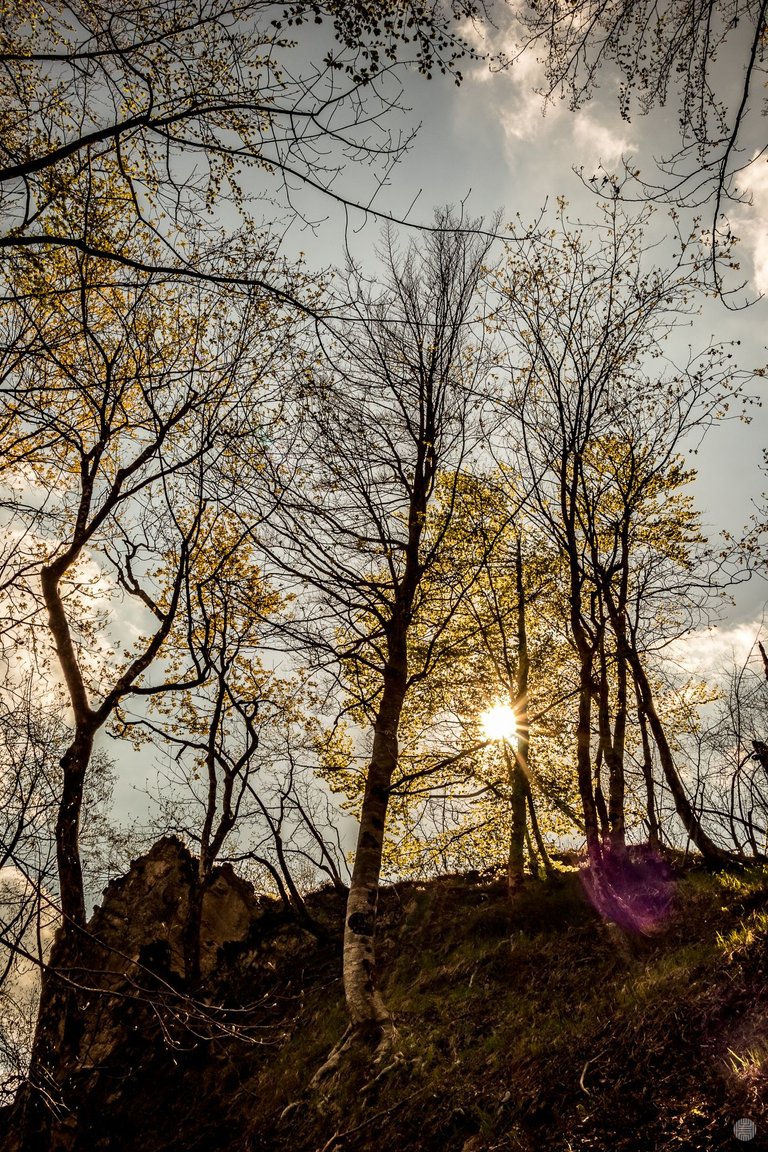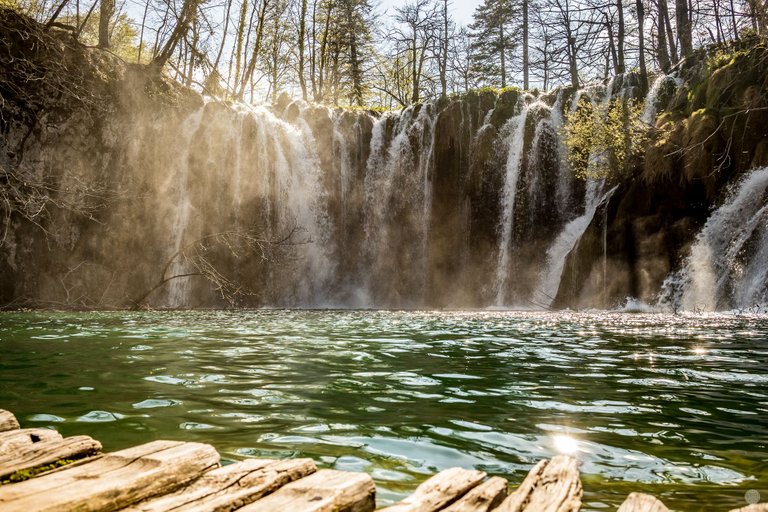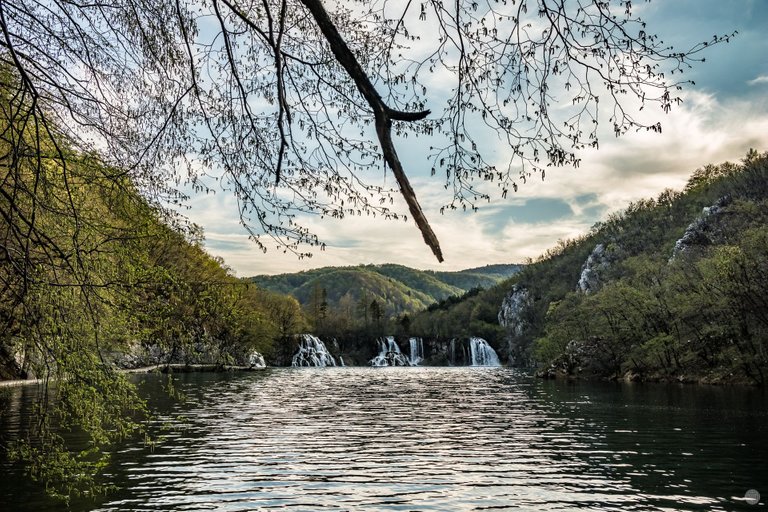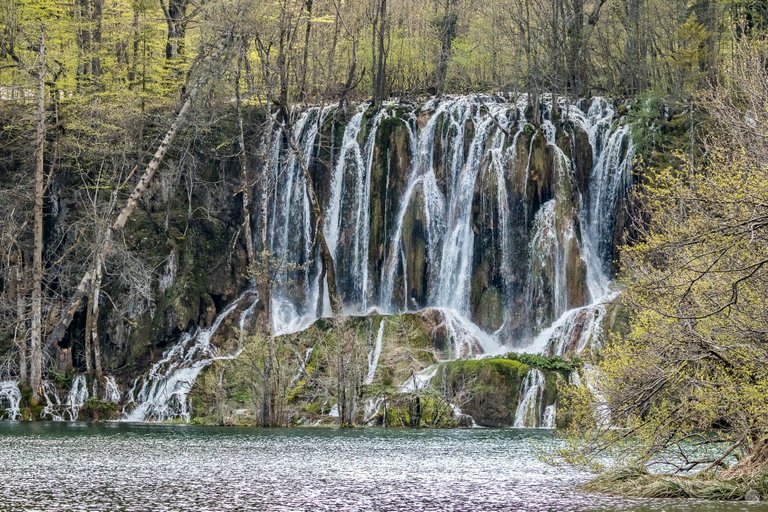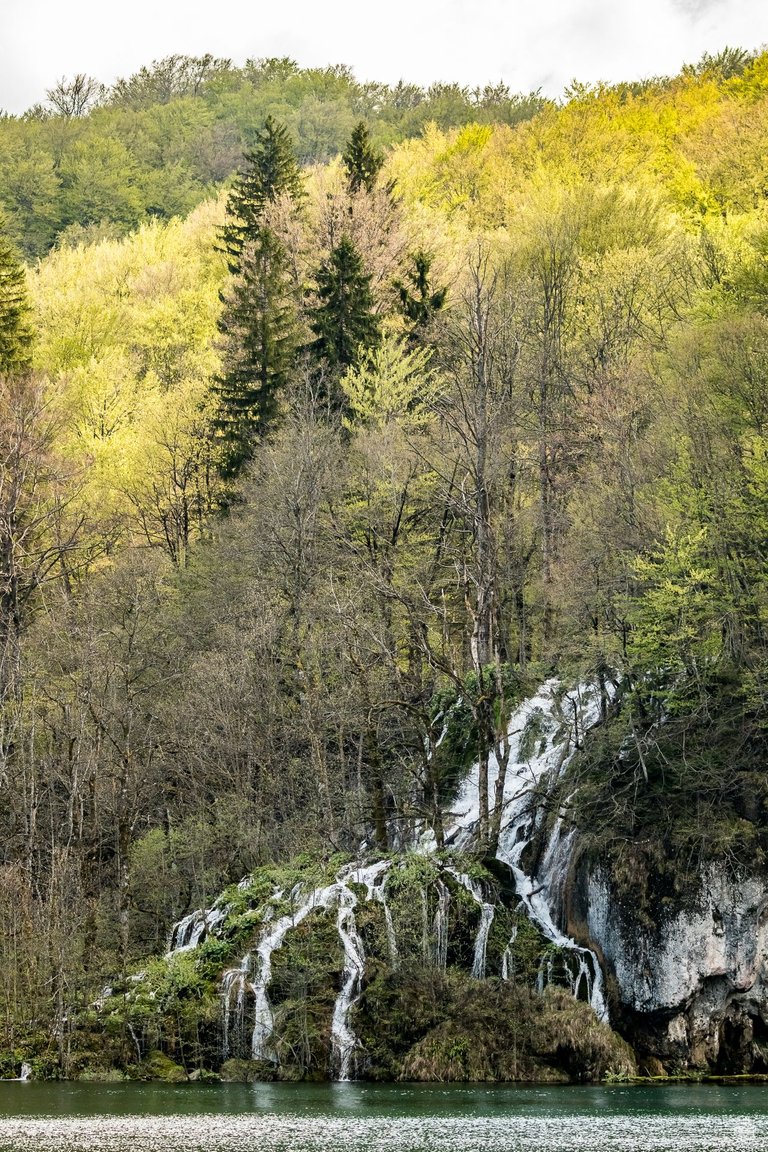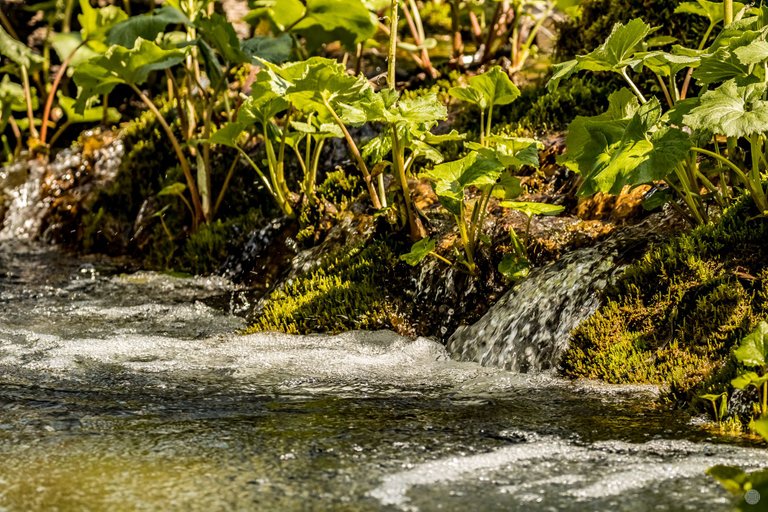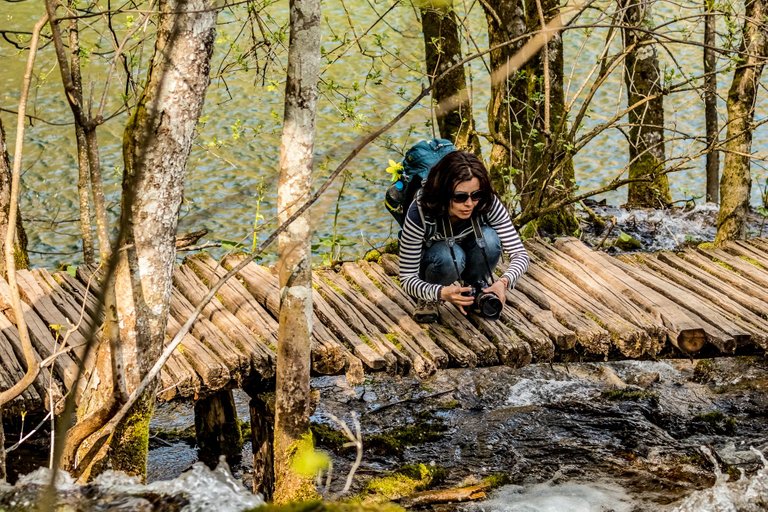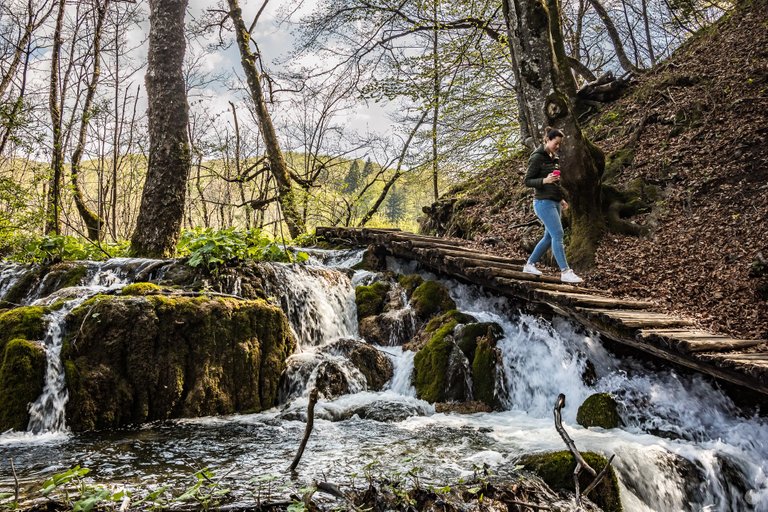 ---
Thank you for your time and support, please check out below few other ways to encourage me in my difficult visual art endeavor and stay in touch!
---
My photo site: https://hadjiyvanov.com/
---
My twitter: https://twitter.com/hadjiyvanov
---
My single edition unique digital art NFT on Ethereum at OpenSea: https://opensea.io/collection/art-by-lightcaptured
---
You could get a license here for some of my visual works approved by the quality review team of Adobe, Inc.: https://stock.adobe.com/contributor/206416265/lightcaptured
---
My NFTShowroom Gallery with NFTs for art collectors: https://nftshowroom.com/lightcaptured/gallery
---
My Lensy.io Gallery with Photos for NFT collectors: https://lensy.io/lightcaptured
---
My NFT art works on EOS: https://gallery.pixeos.art/profiles/damian-hadjiyvanov
---
---
I use and recommend those services below, following my referral links is a win-win for both you and me:
---
---
Copyright: Light Captured
For licensing my photos, please drop me a message on Discord: lightcaptured#2698
Have a great day, stay safe, stay strong and let your muse be always on your shoulder!