The life by the sea has always seemed to me like something very special. Magical, I would say!
I fully agree with that local poet who wrote that "everything that is far away from the sea is countryside". Indeed. The sea has been attracting and enchanting me.
I suppose some day I will succumb to that call or temptation, I am not sure what exactly it is, to be completely honest, and I will move somewhere warmer and closer to the shores.
Or perhaps I should not do it just so I keep that pleasure of dreaming, awaiting and traveling by the sea each year? :)
Now I even realize that the most of my favorite photo travels are to destinations that are sea or ocean based.
Iceland, Norway, Italy, Spain, Greece, Bulgaria. Even on our photo-trip to Belgium we spent a couple of days by the sea. I think this clearly speak. No need to go pay a visit to a shrink to figure out what my subconscious it trying to tell me, right? :D
So today I will just share with you a bit more than a dozen of captures from a recent photo-trip at the Southern shores of Black Sea in Bulgaria.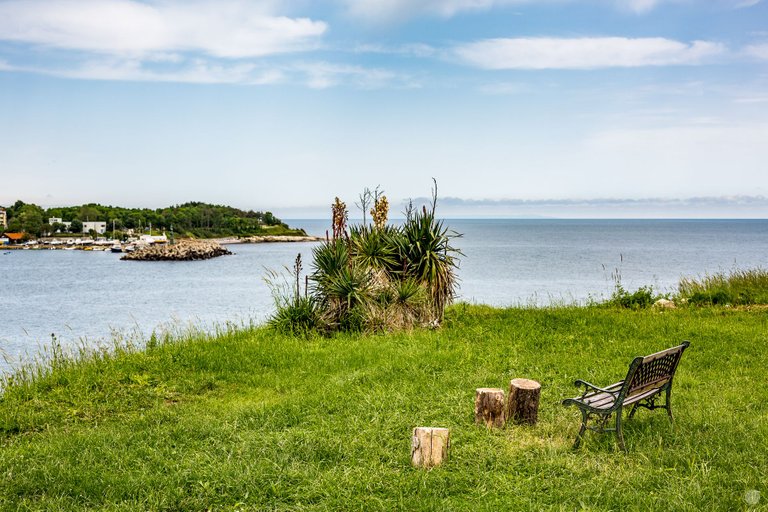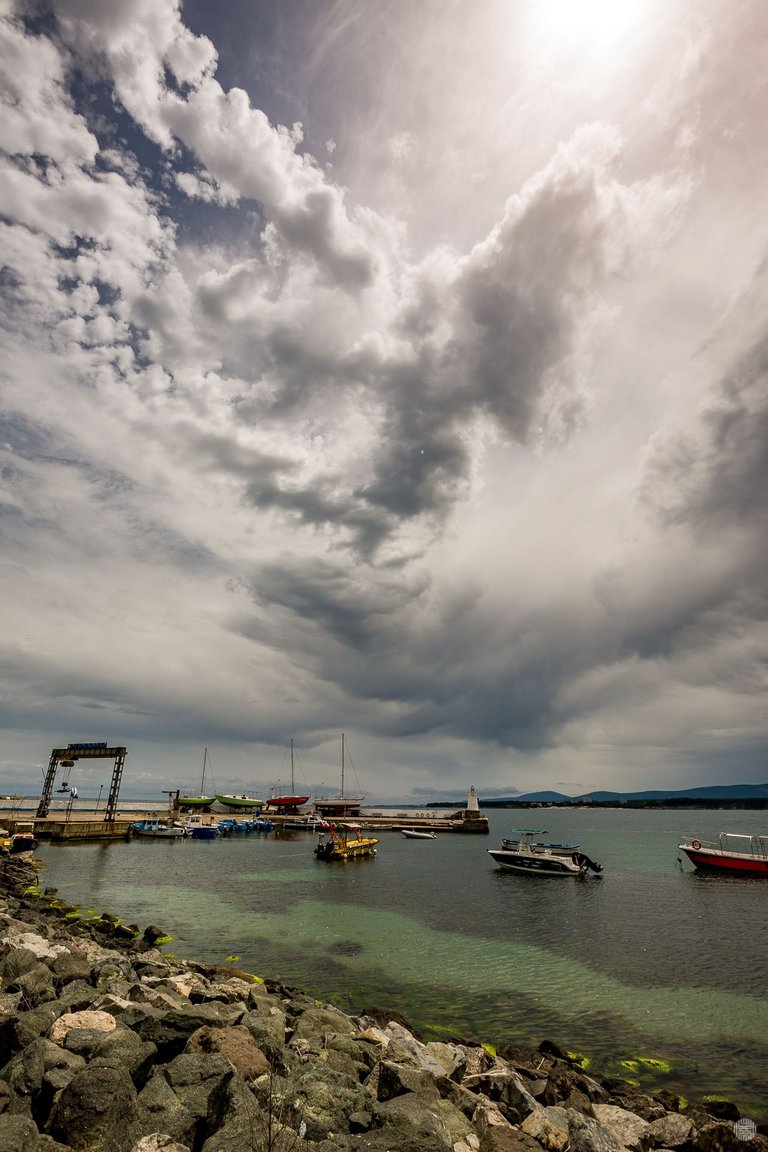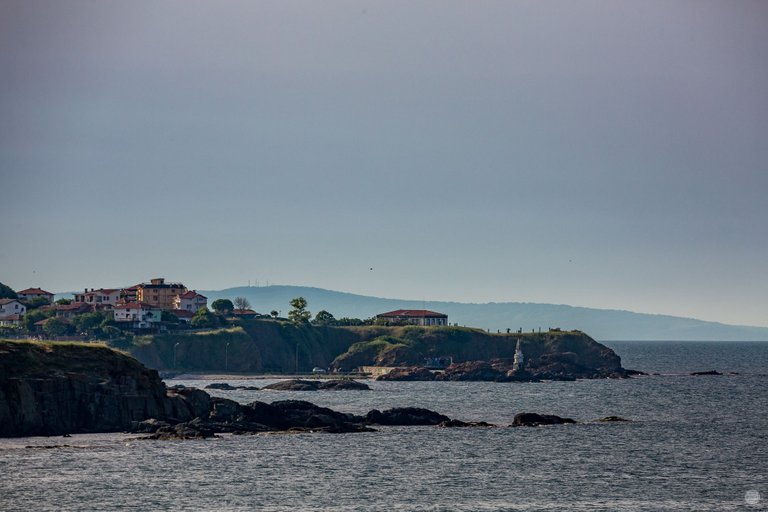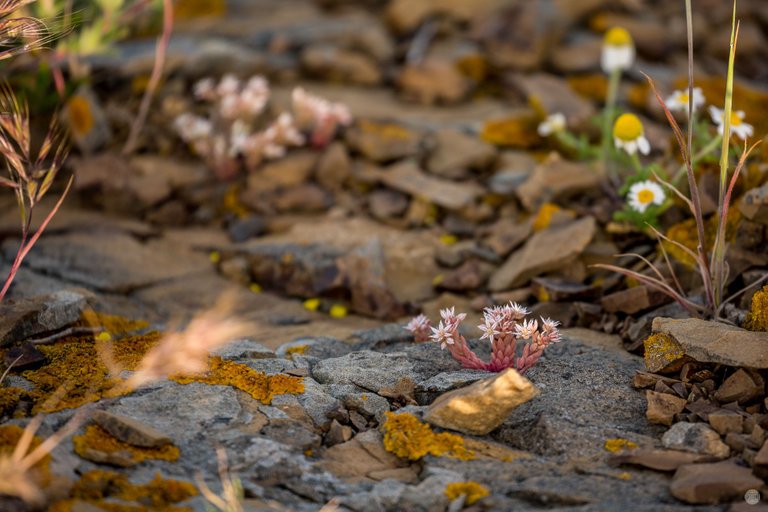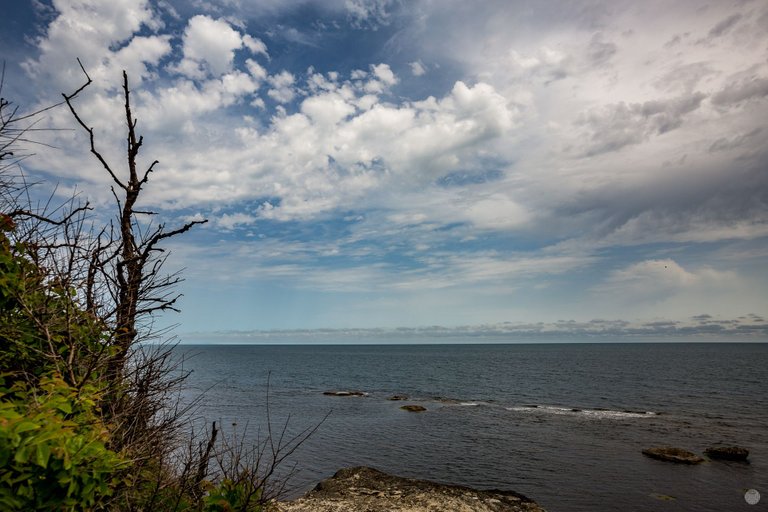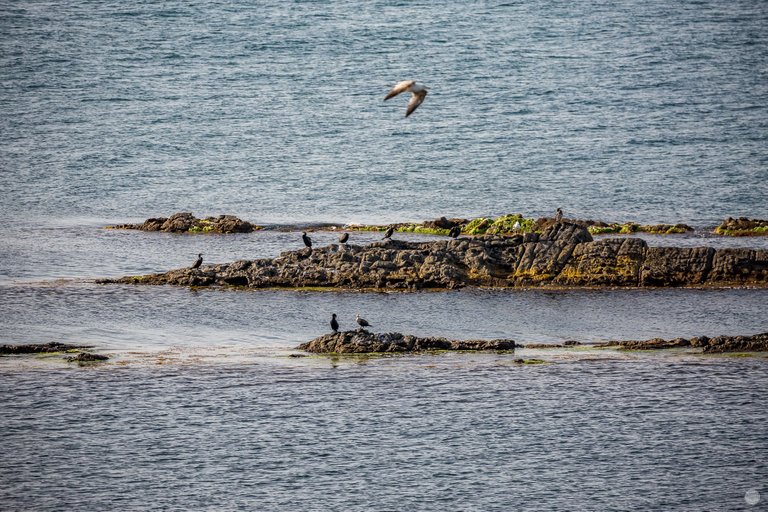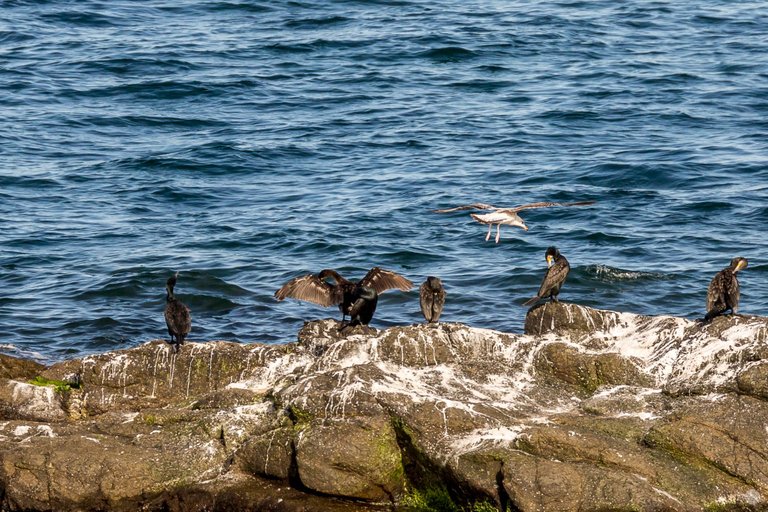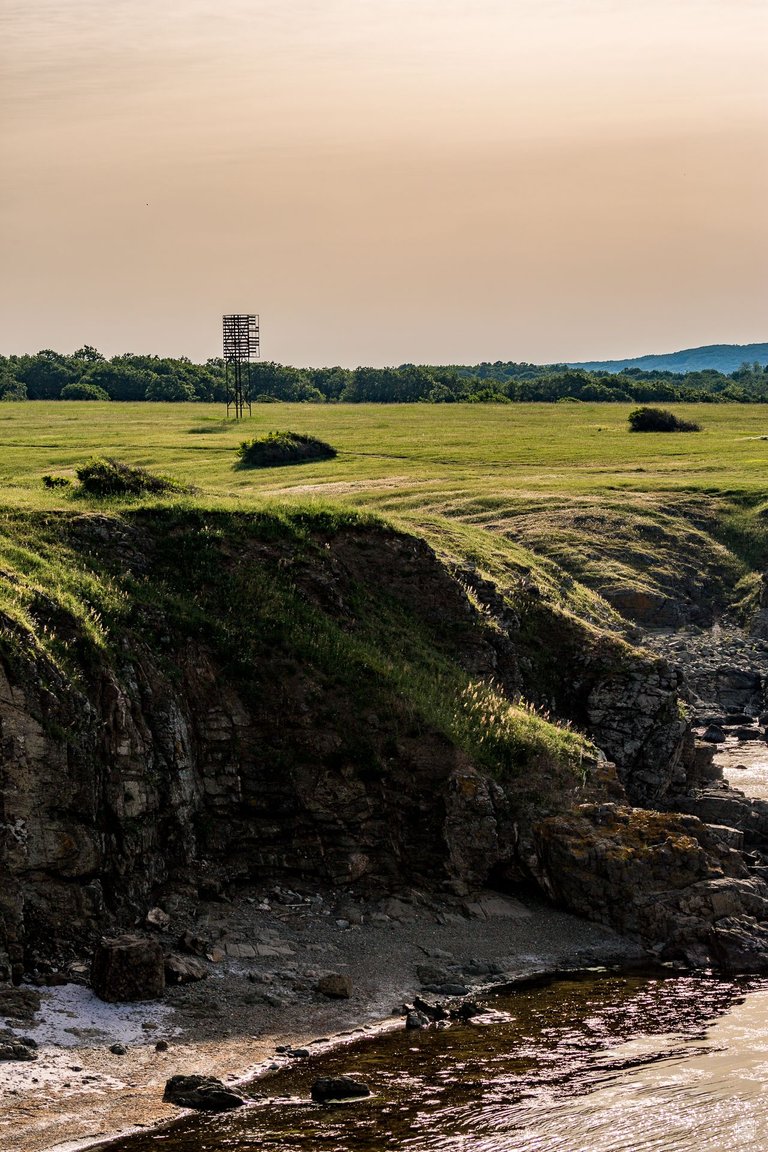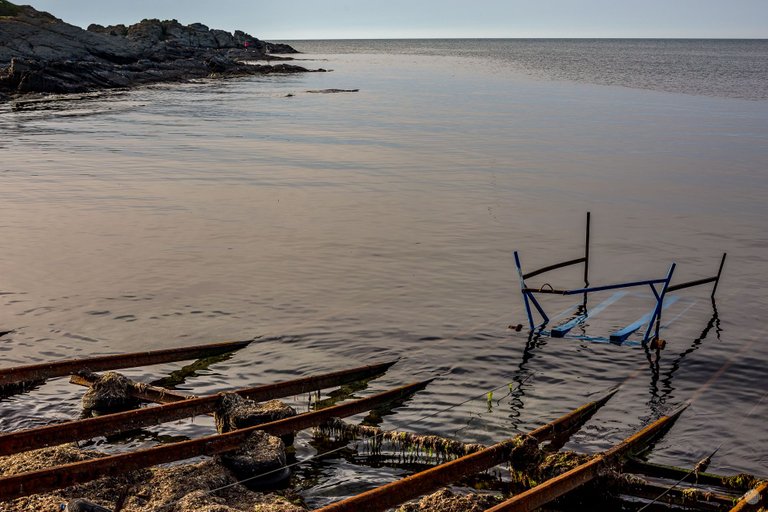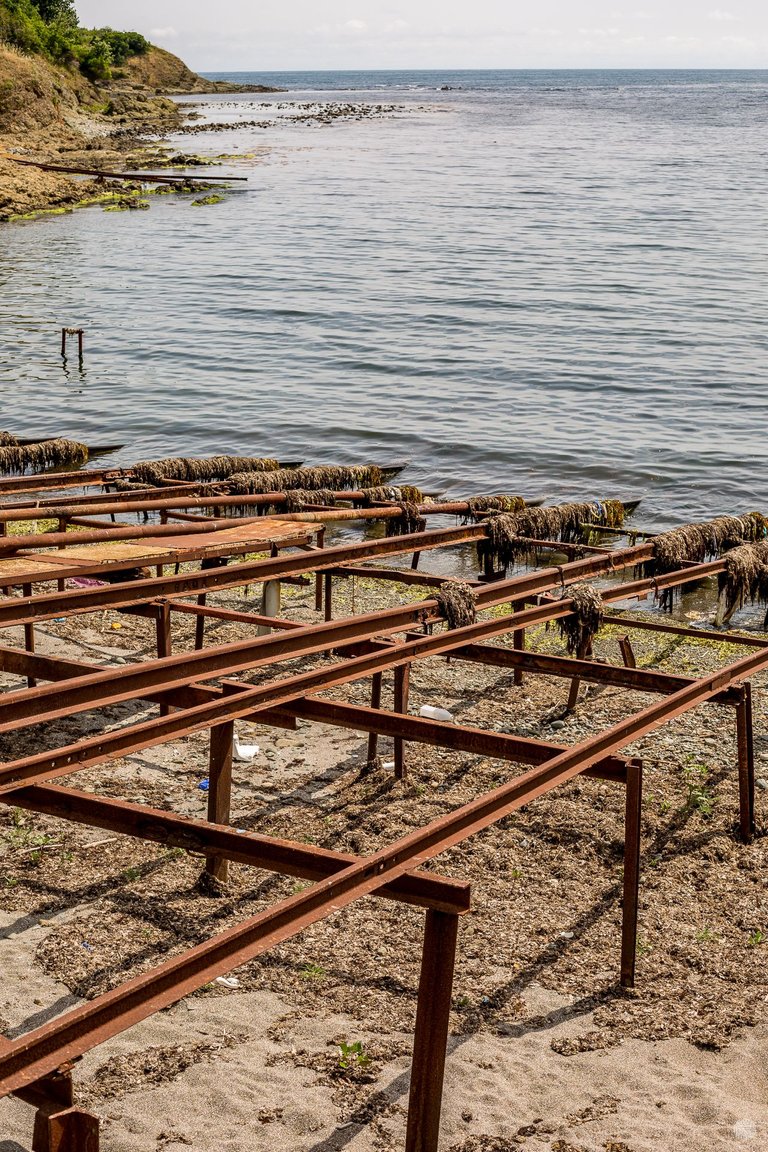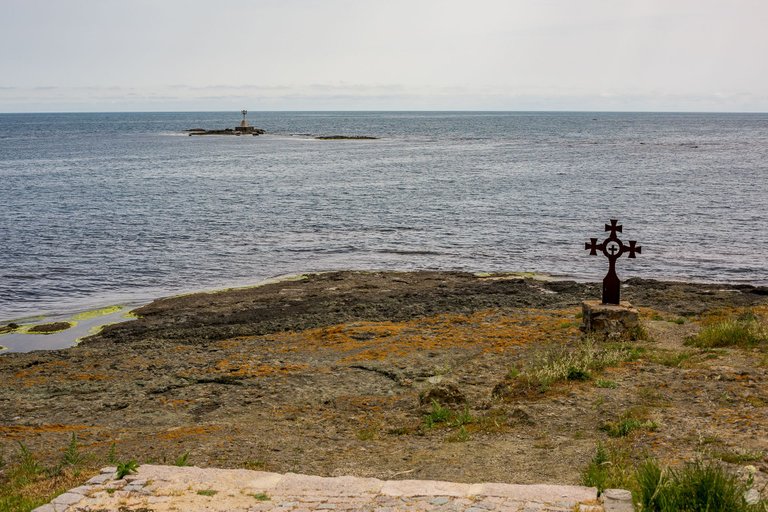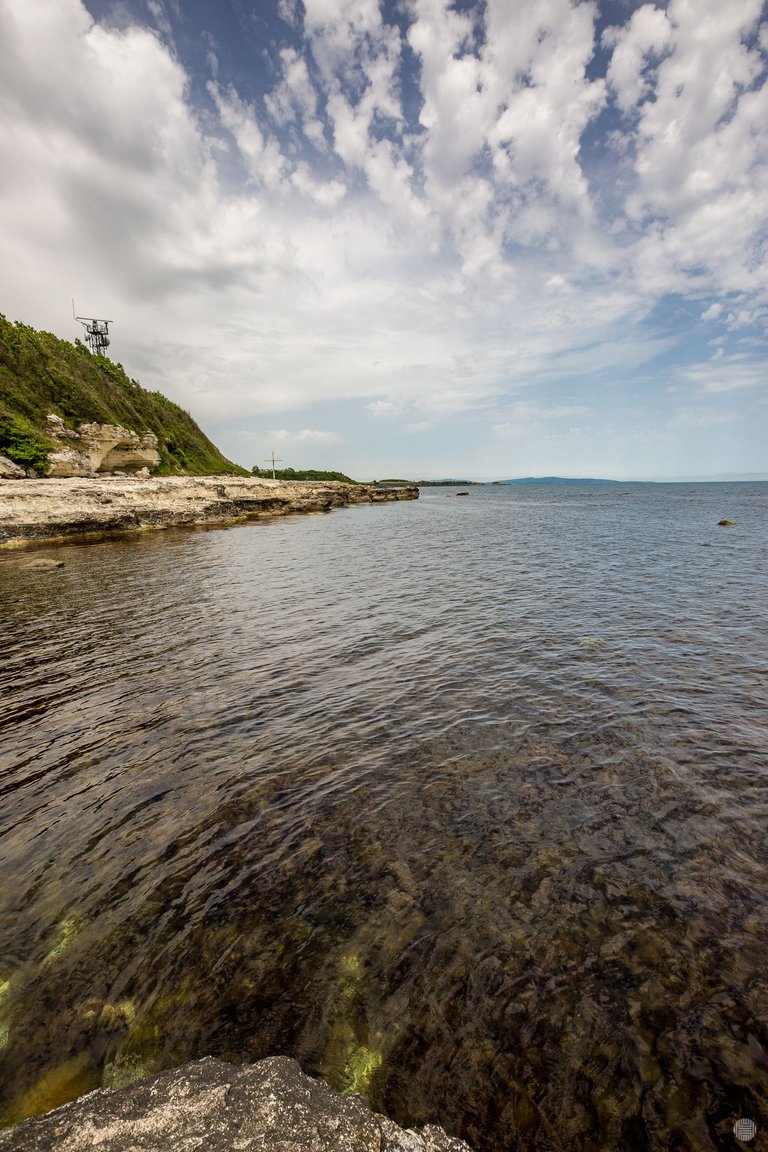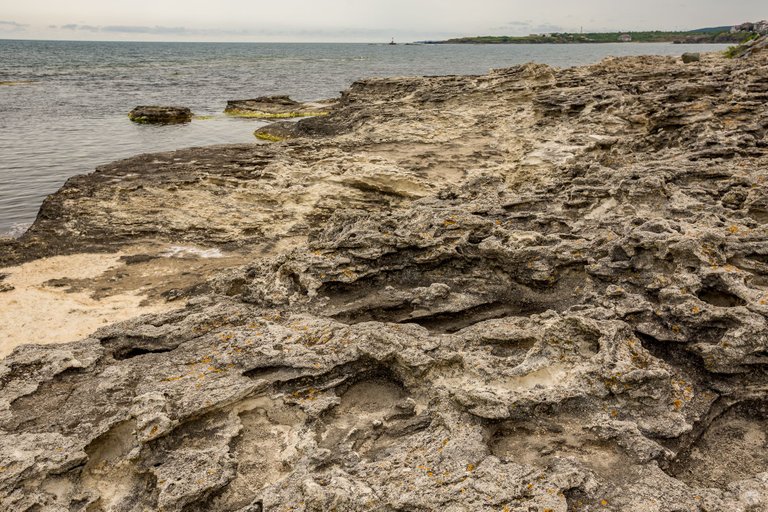 ---
Thank you for your time and support, please check out below few other ways to encourage me in my difficult visual art endeavor and stay in touch!
---
My photo site: https://hadjiyvanov.com/
---
My twitter: https://twitter.com/hadjiyvanov
---
My single edition unique digital art NFT on Ethereum at OpenSea: https://opensea.io/collection/art-by-lightcaptured
---
You could get a license here for some of my visual works approved by the quality review team of Adobe, Inc.: https://stock.adobe.com/contributor/206416265/lightcaptured
---
My NFTShowroom Gallery with NFTs for art collectors: https://nftshowroom.com/lightcaptured/gallery
---
My Lensy.io Gallery with Photos for NFT collectors: https://lensy.io/lightcaptured
---
My NFT art works on EOS: https://gallery.pixeos.art/profiles/damian-hadjiyvanov
---
---
I use and recommend those services below, following my referral links is a win-win for both you and me:
---
---
Copyright: Light Captured
For licensing my photos, please drop me a message on Discord: lightcaptured#2698
Have a great day, stay safe, stay strong and let your muse be always on your shoulder!