We spent the morning again at the northern beach of the city. This time my father accompanied us in our activity.
Close to an ancient industrial area, in ruins.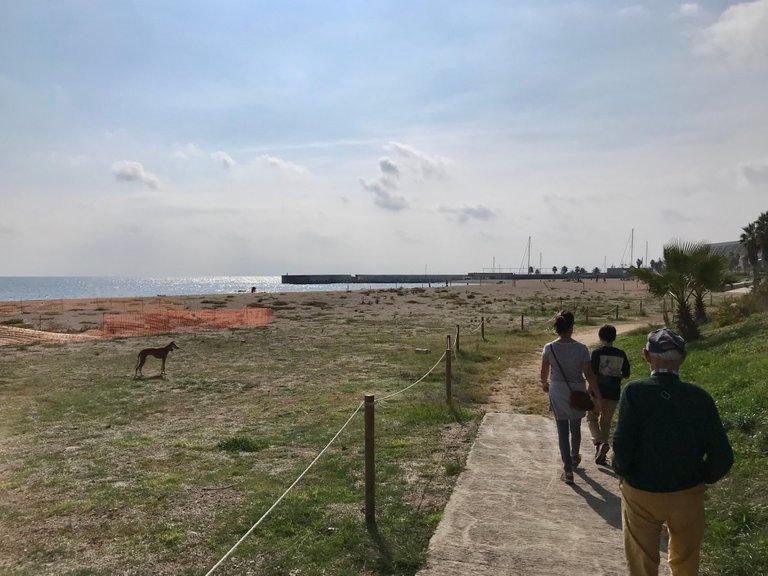 It is weird to see such a contrast of old abandoned factories and the beauty of an isolated beach…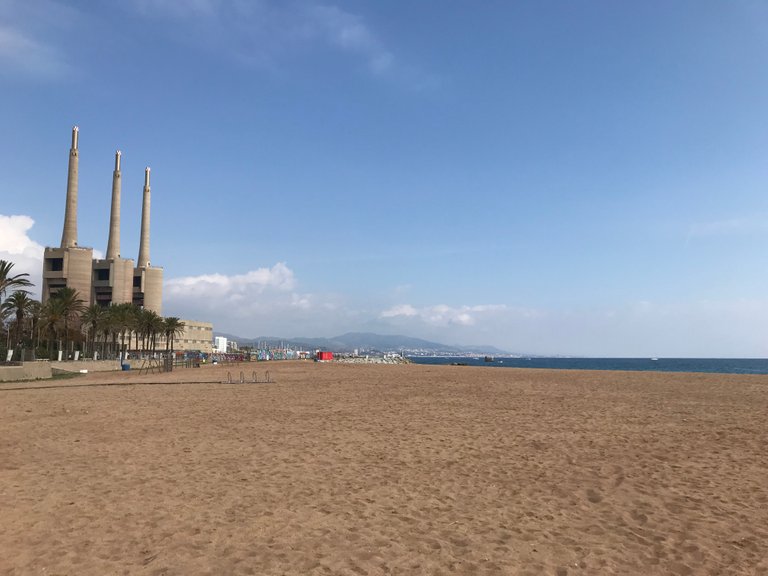 I'm sure that soon this area is going to change drastically with the need of expansion of the city, in the meanwhile, let's enjoy of this area.
Have a good week!