Cryptocurrencies and Tokens - A small summary of these true digital treasures that seem to be about to explode in value.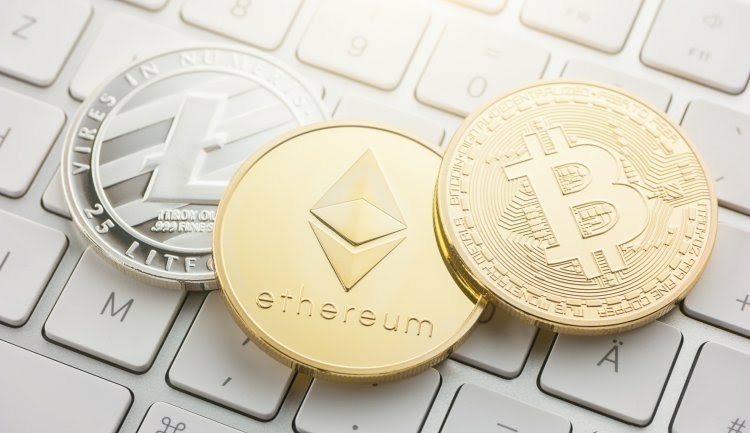 The year 2021 was and still is one of the most challenging years for the global economy and the traditional financial system. Just look at what could have happened this August. And this is only due to the global pandemic that still persists in modern society, restrictions and that intense fear of global recession. Apparently, in this interesting year, many investors have turned to the cryptocurrency market as an alternative to traditional financial assets, or to hedge funds against major economic threats.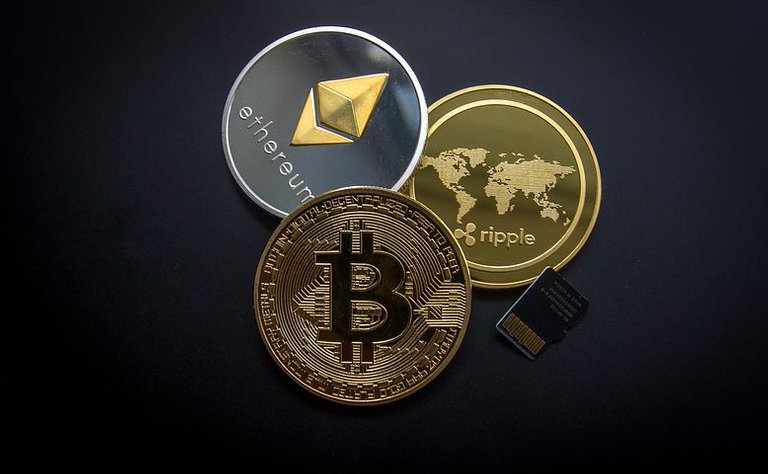 So, despite those things that continue to persist in society, 2021 continues to be an interesting year, it really seems almost perfect for the continued adoption of cryptocurrencies and for a massive change in the existing financial system. Undoubtedly, Blockchain technology is an innovative technology where many of the major institutions will slowly, slowly eventually adopt it.
During this year, many of the globally reputable financial institutions have already recognized the potential of crypto and blockchain technology: JP Morgan, Coinbase and Gemini; Visa and Mastercard have started offering services for crypto companies; PayPal has launched a new service, allowing users to buy, sell or keep cryptocurrencies; Fidelity has launched a Bitcoin fund index, which appears to be the latest game on Wall Street for high-value institutional crypto betting. It's already too much. PayPal !! ?? Who would have thought that this popular global payment processor will be more friendly with these digital treasures - cryptocurrencies.


What will happen by the end of this year? Sure time will tell us. However, no matter what happens, 2021 definitely remains an interesting year for the crypto market
Thank you for your time. HODL⚡ your⚔ treasure. Keep👍 it safe - Don't😁 move. Cheers🙋‍♂️ to everyone🌍