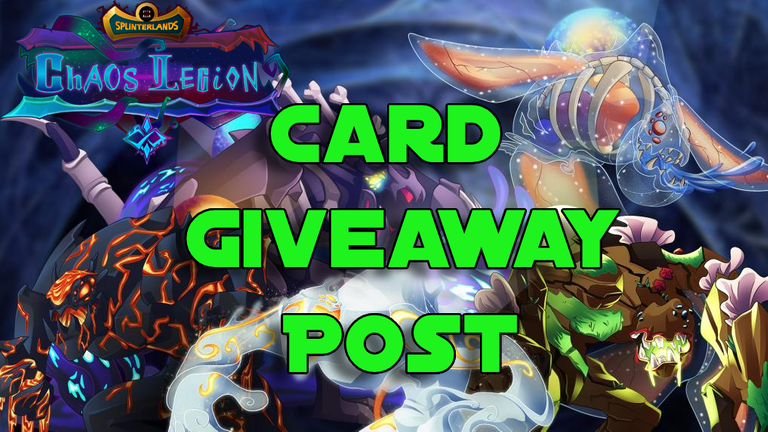 Sorry I know I was a few weeks late with the giveaway. A lot going on and I forgot to do it. This was the last one and the winner of that is.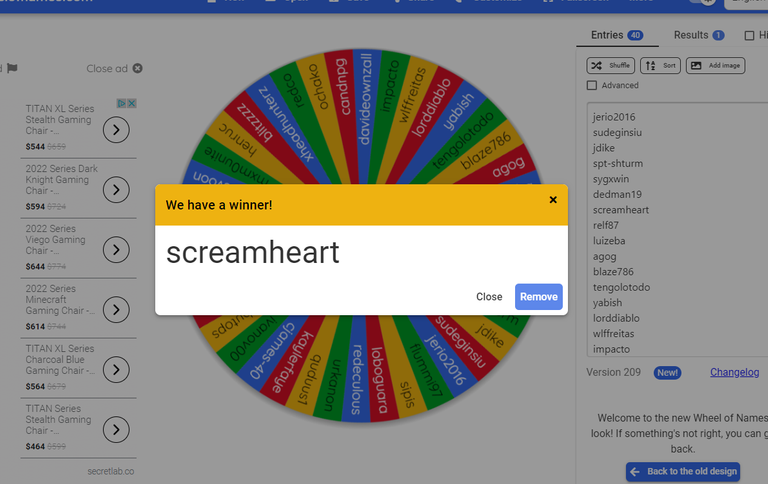 I hope it helps you @screamheart
This week to enter the giveaway let me know how ready you are for the new ranked rewards?
Include your in-game name if it is different from your hive account.
You Might Win a Nerissa