My drawing picture of " TALIA FIRESTORM "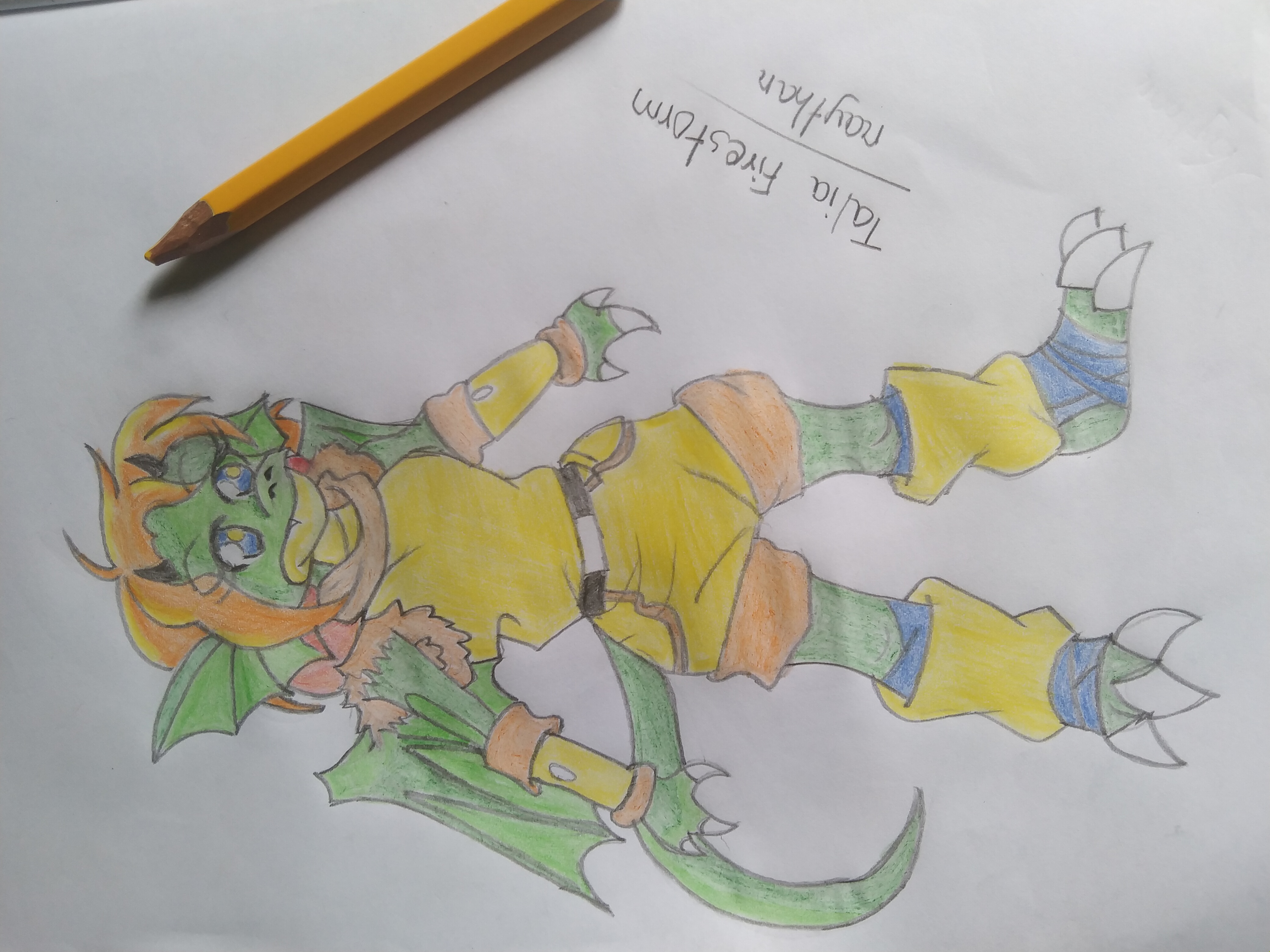 How are you all. Hope all are you good. I drew a picture for "Splinterlands Art contest! // week 153" by splinterlands.The character is "TALIA FIRESTORM" in the fire splinter.
I used colored pencils, so they were not colorful. I feel sorry for that. I drew the picture as closely as possible.
Materials
1.Paper
2.pencil
3.Color pencil
Drawing steps
| Step-1 | Step-1 | Step-3 | Step-4 | Step-5 |
| --- | --- | --- | --- | --- |
| | | | | |
Thank you very much @splinterlands for your daily quest and season end rewards
Here's my referral
Link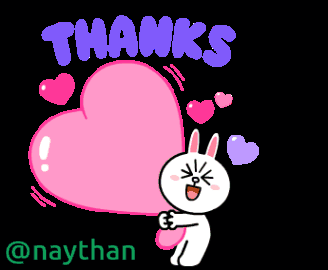 Burmese Language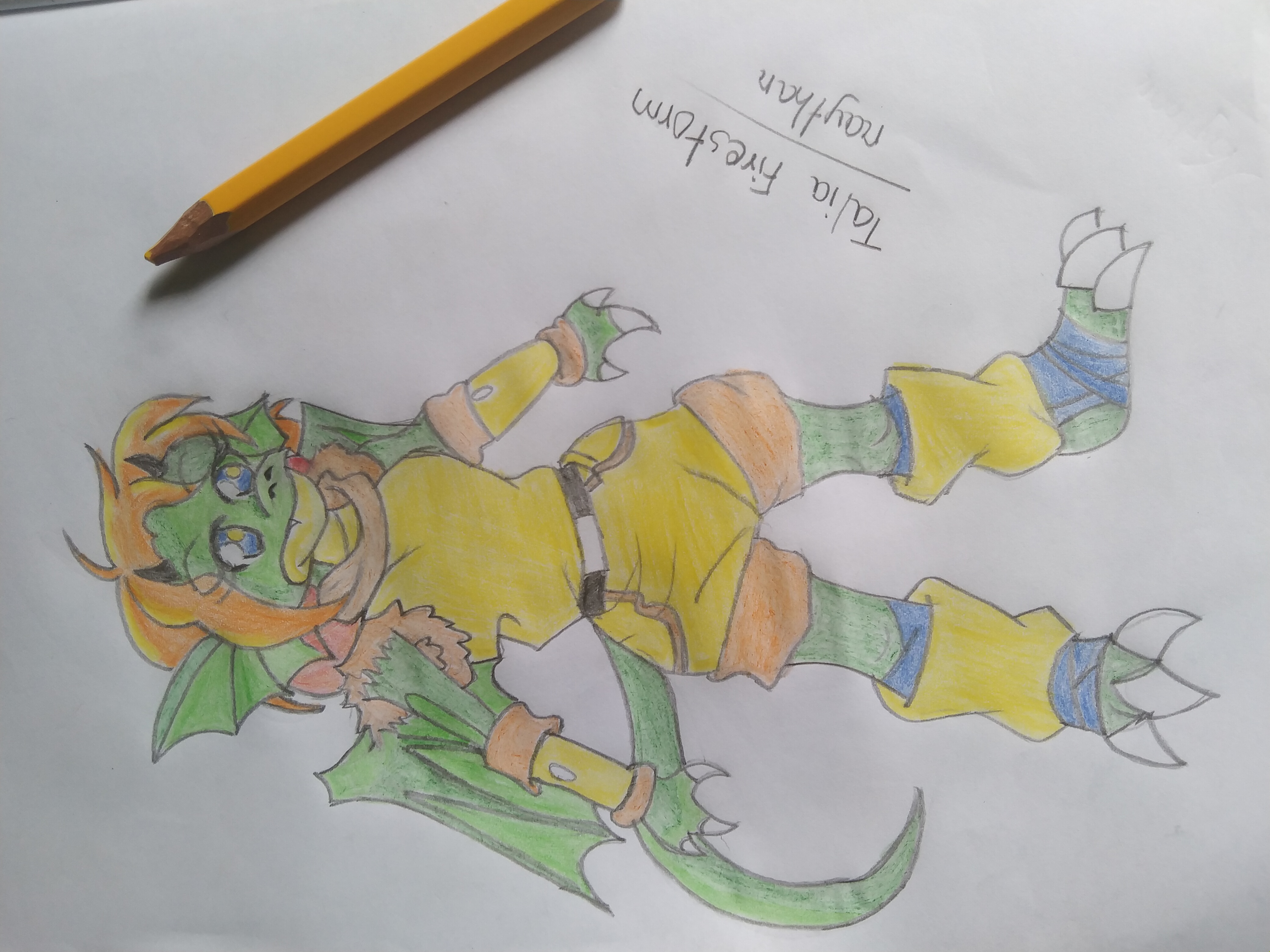 ကျွန်ုပ် splinterlands က ပြုလုပ်တဲ့ "Splinterlands Art contest! //week 153" အတွက် ပုံလေးတစ်ပုံ ဆွဲခဲ့ပါတယ် ။ဇာတ်ကောင်ကတော့ fire splinter ထဲက "TALIA FIRESTORM" ပဲ ဖြစ်ပါတယ်။ကျွန်တော်ဟာ ရောင်စုံခဲတံတွေကို အသုံးပြုခဲ့တာကြောင့် အရောင်မစုံခဲ့ပါဘူး ။ အဲဒီ့အတွက်ကြောင့်လဲ စိတ်မကောင်း ဖြစ်ရပါတယ်။ ပုံလေးကိုတော့ အတတ်နိုင်ဆုံး တူအောင်ဆွဲဖြစ်ခဲ့ပါတယ်။
Materials
1.Paper
2.pencil
3.Color pencil
Drawing steps
| Step-1 | Step-1 | Step-3 | Step-4 | Step-5 |
| --- | --- | --- | --- | --- |
| | | | | |
Thank you very much @splinterlands for your daily quest and season end rewards
Here's my referral
Link