Hello Community
---
I decided to draw a character that I just got recently from a Gladius Case -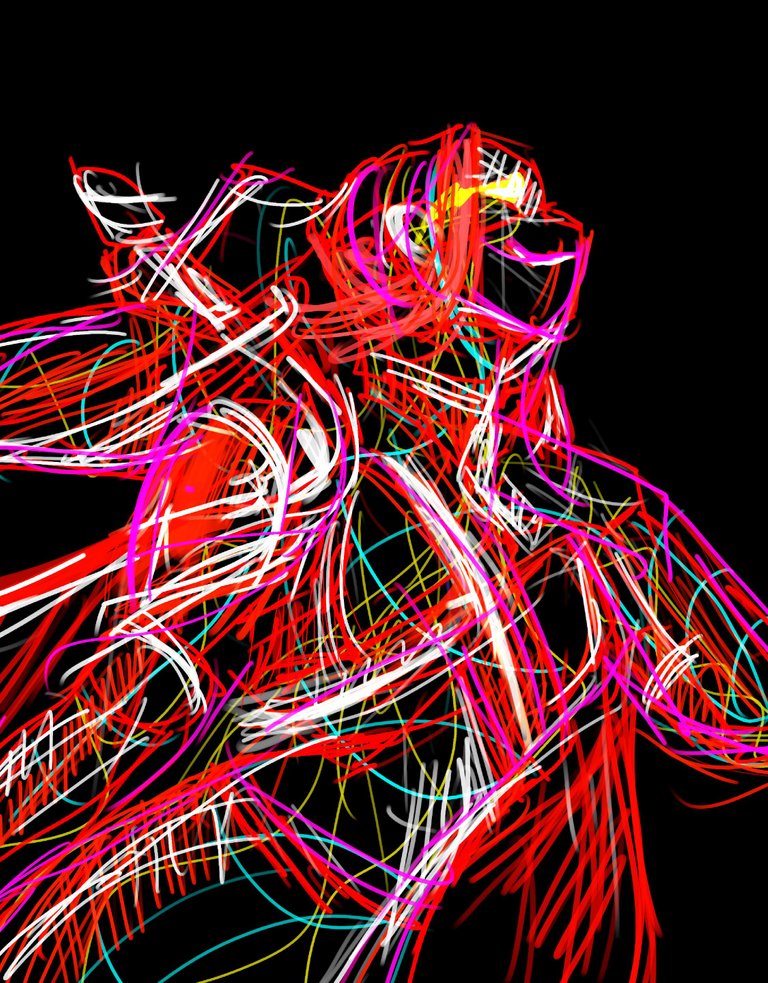 ---
QUORA - EPIC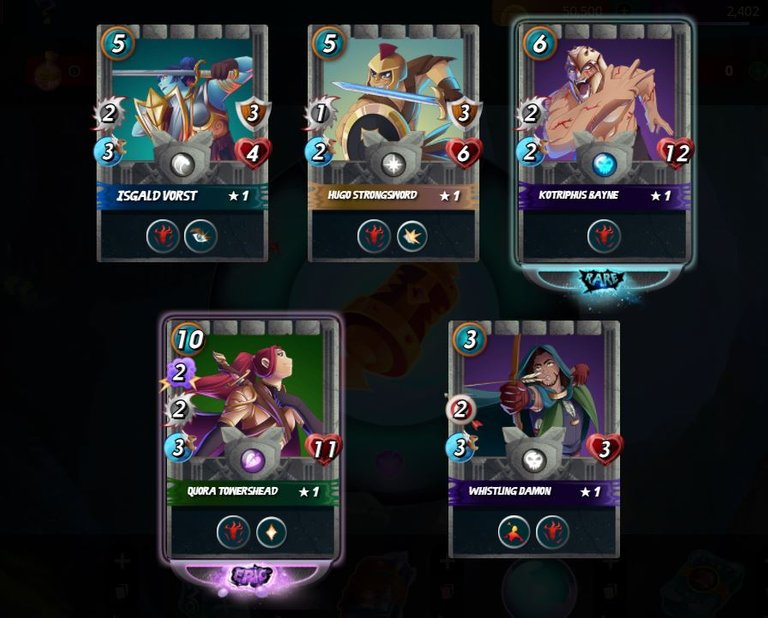 Quora is an epic card and a very powerful card to be used in brawls. Llama + Quora seems to be a good match against llama + Kron...
---
Process
---
Step 1: Basic Sketch
I started with a rough sketch to get the proportions right.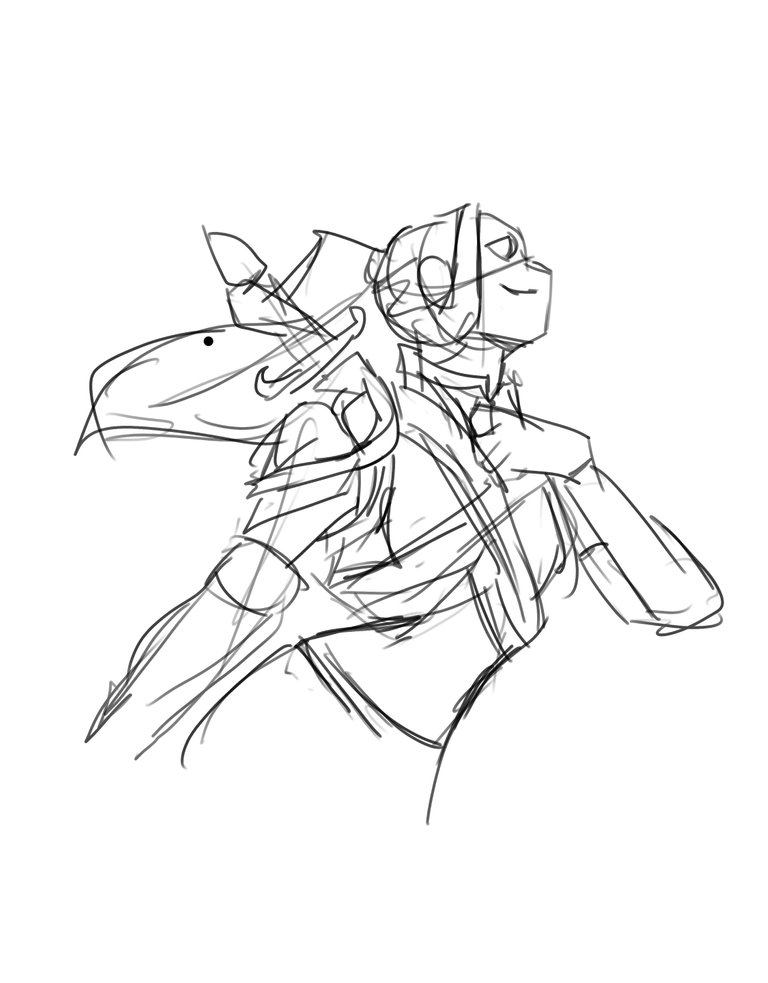 ---
Step 2: Changing the background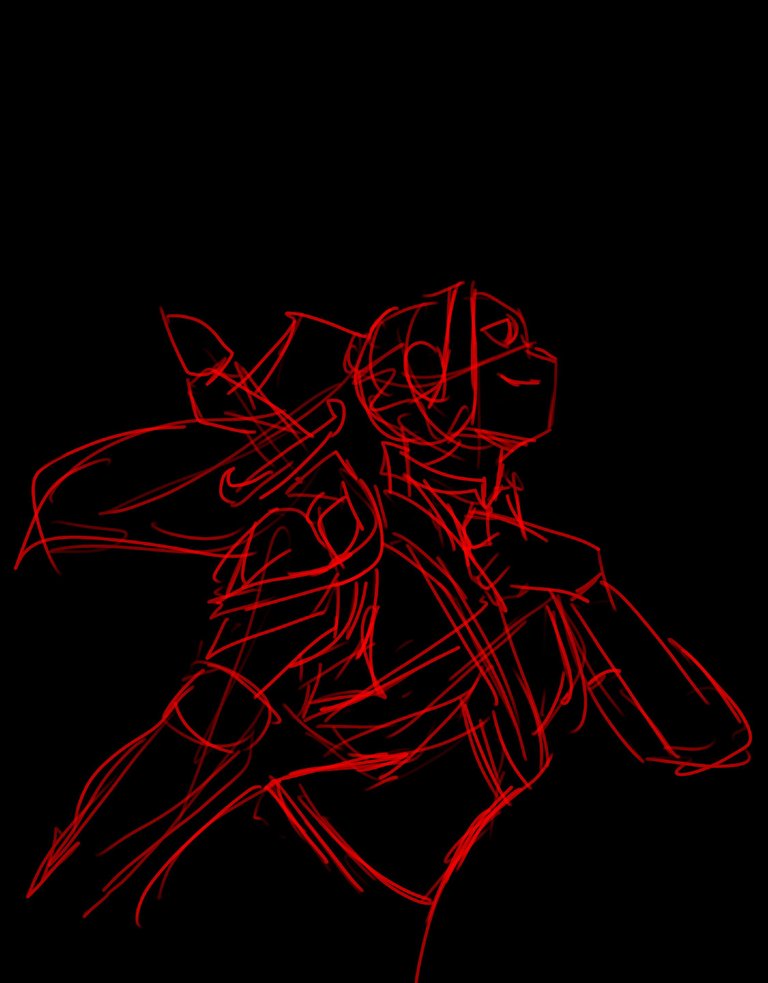 ---
Step 3: refinement of the drawing
I added more detail to represent the powerful auras of the character. It is a very powerful character.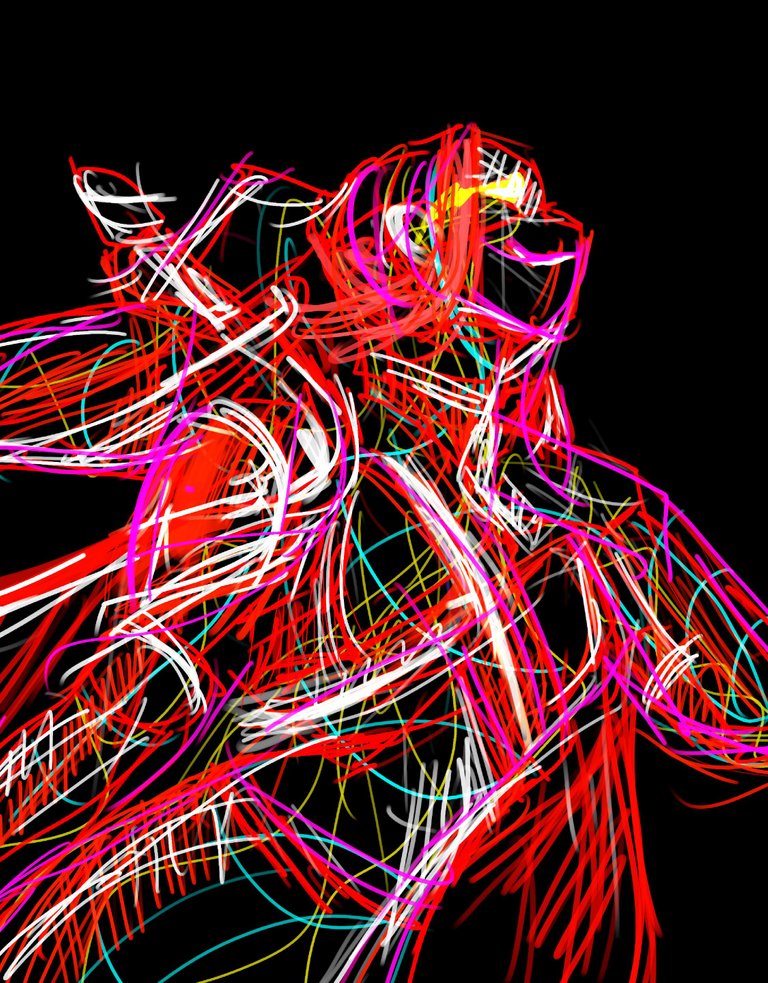 ---
And thats it for now...
---
REFERRAL LINK
---
If you want to give the game a try, here is my referral link.
Always do your own research before you put money into a game
https://splinterlands.com?ref=apprentice001
---
Hope that you enjoyed go through the post.
Would appreciate it if you like, comment and follow
Have an Awesome day
---