Hello Community
---

I aint too far at the moment to max dem legendaries... there are still some level 3s. I use Peakmonster to get me cards since I am part of the Guild.
---
Lets go...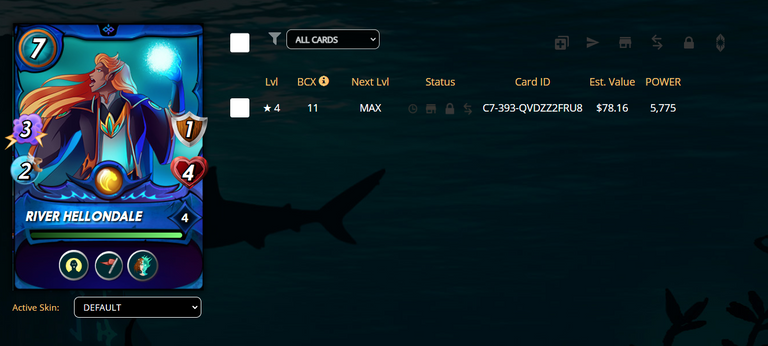 Maxed River...
Now moving onto Maxing Chaos Dragon...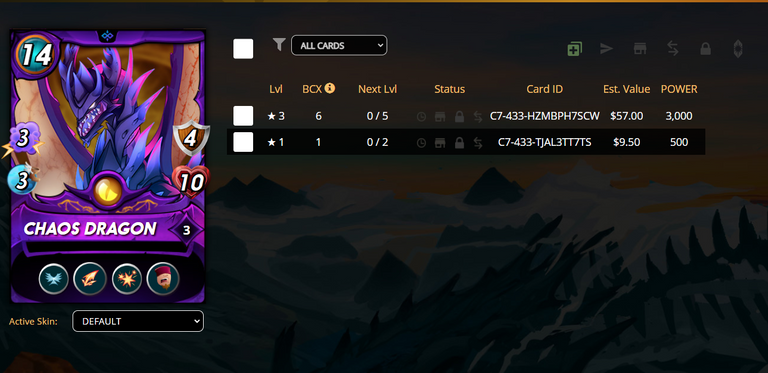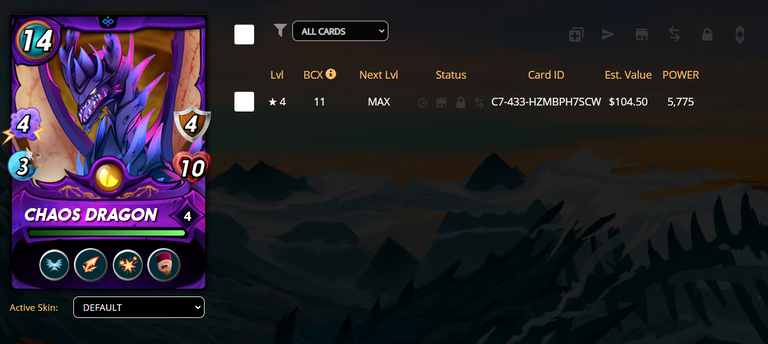 dang... I ran out of deck will have to try another day
---
Gladius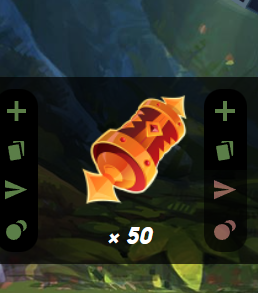 On other news. I am waiting for me guild to reach level 8 store, and imma do a grand opening.
---
Hope that you enjoyed go through the post.
Would appreciate it if you like, comment and follow
Have an Great day