Привіт! Продовжую рубрику випічка в мультиварці.
Цього разу розкажу про сирну запіканку. Я б швидше це назвала сирним кексом))) Бо запіканка таки, як на мою думку, має бути трішки більш сирна.
Для запіканки знадобилась:
сир кисломолочний - 600 гр.
цукор - 3 ст. л.
яйця - 4 шт.
сметана - 2 ст. л.
родзинки - жменя
манка - 5 ст. л.
сіль - 0.5 ч. л.
порошок для випікання - 10 гр
Яйця збити з цукром. Додати до них сметану, манку, родзинки і решта інгредієнтів. Чашу змастити жиром. І випікати в режимі випічка - 45 хв.
Думаю якщо додати більше сиру (в мене фізично було лише 500 грам), то буде смачніше.
---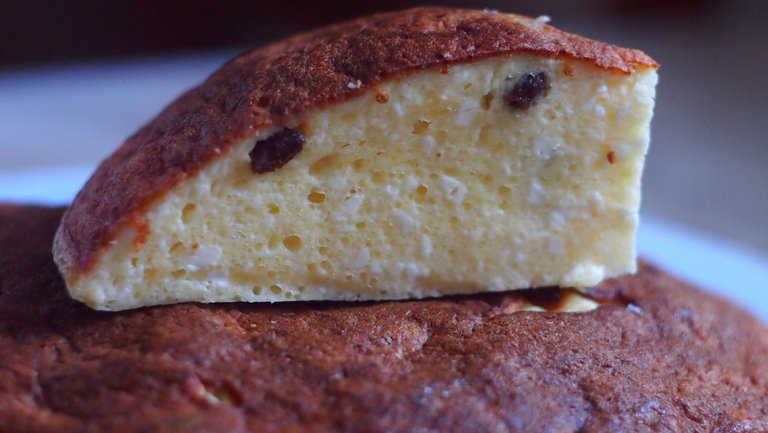 ---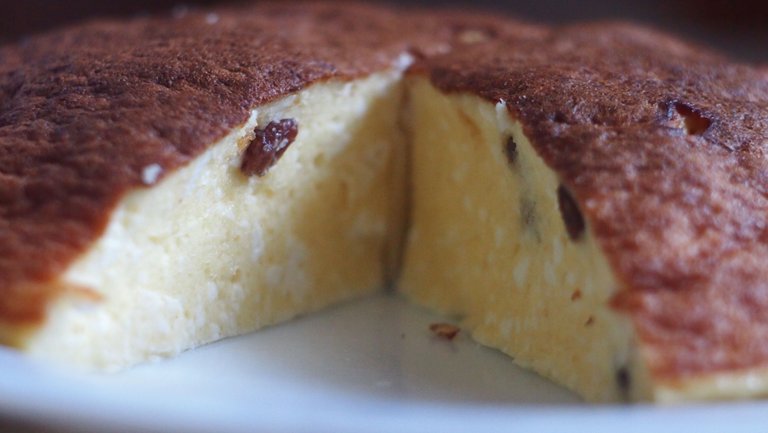 ---
---
Hello! I continue the rubric of baking in a multicooker.
This time I will talk about cheese casserole. I would rather call it a cheesecake))) or casserole, in my opinion, should be a little more cheesy.
For the casserole you needed:
sour milk cheese - 600 gr
sugar - 3 tbsp
eggs - 4 pcs
sour cream - 2 tbsp
raisins - a handful
semolina - 5 tbsp
salt - 0.5 tsp
baking powder - 10 g
Beat eggs with sugar. Add sour cream, semolina, raisins and other ingredients.
Grease the bowl. And bake in baking mode - 45 minutes.
I think if you add more cheese (I only had 500 physically) it will be tastier.
---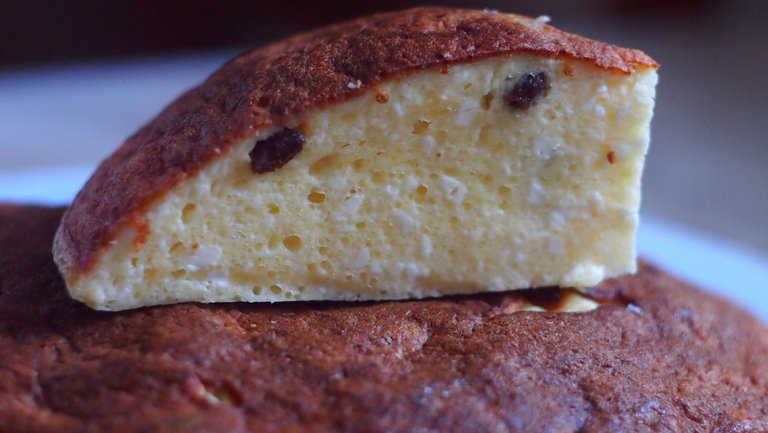 ---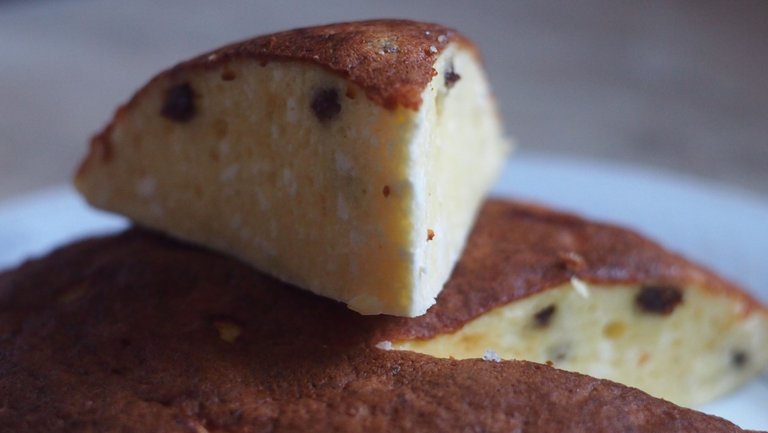 ---